X Magazine: The Future of Filler
X Magazine was produced from March 1990 to May 1995. Personnel injuries were low,
and I think everyone involved with the publication complied with the steel-toe boot requirement most of the time.
Macros2000 Magazine: What Was That
Macros2000 was produced from Sometime 1993 to June 25 2002. The first three "issues" were contained within issues of X Magazine #11, #12, and #13.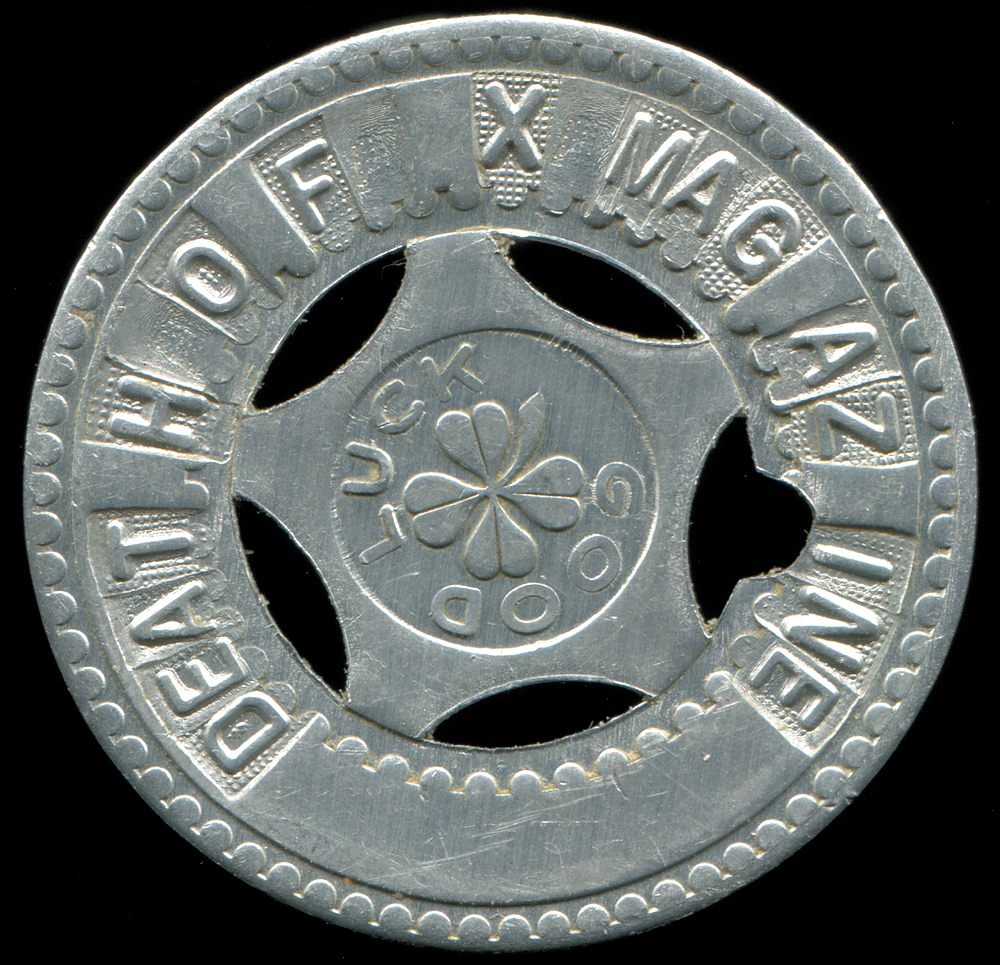 Other X Magazines are shown below. X Magazine is not a good name for a magazine.
I like to think in my fevered mind that some of these magazines are trying to hide the "X" with various design tactics.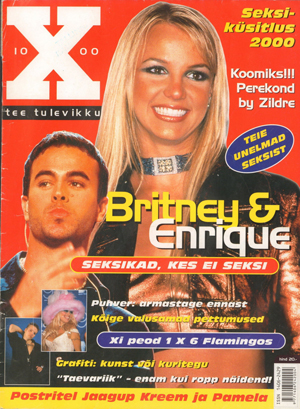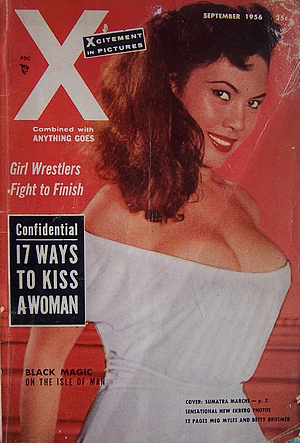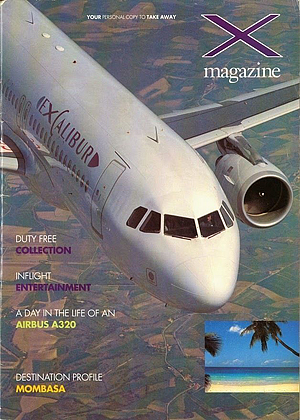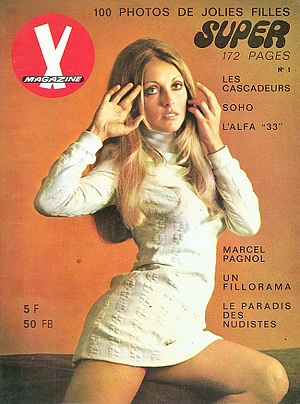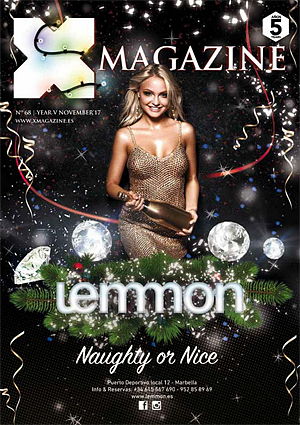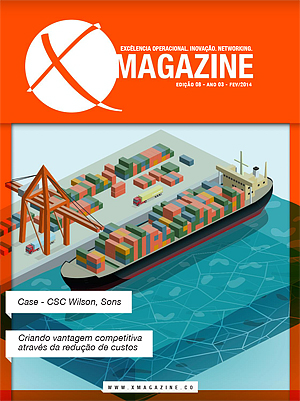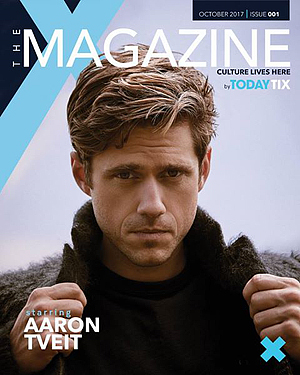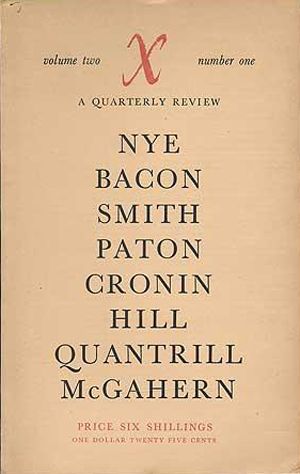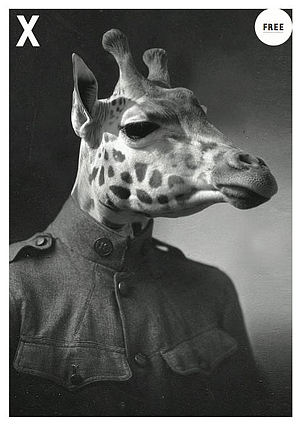 Good names for magazines. "Get a horse!" [FX:
shoots gun erratically at horseless carriage
]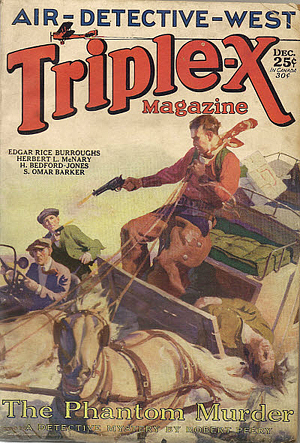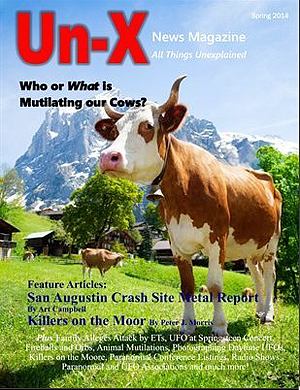 topple those maples, jello