x magazine: the future of filler
x magazine was produced from march 1990 to may 1995. personnel injuries were low,
and i think everyone involved with the publication complied with the steel-toe boot requirement most of the time.
macros2000 magazine: what was that
macros2000 was produced from sometime 1993 to June 25 2002. The first three "issues" were contained within issues of x magazine #11, #12, and #13.
x mag staff car, which was hailed at an airport and stopped by cops but never because in a very legal sense,
the car was non-drivable since we had removed the "b" pillars that held the shoulder bit of the seat belts /
the cable theft detection unit sign was stolen from a car which did not detect it




commemorative coin, #1 of 1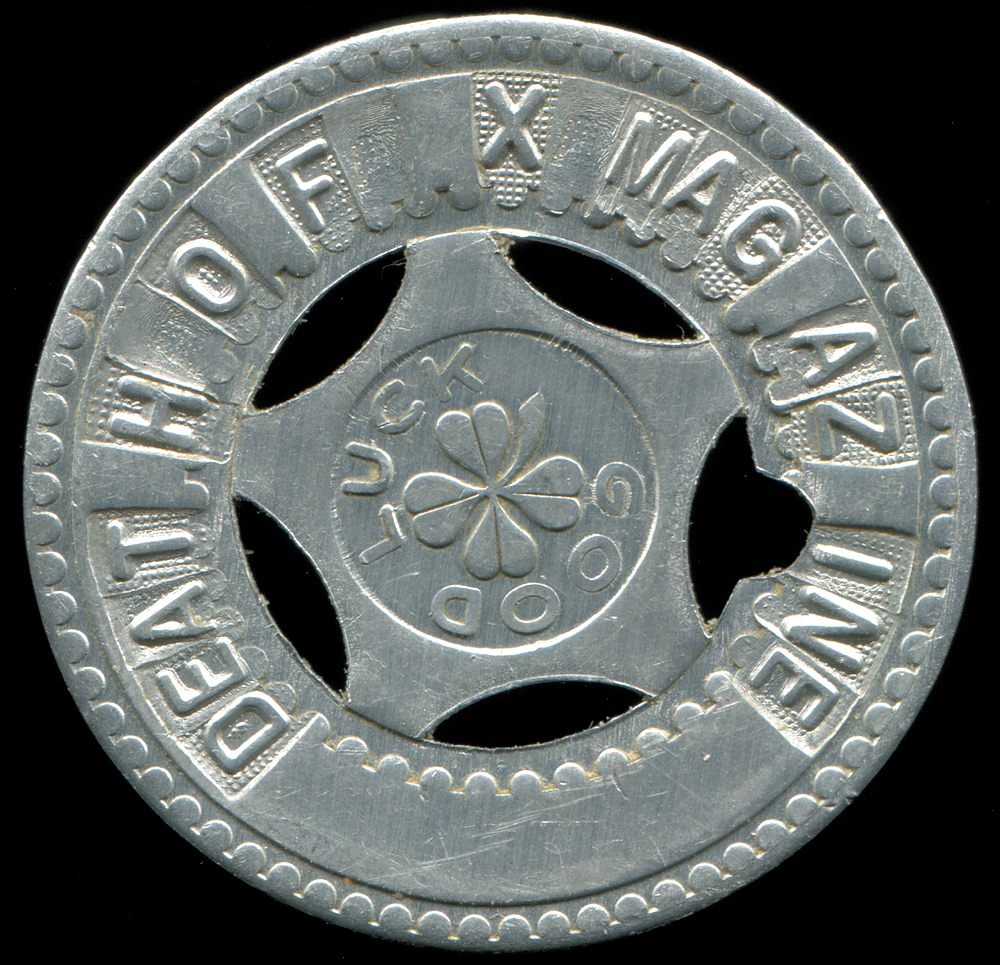 business cards. i can't remember ever handing these to anyone. i used to get business cards from the
kroger's meat department, cross out everything, and write all the x magazine contact info over it.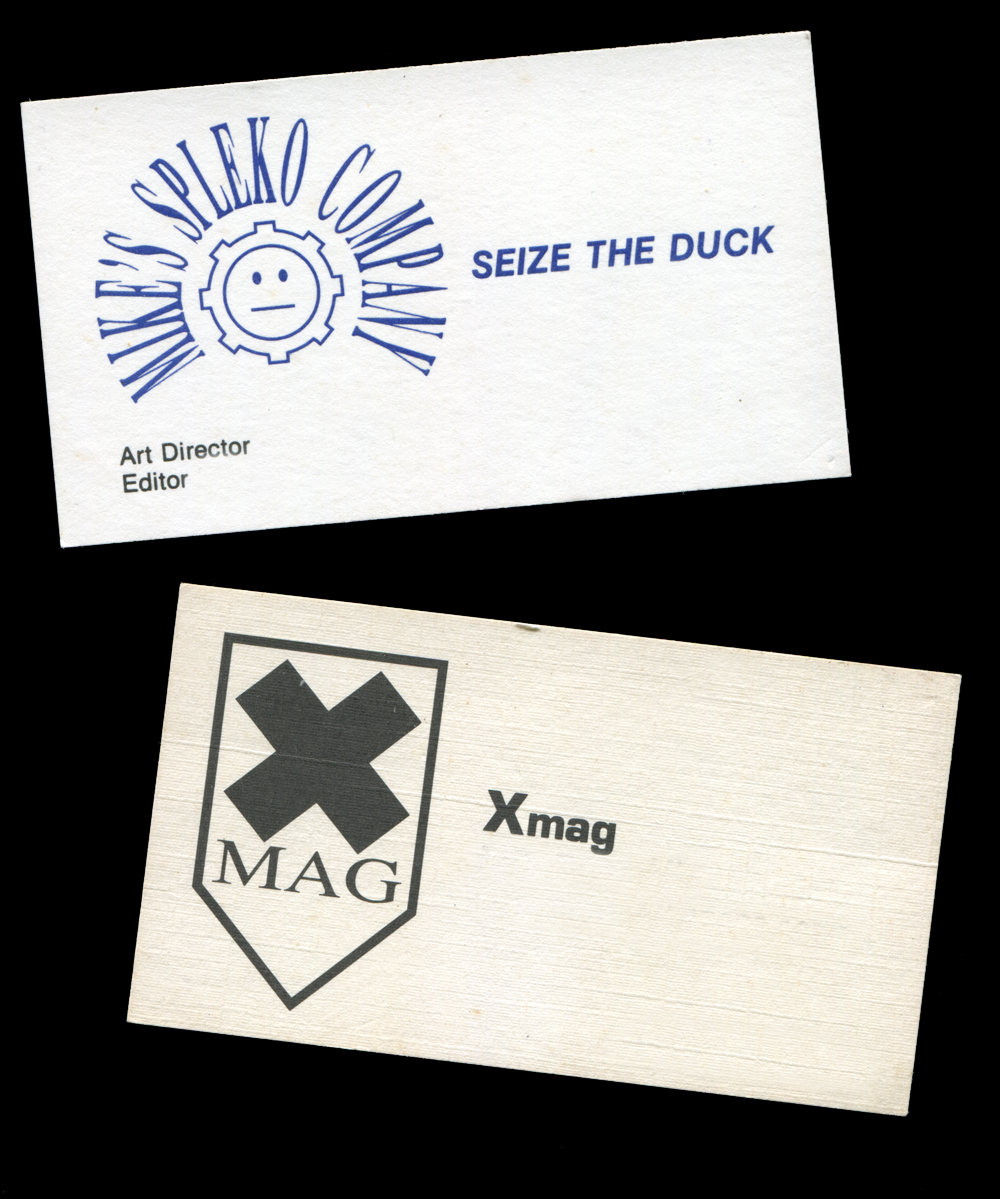 tibor kalman (rip) business card / in an interview tibor indicated M&Co had big, high-paying clients
so they could work with small, low-paying clients. i offered to not pay at all for a cover design,
which how we ended up with the cover for x#6. they also designed x#7's cover but we paid for photos/processing/etc.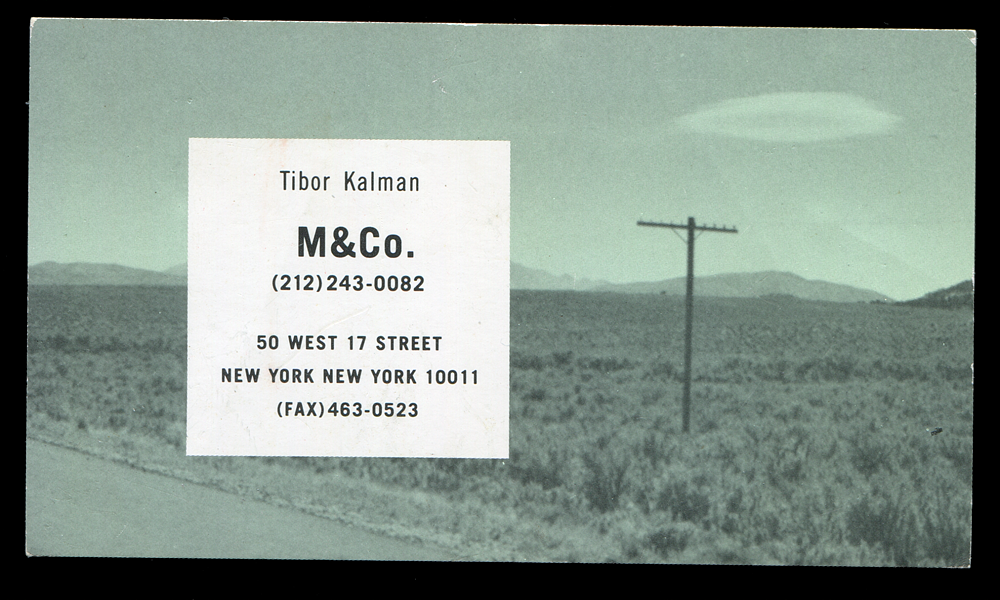 topple those maples, jello (rip) / staff cat conducting research for x#6
---
other x magazines are shown below. x magazine is not a good name for a magazine.
another x magazine was about to go to press with issue #1;
they found out about us and changed their name to "future sex" /
i like to imagine in my fevered mind that some of these magazines are trying to hide the "x" with various design tactics.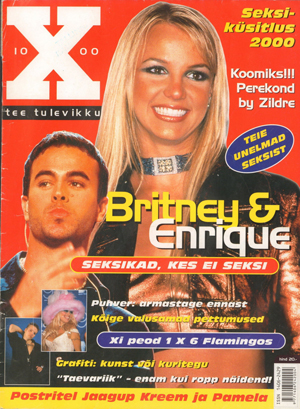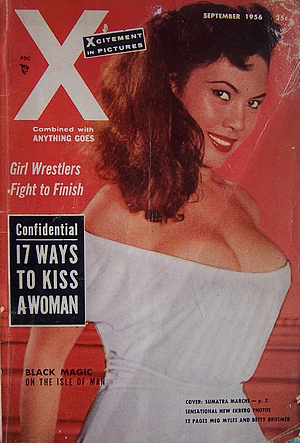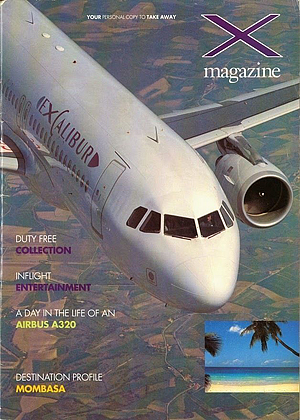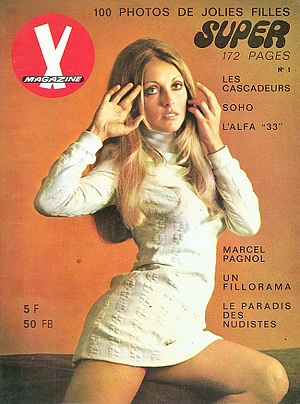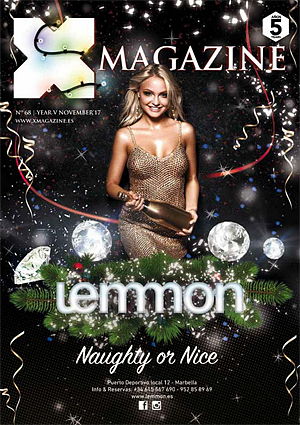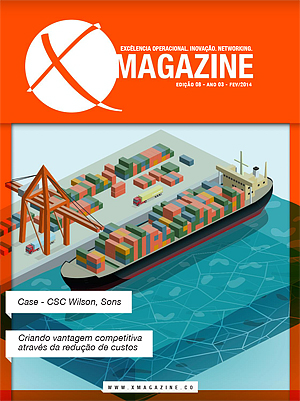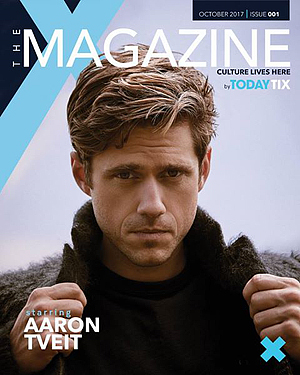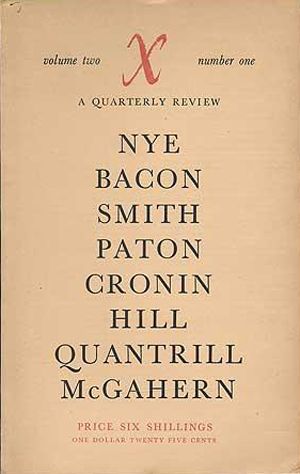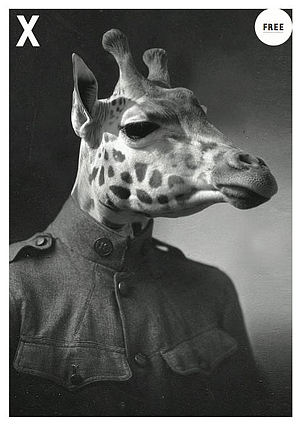 these are good names for magazines. "get a horse!" [fx: shoots gun erratically at horseless carriage]
i put "xxx" on all my tools now because no one else would use that to mark their tools and also my tools are sexy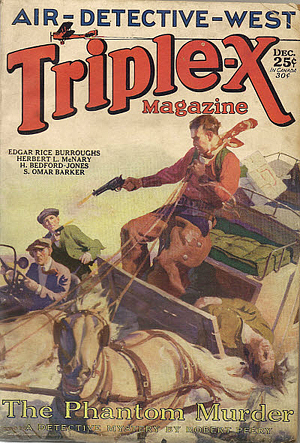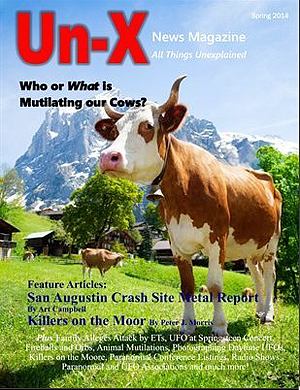 answer: birds. usually vultures. 10 points.