These two videos premiered today and you'd have to be flatline dead to not be able to pull some ideas and observations out of them when considered as a set.

omg crossy road
crossy road! i love crossy road
i plait crossy road in an arcade with the giant screen and everything
and i tried to get it to work with an android emulator years ago but it did not work
and i just randomly found it today
crossy road! (crossy road)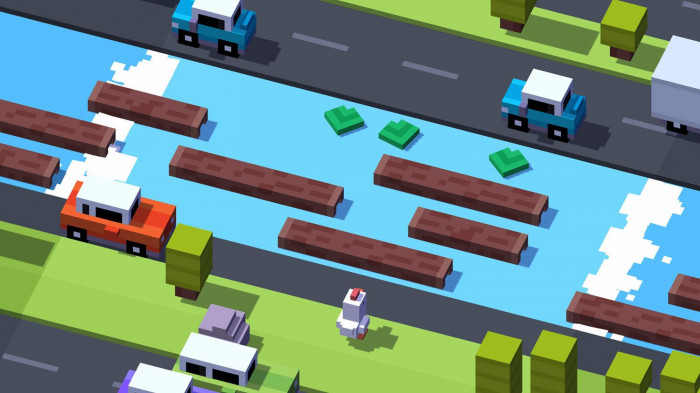 CGP Grey: Who Owns The Statue of Liberty? (2018)
I love the stick-poking at the end. "Y'all haven't resolved the GIFT SHOPPE, just sayin'."

buying coffee from ro-bot. $10.13.
[FX: inserts 13c; 13c is returned]
"..."
[FX: presses "Pay", inserts 13c; 13c is returned]
"..."
[FX: presses "Cash", inserts 13c]
"12c"
[FX: looks at ro-bot]
"..."
[FX: looks at ro-bot]
"..."
[FX: hits ro-bot; sound of penny travelling through ro-bot]
"1c"
[FX: inserts $10; $10 is returned]
[FX: inserts $10; $10 is returned]
[FX: inserts $10; $10 is returned; $10 is smoothed out]
[FX: inserts $10; $10 is returned]
[FX: inserts $10; $10 is returned]
[FX: inserts $10; $10 is returned]
[FX: inserts $5; inserts $5]
Ro-bot: "DO NOT FORGET YOUR RECEIPT"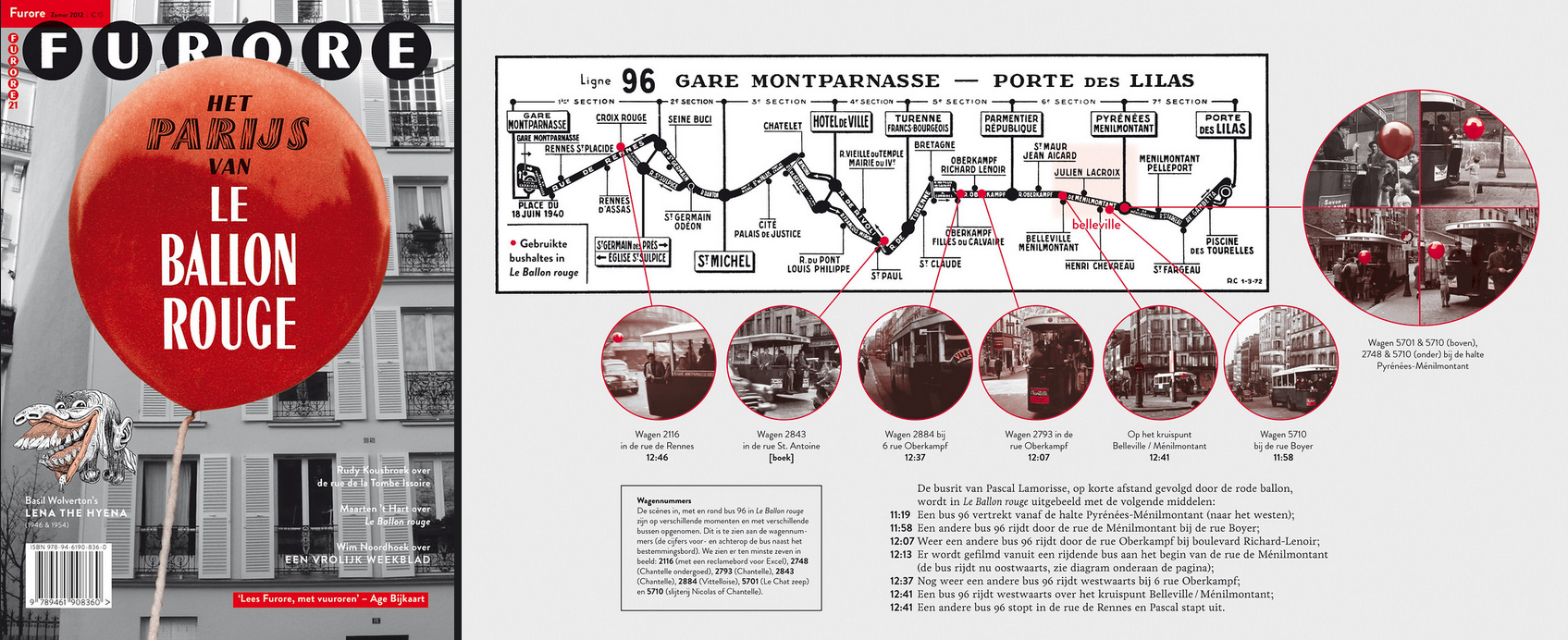 Ridiculously Profitable/Greedy Music App: "I see that you have added a cover of Ginette Garcin's 'Cresoxipropanédiol en Capsule' (1966) to your blockbuster year-end mixtape which we all are very excited about yes. Can I interest you in, do you know of perhaps, premiere USA recording artist 'Paul Simon'? How about influential USA recording artist 'The Talking Heads'? These are just suggestions created by a large advanced COBOL program to best gauge your interests and tastes, taste your intestines, back up a bit there, sorry. The 'The Clash'?"
Memorize and repeat crucial instructions:
Du trisilicate anhydrique de magnésium
Du quadrisulfogaiacolate de potassium
Du glycérohydrato monoamoniacal
Du bichlorhydrate milenicophysidal
De l'orthodioxybenzenotocophérol
Du cresoxipropanediol, en ampoule
De l'aminophénisulfonacophétamide
De l'hexachlorocyclohexanysculoside
De l'acitalmine isopropyl orbiturique
De l'etabenzyl amoniocodiphosphorique
De l'acetylameniphenylarcinazole
Du cresoxipropanediol, en capsule

Trash Theory: The KLF: Beyond The Band That Burnt £1,000,000 / New British Canon.
Only top, top sources for Trash Theory.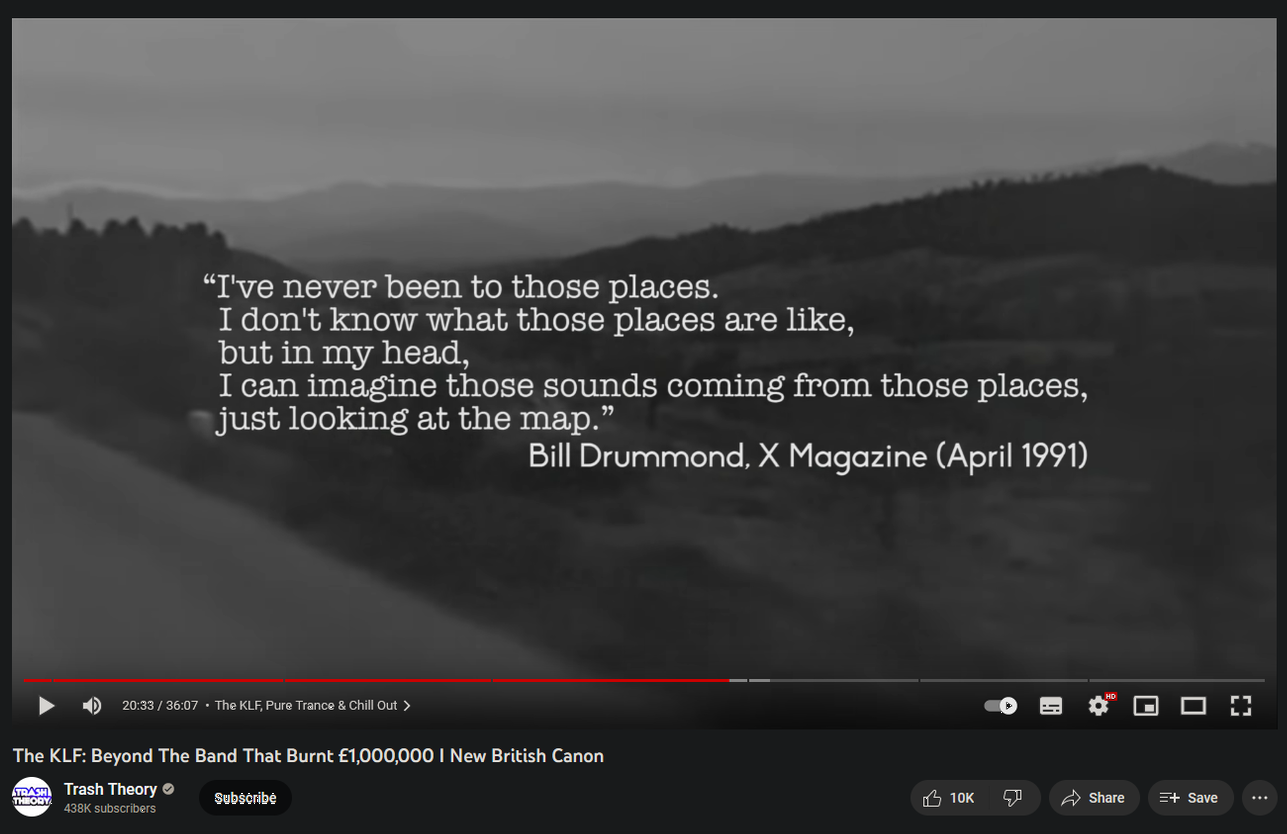 finally ... the best of the best ...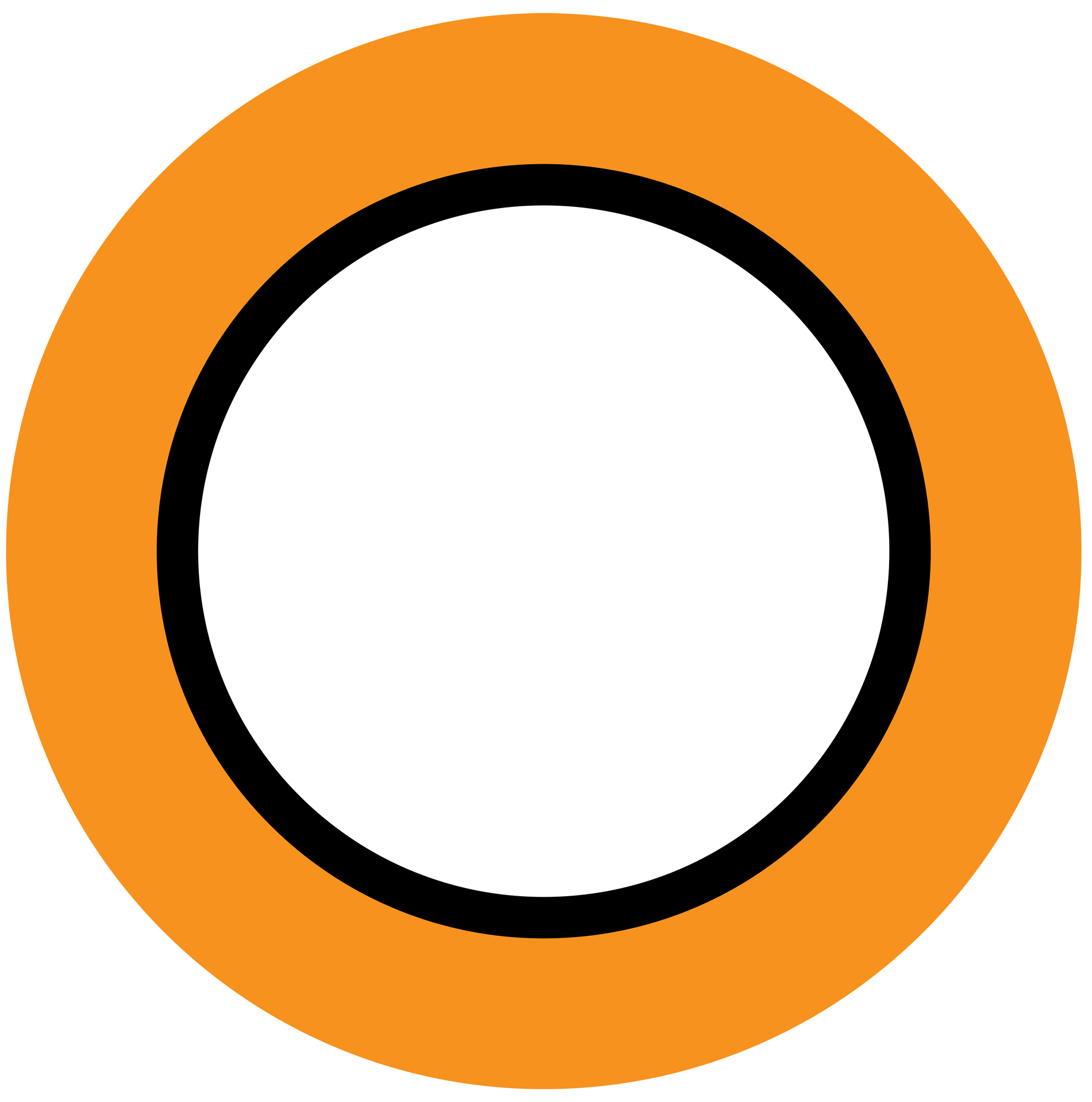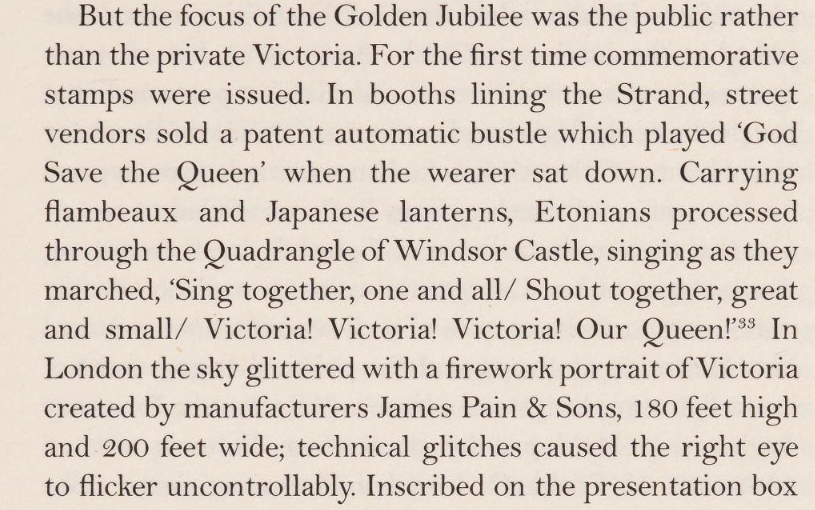 I was reminded of this because occasionally I notice a vtuber's avatar's eye fluttering rapidly because mocap is crossing wires. It's prevalent enough that you'd think they'd just make winking limited to a key command.

Now at Cardhouse.com, a website: Books. 400+ books with links to books. Books.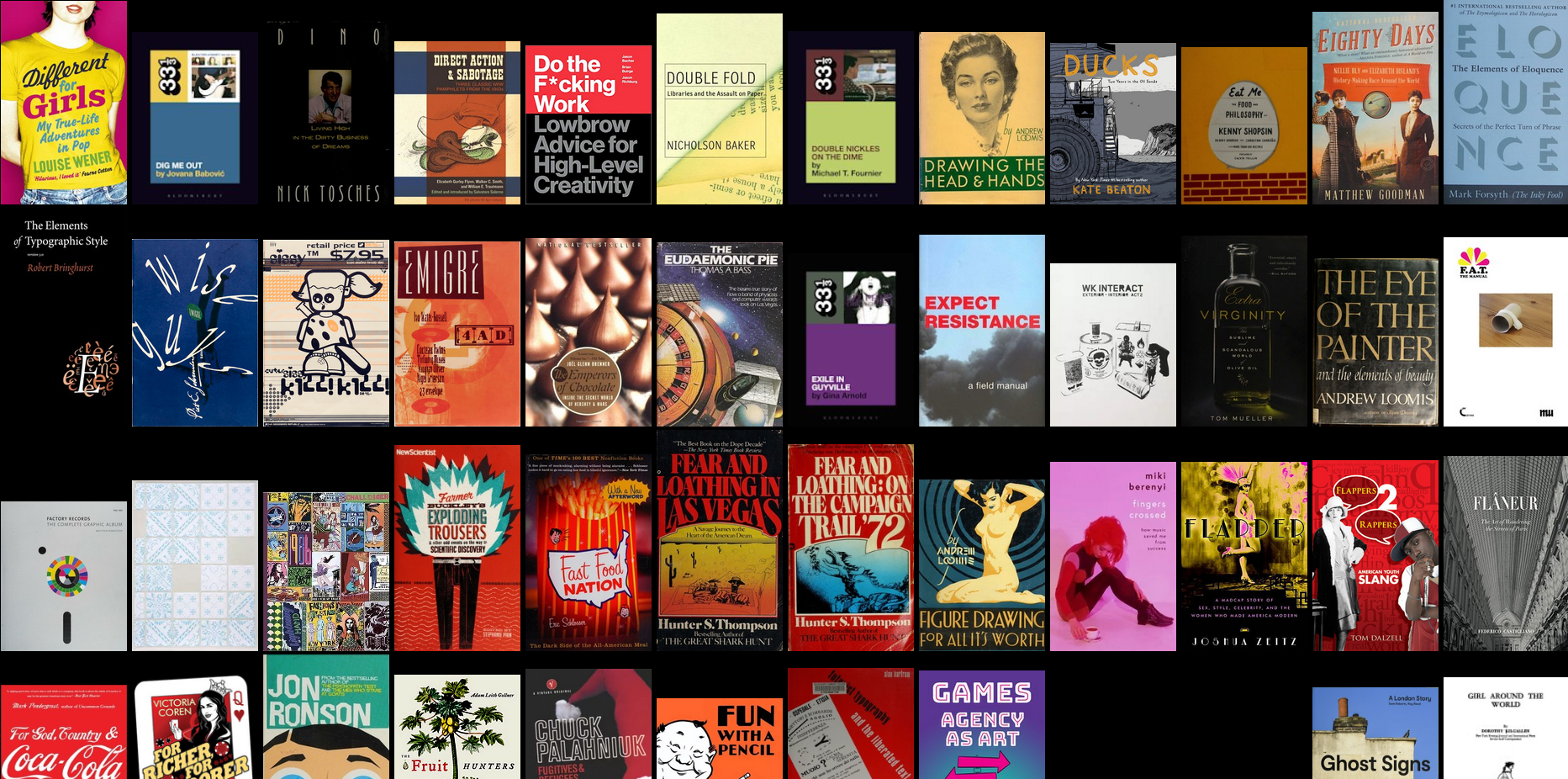 MSCHF work exhibition No More Tears, I'm Lovin' It (2022). Numerous works/photo gallery. Among the exhibits:
In 2021, MSCHF launched a project entitled Spot's Rampage, in which members of the public were able to remotely control a Boston Dynamics Spot® robot that had been outfitted with a paintball gun and placed within an art gallery. Via livestream, viewers could pilot the robot and fire the gun, gradually destroying the space and the robot.

After first trying to bribe the collective to remove the paintball gun with the offer of two free robot dogs, Boston Dynamics publicly condemned the project for using its robot "in any way that promotes violence, harm, or intimidation." The day after Spot's Rampage debuted, Boston Dynamics rolled out a partnership with the NYPD.

Boston Dynamics remotely disabled MSCHF's legally-purchased Spot® robot via an undisclosed backdoor. Subsequently, MSCHF memorialized this robotic corpse with as many guns as it could possibly fit – a portent of robots to come.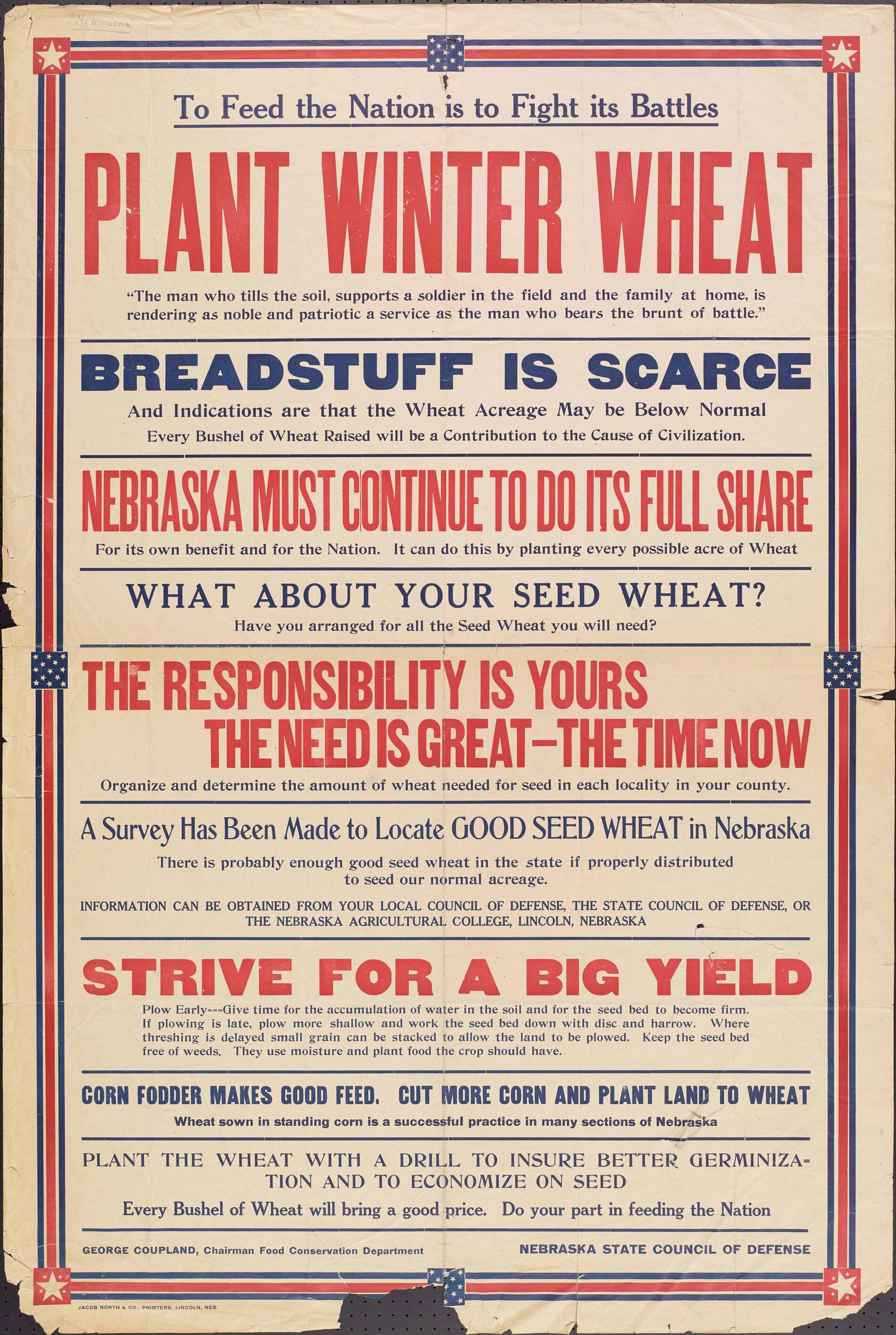 Tracklib: Sample Breakdown: The Most Iconic Hip-Hop Sample of Every Year (1973-2023).

The Lore and Language of Schoolchildren (1959) page 10-11.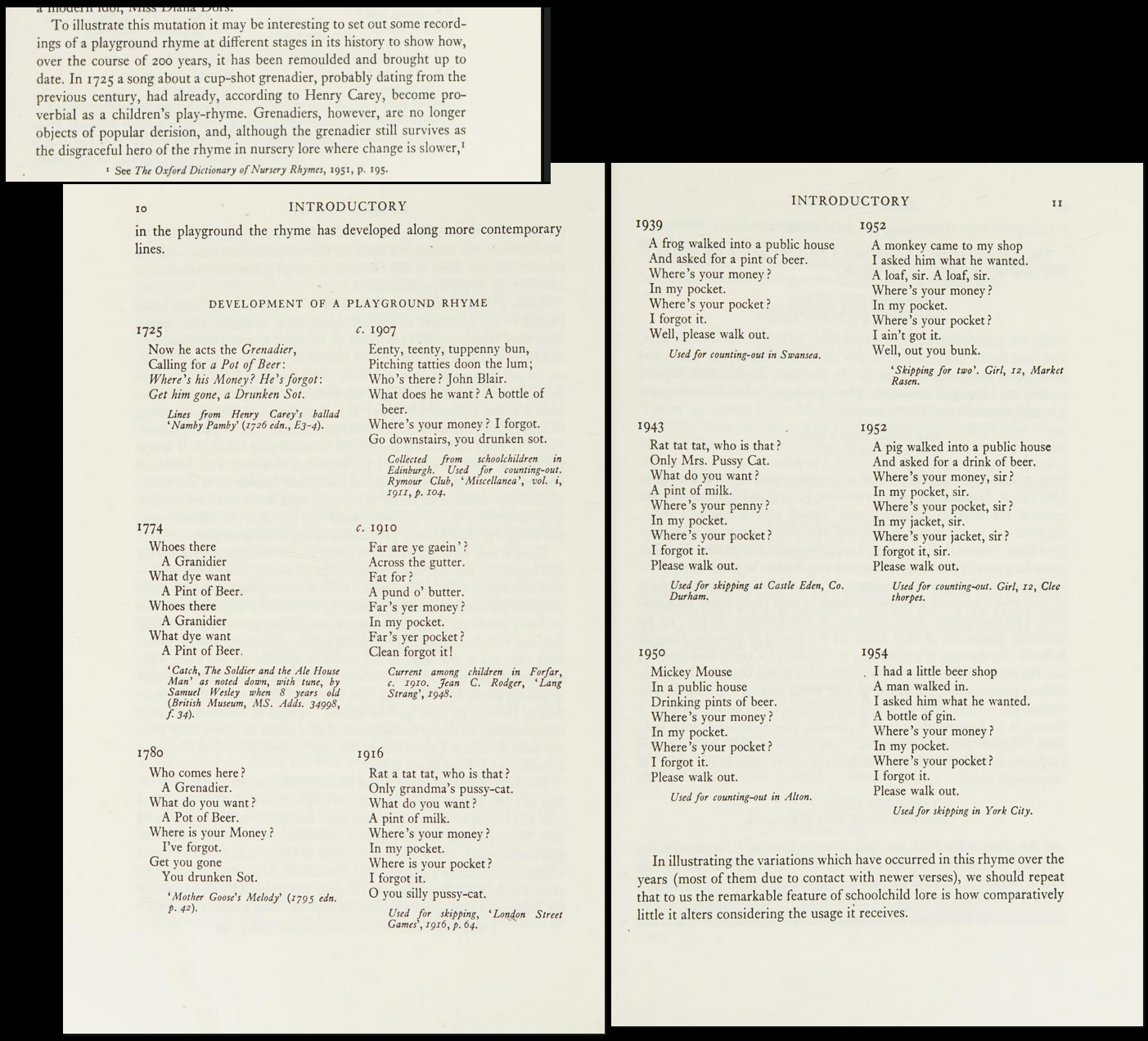 Mark Goodman MTV "VJ" addresses the world, MTV day 1 1981 August 1st.
"Someone put a tennis racket and ball next to him. Prep that shit UP"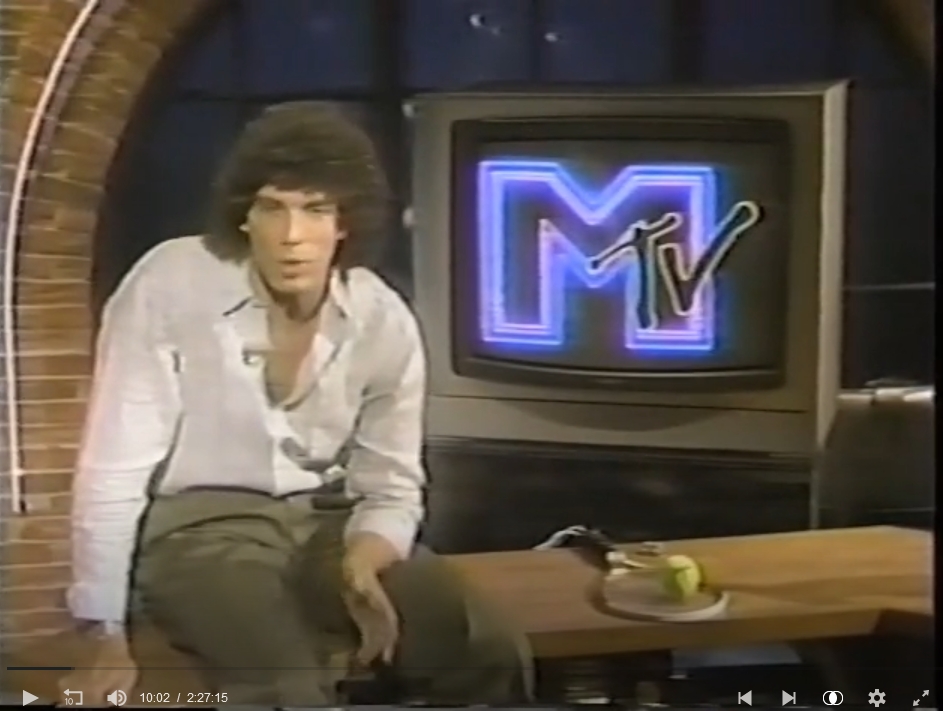 commercial shows person trying to pay restaurant bill to server and is having difficult time finding correct credit card
but then, magical magicals, someone at a nearby table wants to pay -their- bill, and they have a CELLULAR TELEPHONE with an APP to pay!
it's SO MUCH EASIER!
hey dingus, why are you trapped IN THE TWENTIETH CENTURY
apps are GRAVY
cards are PHYSICAL OBJECTS which all LOOK the same and GET LOST IN YOUR WALLET GOD SO ANNOYING DISGUSTED/PUT-UPON NOISE HERE
SlickPAY® will extract the following information from your account as a condition of interaction
All your browsing history
Your current location
Your name, address, SSN, telephone number
Your pet's medication regimen
Your blood type
Your blood

caleb gamman: toy movies for adults forever