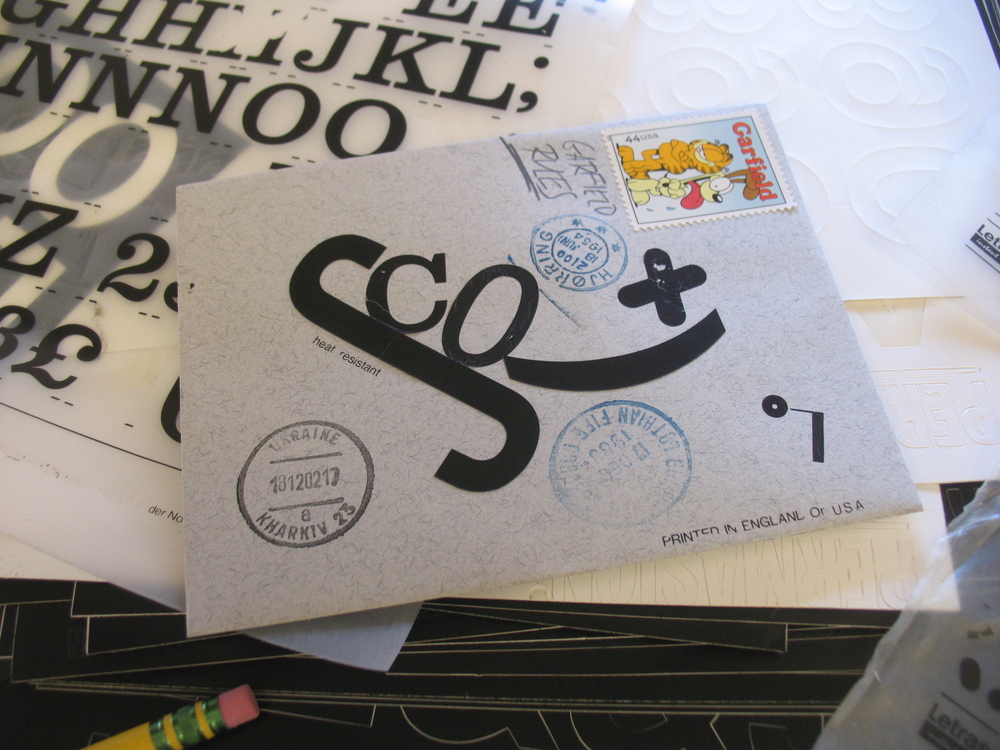 Letter what I wrote to a friend years ago. He never got it. Disenheartened, I never wrote another thing ever again, the end.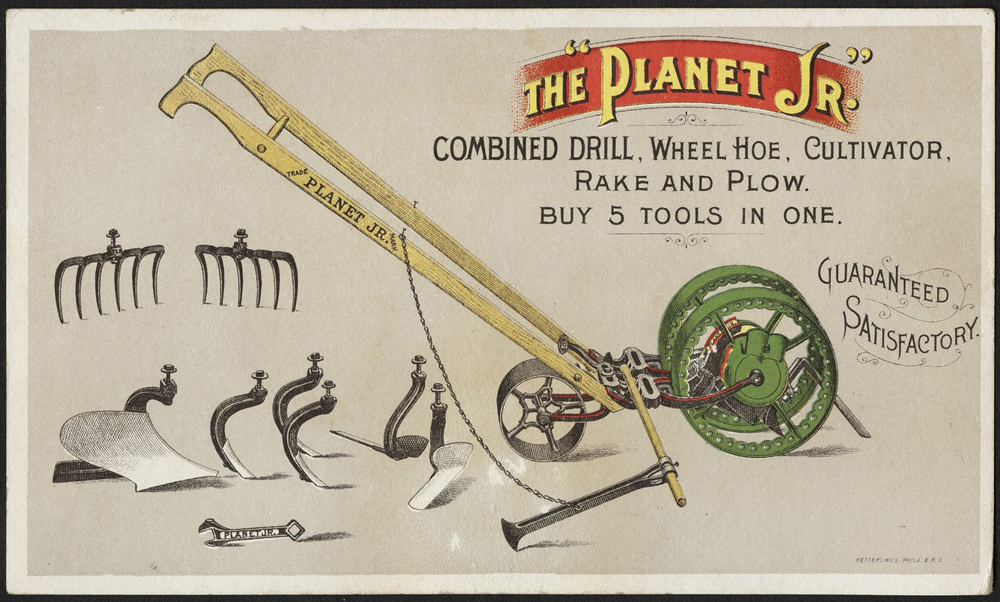 The "Planet Jr." Combined drill, wheel hoe, cultivator, rake and plow. Buy 5 tools in one. Guaranteed Satisfactory.

RIP Anna Karina (1940-2019). Scenes from Alphaville (1965) follow.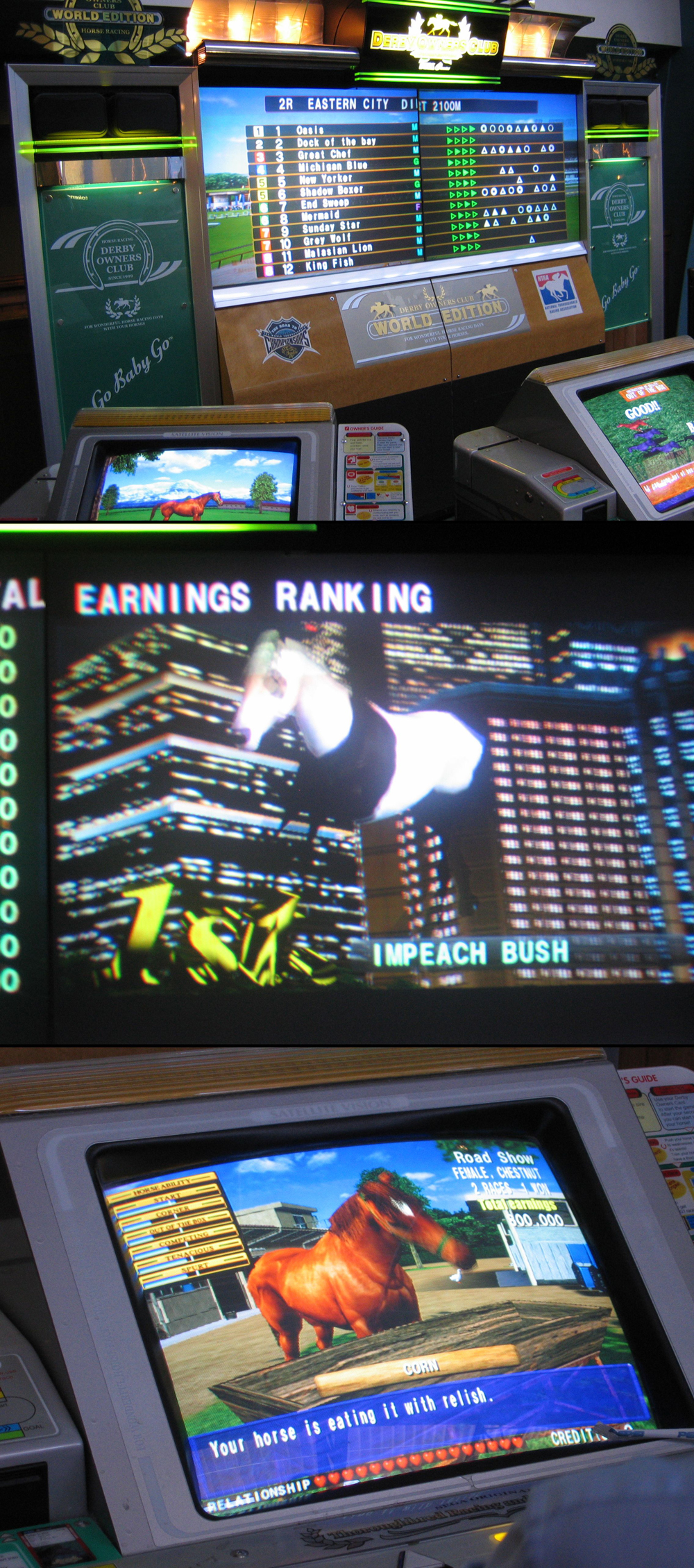 Derby Owners Club (2001) Santa Cruz Boardwalk arcade (2005). I imagine the programmer(s) cracking up over the "eating it with relish" line.

The Gold-plated Century Ball ("La Boule d'Or Centenaire") is displayed in an illuminated glass case in the floor of the station concourse with the object of drawing attention to nothingness and insignificance. In the next 100 years the ball will be taken out on the following eight dates and rolled 12 metres along a wooden gangway as a demonstration of transience: 9 May 2008, 5 June 2008, 18 September 2016, 28 August 2033 , 12 June 2064, 21 July 2082, 18 January 2097, 9 May 2108. It also made this journey outside a gambling casino in Hamburg on 26 April 2008. This video provides you with some atmospherical shots of Dieter Meier's performance at Zurich Main Station on September 18, 2016. vernissage.tv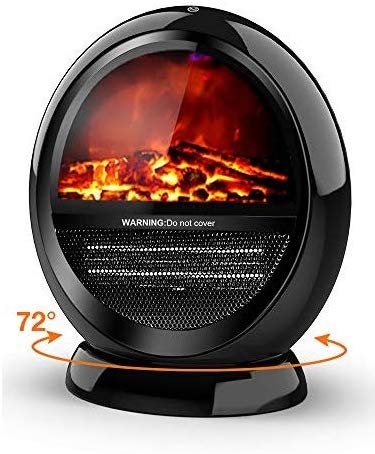 Skeuomorphing is usually wrong.
"[...] You can enjoy a warm and comfy winter without bothering. The portable heaters for the home always want to be your warm and quiet companion. We commits to providing first-class product and thoughtful after-sale service. [SIMULATED 3D FLAMES] ‒ The bedroom space heater has a life-like flame effect, which vividly emulates the combustion state of logs. The flame effect can be turned on without even turning on the heat mode. The space heater is powered by electricity, which is eco-friendly to the environment. You can enjoy the gorgeous fireplace view without burning any wood or coal. You don't have to suffer from ashes or smoke anymore. Chose [SKEUOTECH!], embrace a warm and clean winter!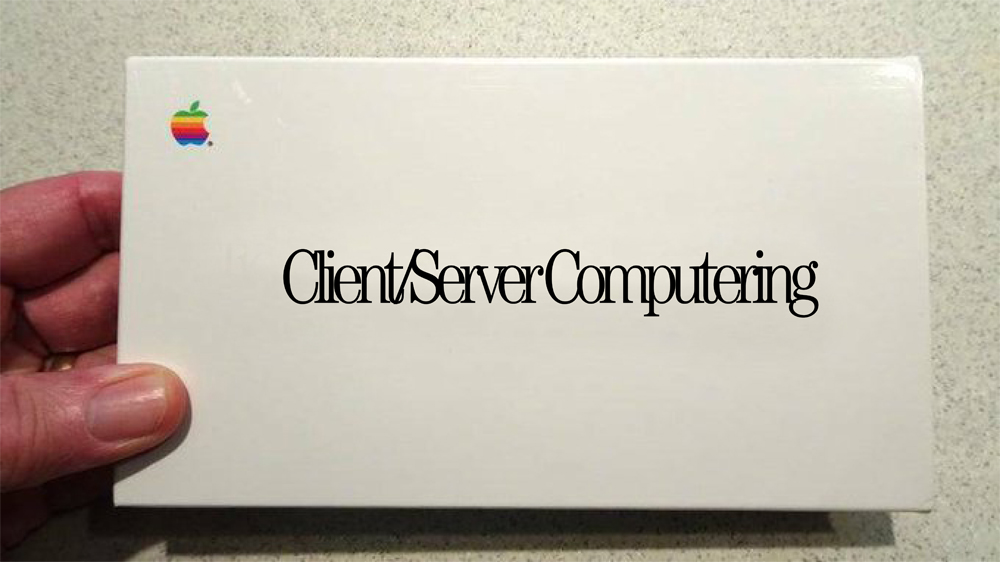 1992 promotional Apple Computer VHS Client/Server Computing VHS tape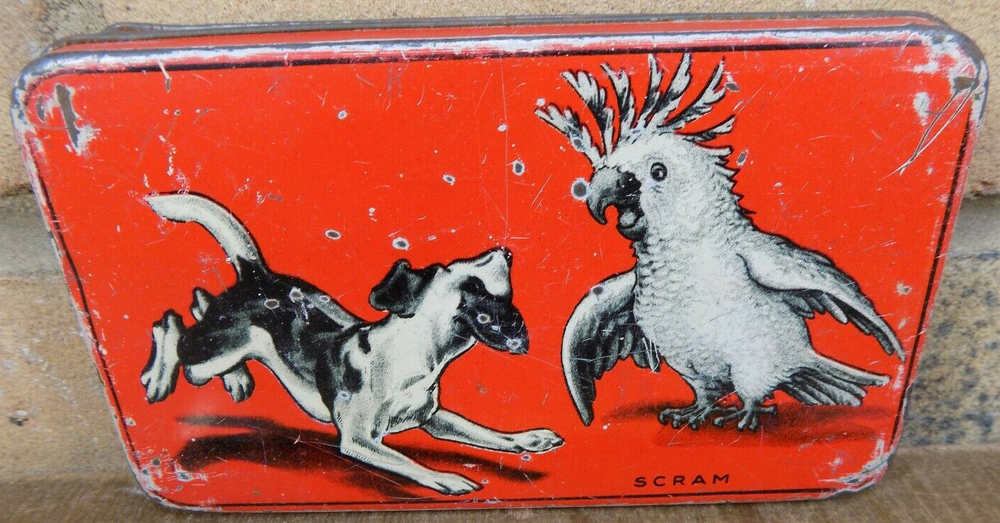 shit's crazy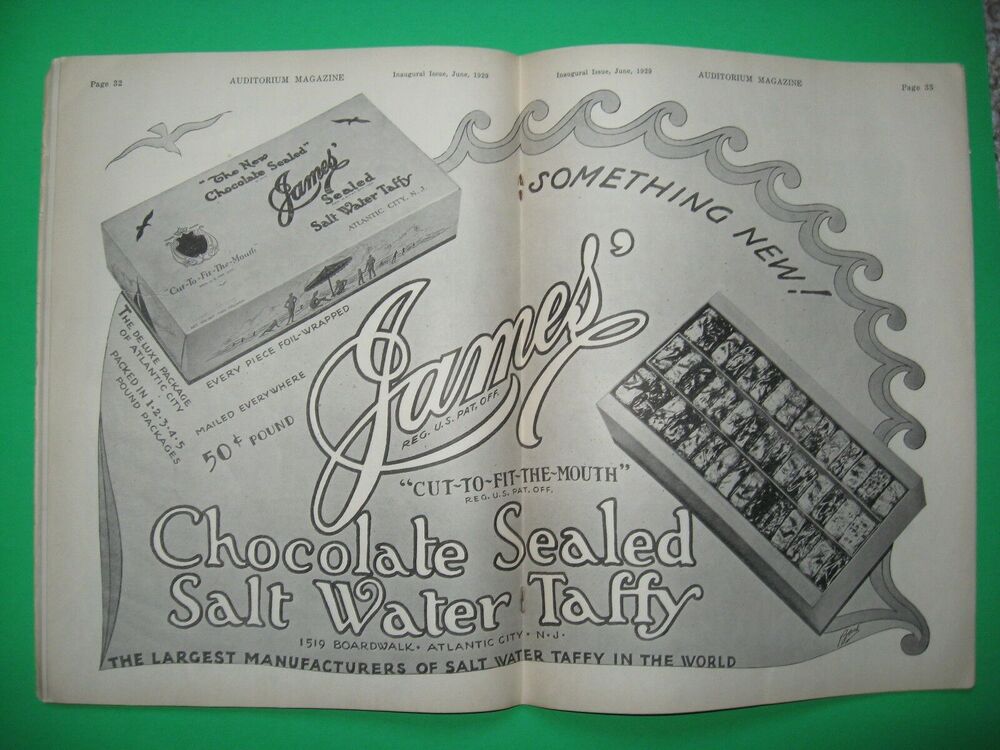 1929 James Chocolate Sealed Salt Water Taffy. Come for the wonderful typography, stay for the registered patent "CUT-TO-FIT-THE-MOUTH." That's a BESPOKE fitting, right? Like, I just show up at 1519 Boardwalk Atlantic City New Jersey, they measure me, and then jam the taffy in?

Building the Moroccan Court ‒ The Met

How a Ceramics Master Makes Plates for Michelin-Starred Restaurants ‒ Handmade

Rock Lobster in reverse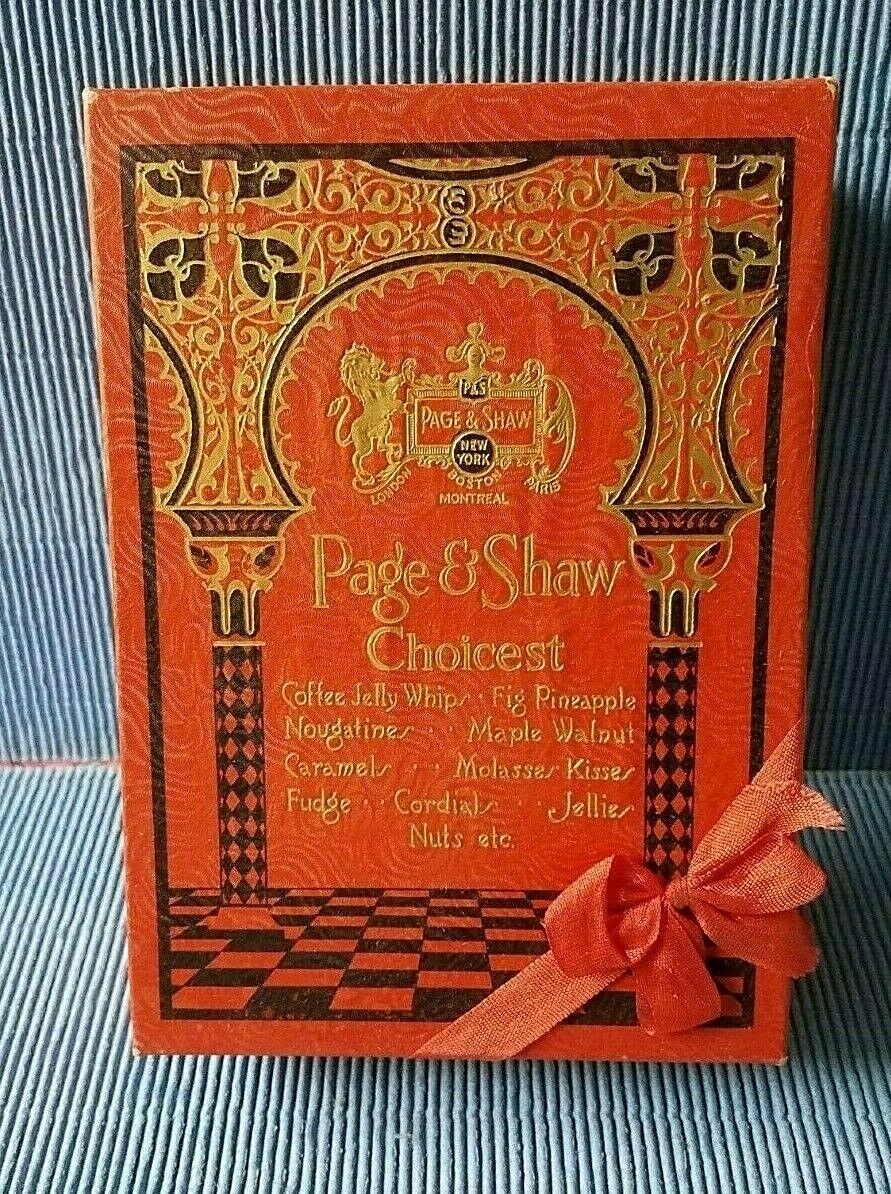 Vas is der "Coffee Jelly Whips"? (Page & Shaw, ~1920s)

1992. we go to canada. come back.
us border patrol: open your trunk. [fx: opens] what's this.
friend: whirlybirds (samara, whirligig etc).
agent: what.
friend (reaches in large bag, grabs big handful, lets them go, they whirlybird to the ground): whirlybirds!
agent: you can go.
---
2029. we go to canada. come back.
us border patrol robot: TRUNK OPEN. [fx: trunk opens] EXCESSIVE UNIDENTIFIED PLANT LIFE. JAIL TERM: SEVENTY-TWO PARENTHESIS OPEN SEVEN TWO PARENTHESIS CLOSE MONTHS.
friend: dang.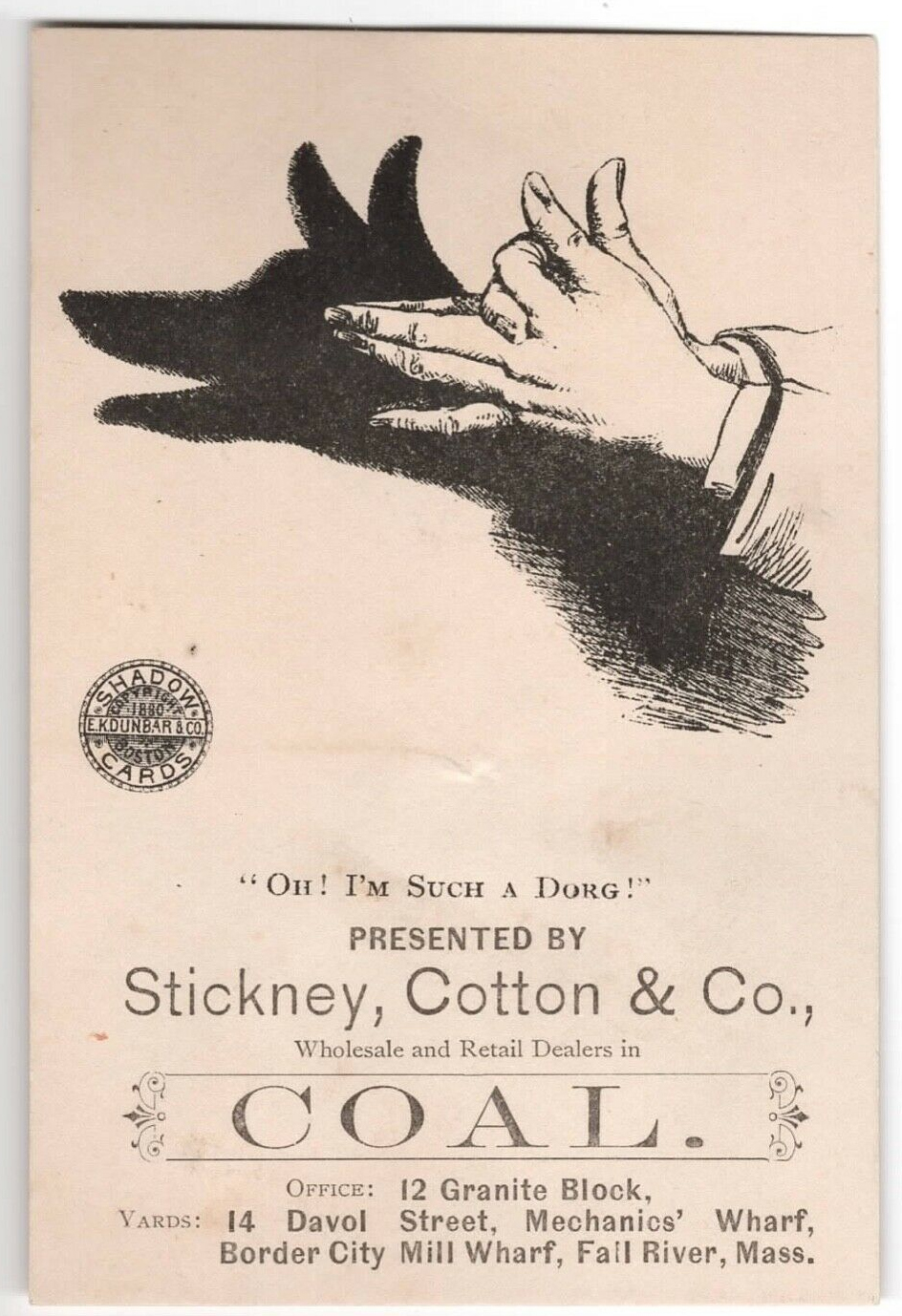 "Oh! I'm Such a Dorg!" Presented by Stickney, Cotton & Co., Wholesale and Retail Dealers in COAL. 1880, Boston.

FAMOUS CINEMATIC YANKEE SCREWDRIVERS #3 Brazil (1985)

FAMOUS CINEMATIC YANKEE SCREWDRIVERS #1 The Blues Brothers (1980)

FAMOUS CINEMATIC EGGS #43 Chitty Chitty Bang Bang (1968)

FAMOUS CINEMATIC EGGS #26 Cool Hand Luke (1967)