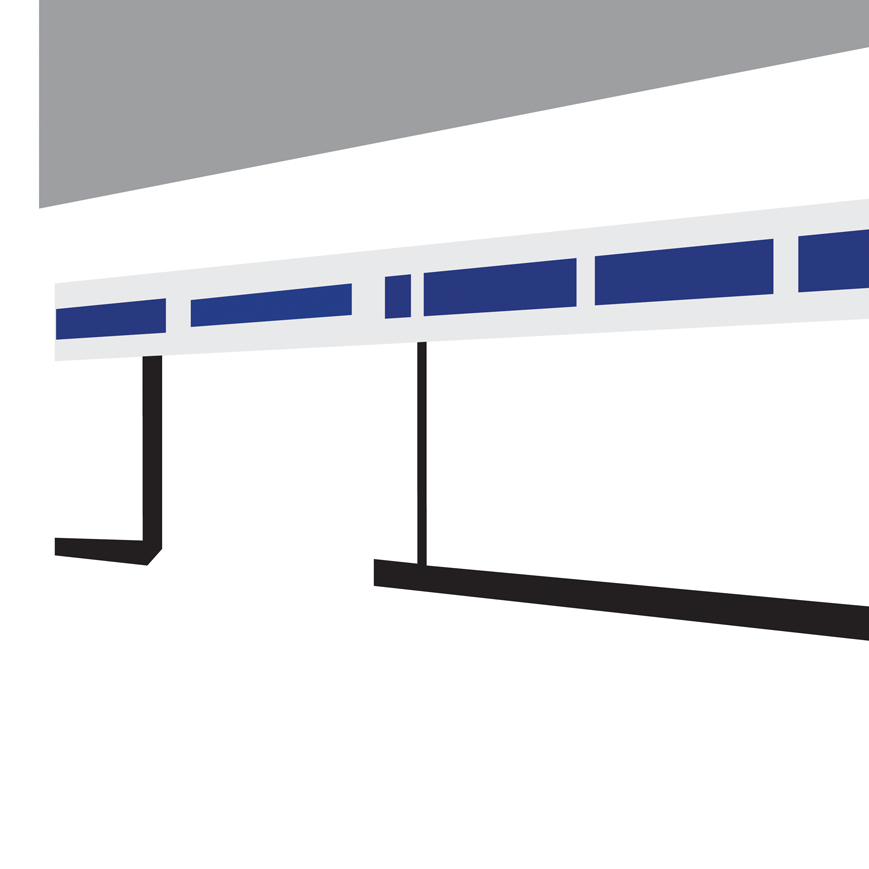 2022年10月19日、H浅草観音ローソンで午前6時から午後8時まで流れた音源です。

ワクワクするような描写とフォローリンクで、営業日のサウンドトラックの全貌は以下の通りです。ここで提供するSpotifyプレイリストのリンクは、数曲欠落しています。また、一部の曲は別バージョンとなっています。


This is the soundtrack played from 6am to 8pm in the H Asakusa Kannon Lawson's on October 19th, 2022.

The soundtrack of the working day in its entirety with exciting descriptors and follow-up links is below. The Spotify playlist link provided here is missing several songs. Some songs are alternate versions.