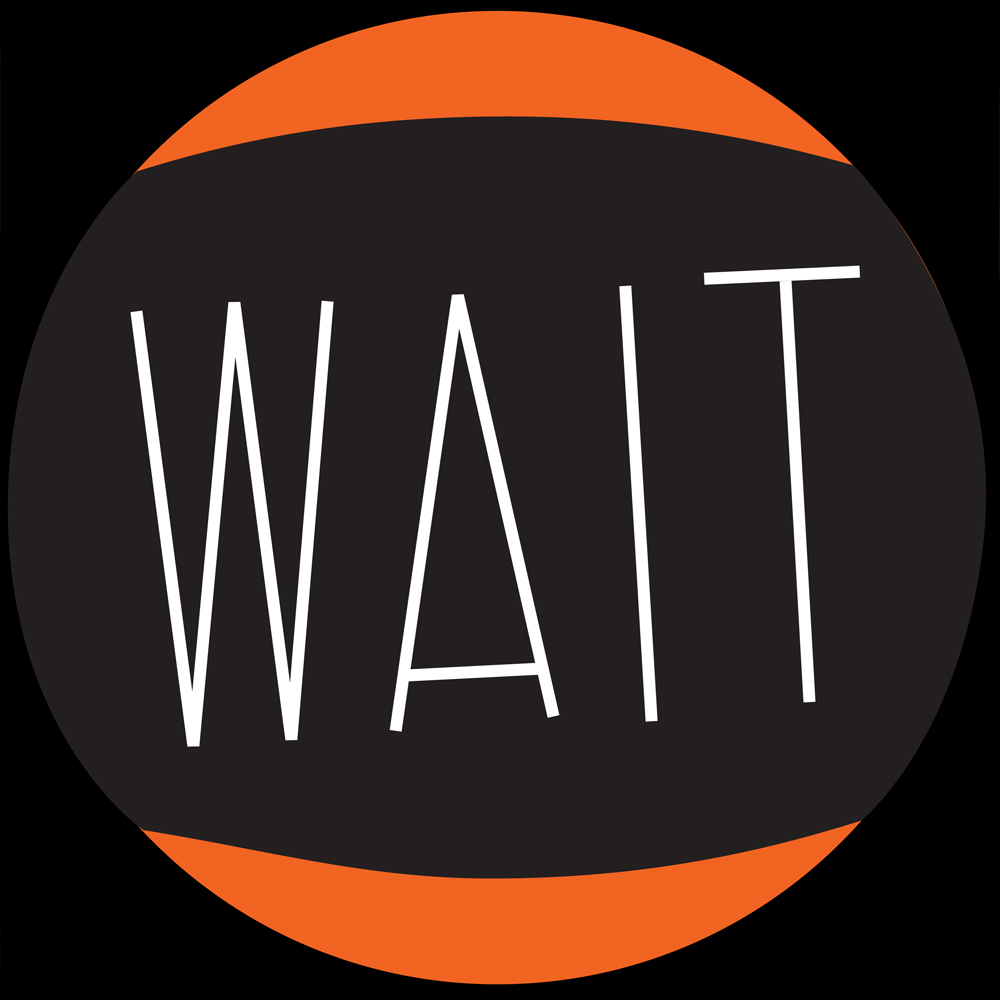 2020mixtape: 2020202020.
Why won't this goddamn year end / absolutely no thought went into this #powerful
Spotify playlist.
Courtney Barnett "Avant Gardener" (2013).
Cat Power "We All Die" (1996).
Jane Antonia Cornish / Anna Elashvili / Saeunn Thorsteinsdottir / Caitlin Sullivan "Into Silence I" (2017).
The Silver Machine "I Am Nothing, I See All" (2019).
Chromatics "Tick Of The Clock" (Film Edit; 2013).
Les Sexareenos "Everybody Sexareeno!" (2012).
Sarah Vaughan / Malcolm Addey "One Mint Julep" (1962).
Le Tigre "Hot Topic" (1999).
Capsule "In The Rain" (2012).
The Handsome Family "Weightless Again" (1998).
Gorillaz "Feel Good Inc." (2005).
Juno Reactor "Pistolero" (2000).
Purity Ring "Loftcries" (2012).
Clams Casino / Imogen Heap "I'm God" (2011).
Japanese Breakfast "Boyish" (2017).
The Breeders "Safari" (1992).
Guitar Wolf "Kamanari One" (1999).
Warpaint "So Good" (2016).
Soccer Mommy "Out Worn" (2017).
Michelle Branch "Best You Ever" (2017).
The Love Unlimited Orchestra "Love's Theme" (1974).
Cannonball Jane "Such Is the Score" (2003).
Mrs Pilgrimm "Alone Queen" (2003).
Boards of Canada "Everything You Do Is A Balloon" (1996).
The Sex Organs "Drowning" (2017).
Barbarella / Sven Väth / Ralf Hildenbeutel "The Mission" (1992).
Mary Coughlan "Ancient Rain" (1986).
Calexico "Minas de Cobre – For Better Metal" (1998).
Ennio Morricone / Edda Dell'Orso "The Ecstasy of Gold – Le'Estasi Dell'oro" (1966).
Jazzinuf "Coffee and Cigarettes" (2016).
Seefeel "Filter Dub" (1993).