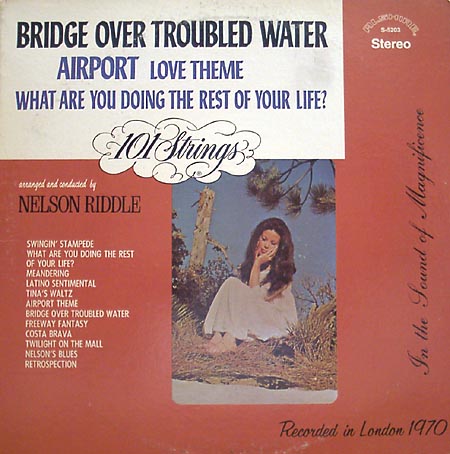 2001mar01.
The Love Theme from the movie Airport.
Love ...
Exciting and new ...
Come aboard ... we're expecting you ...
The Love Plane, soon will be making another run ...
The Love Plane, promises something for everyone ...
Set a course for adventure,
[SFX: Mysterious engine noises]
Your mind on a new romannnnNNNNNRRRRRAAAAAHHHH!!!!!
AAAAAAAIIIIIGGGGGGGGGGGGGGGHHHHHHHHHHHH!!!!!!
Oh, you knew I was going to do that.