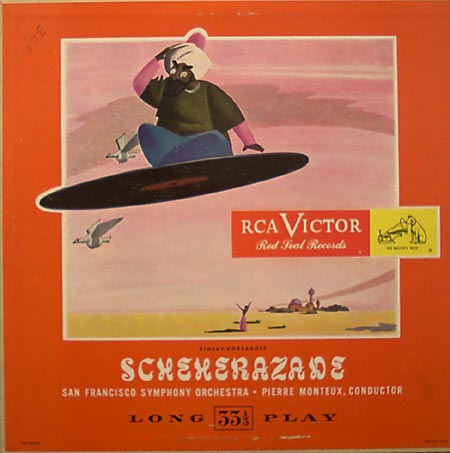 2001mar01.
The king was a wise man, loved throughout the land as a fair and just ruler.
One day, he decided to ride his magic record over the town.
"There is an underlying sadness in my kingdom", he thought. He showered the populace with free Britney Spears "compact disc" singles.
The revolt was quick and decisive.