2019feb04.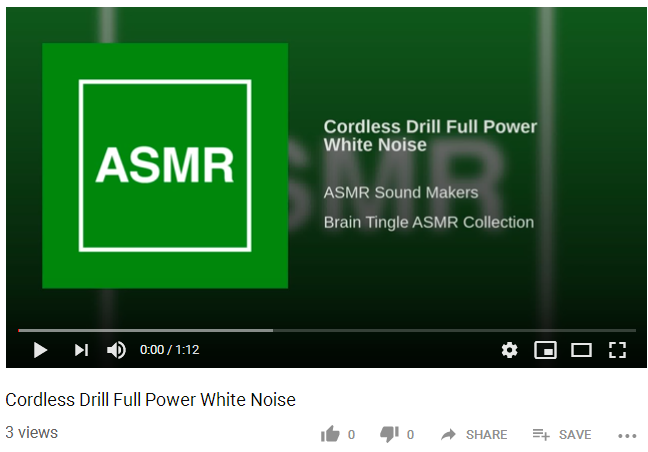 2019feb13.

dude the amount of candy that would completely fill your gut is a rounding error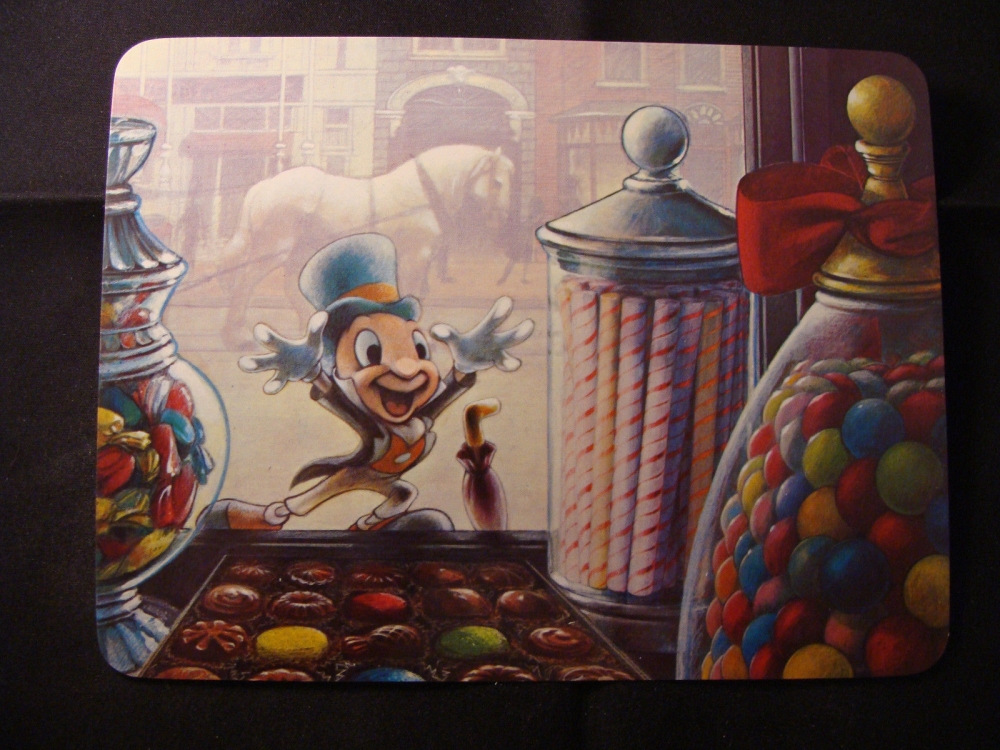 2019feb13.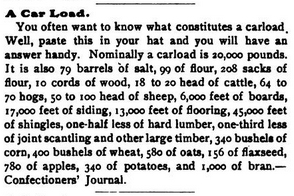 yes but can you dial it in for me
2019feb14.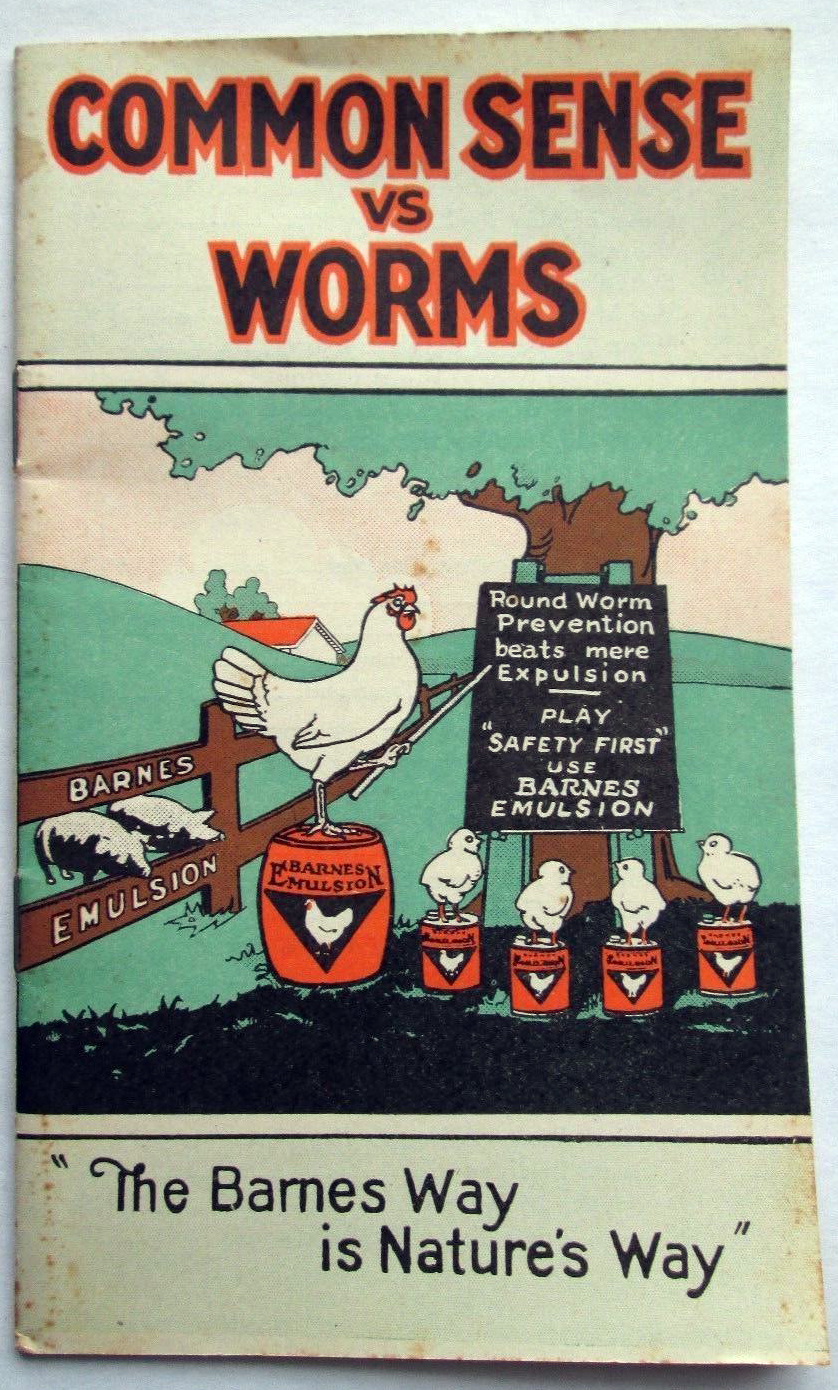 2019feb15.

R.I.P. my drill (1982-2019). You were the best, you beautiful bastard.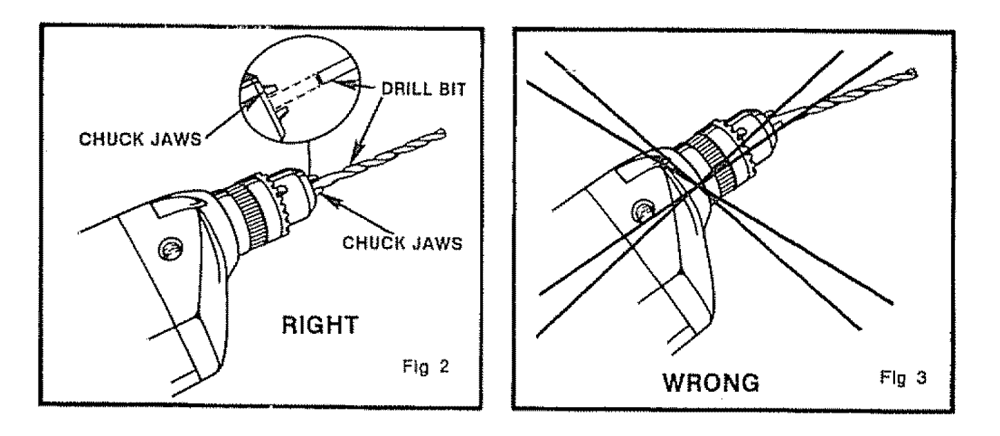 2019feb16.

in my defense: i have yet to approve "apps" on my cellphone for reasons so no cheating / was ticked off, not really in the moment singing w/the birds, talking to squirrels as usual etc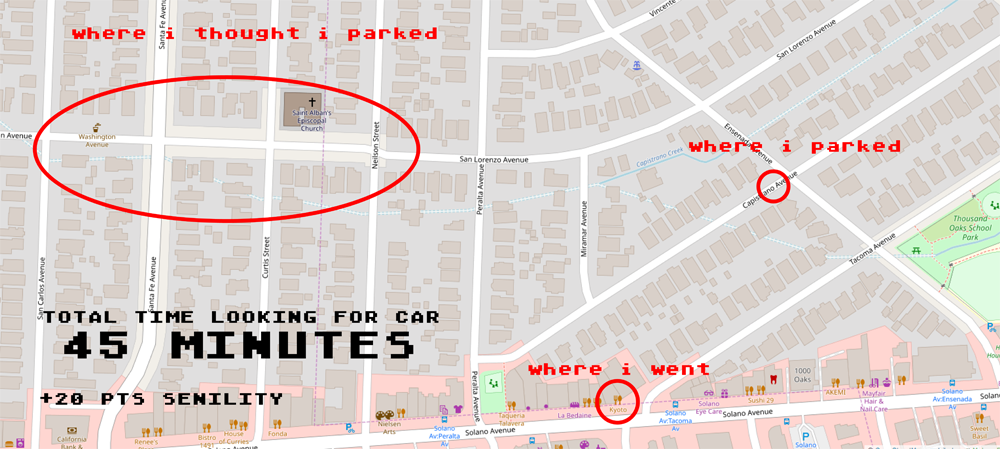 2019feb21.

what happened to the promise of spaghetticoke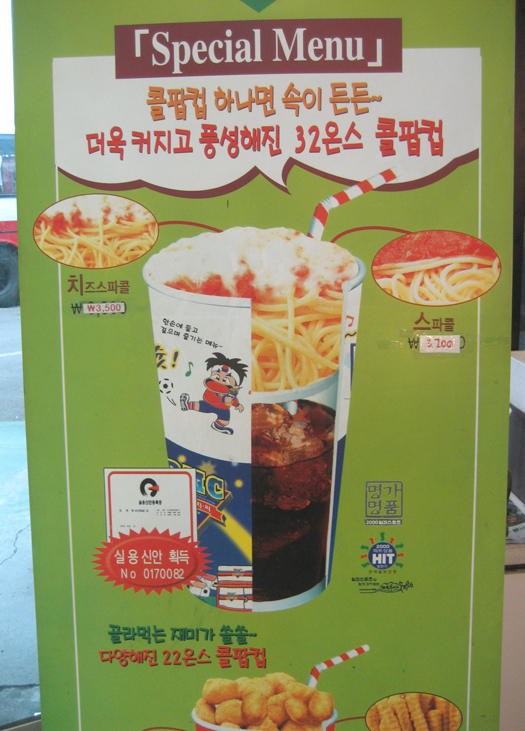 2019feb24.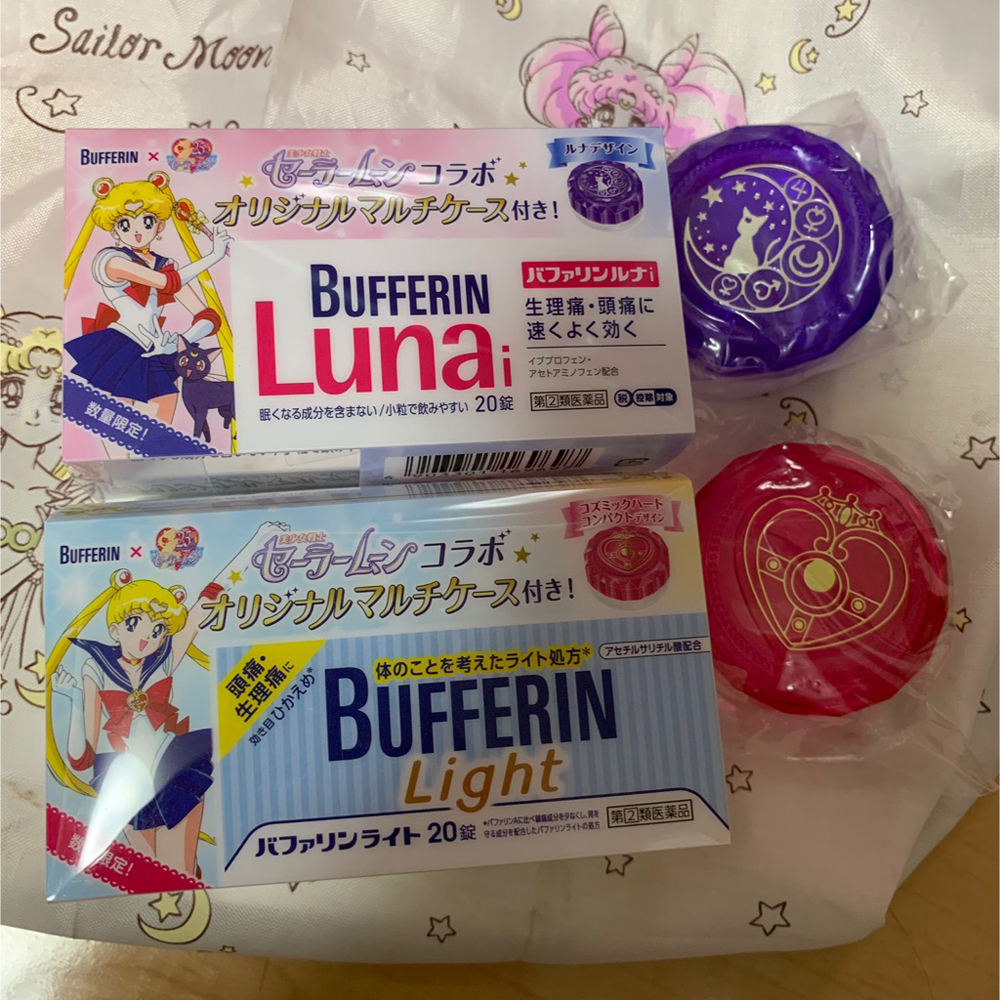 2019mar01.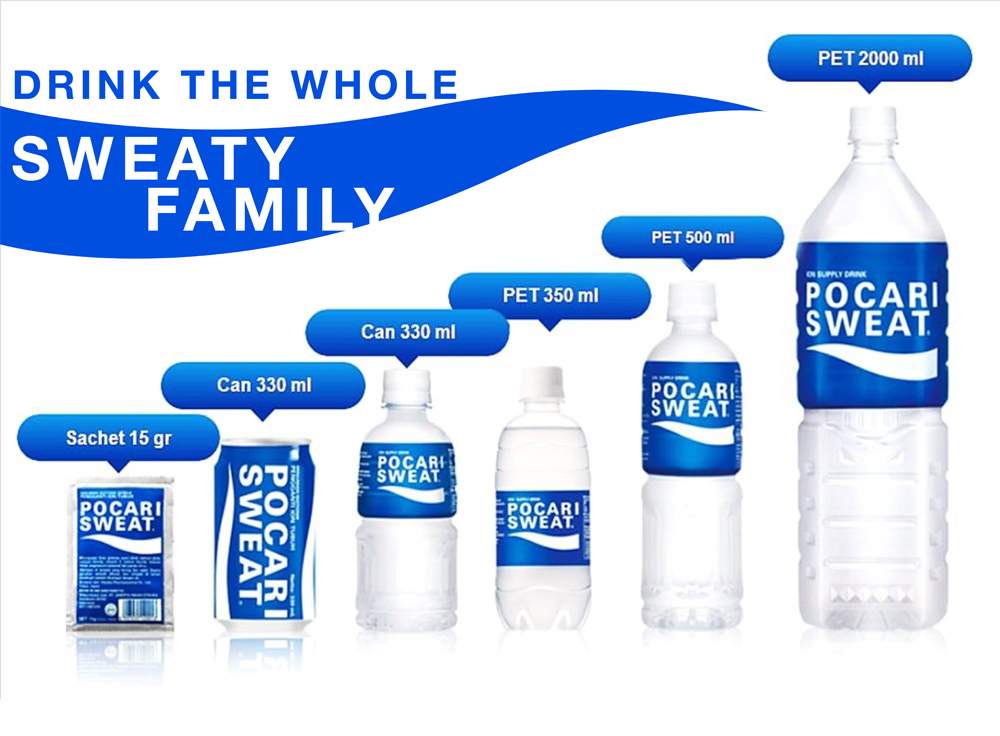 2019mar12.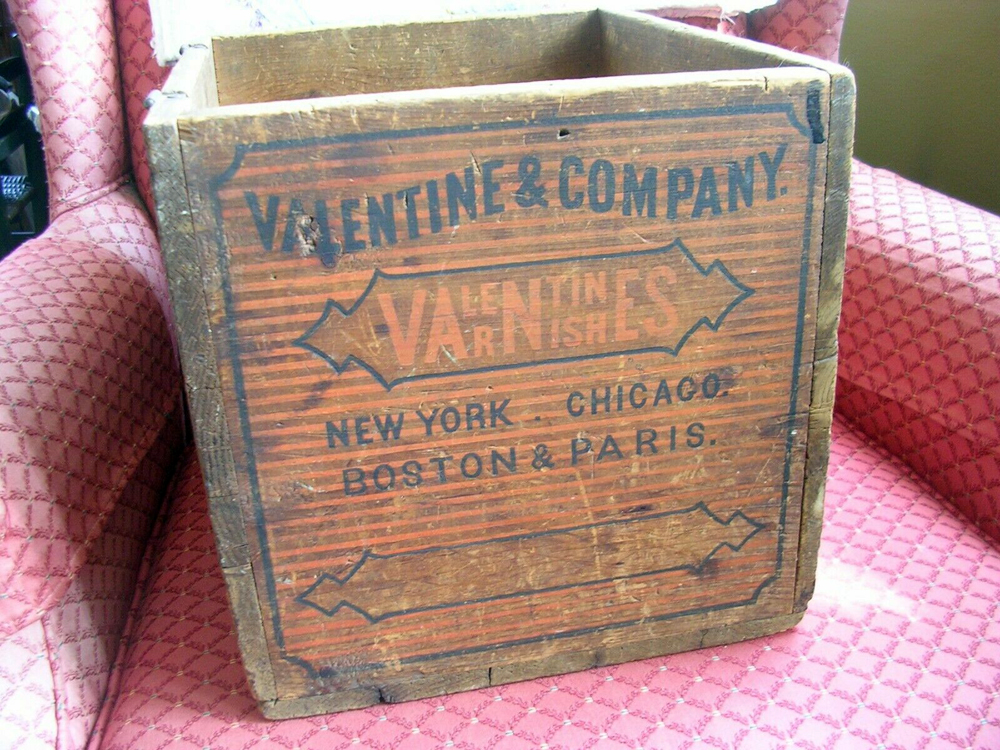 trying too hard. "oh you sell VANES"
2019mar13.