jan feb mar apr may --- --- aug sep oct nov dec
Elsewhere Philatelic Society gallery opening at The Naming Gallery
2014 items of note: In a momentary lapse of judgment, the Cardhouse weblog was moved June 21st of 2012 to an external website creation site called "tumblr.com." This problematic platform was used until the end of 2014. The relevant "content" from this unfortunate time has been scraped off and dumped here.
---
January 2014.
Filthgrime Crime Scene Cleanup bus bench (January 2014).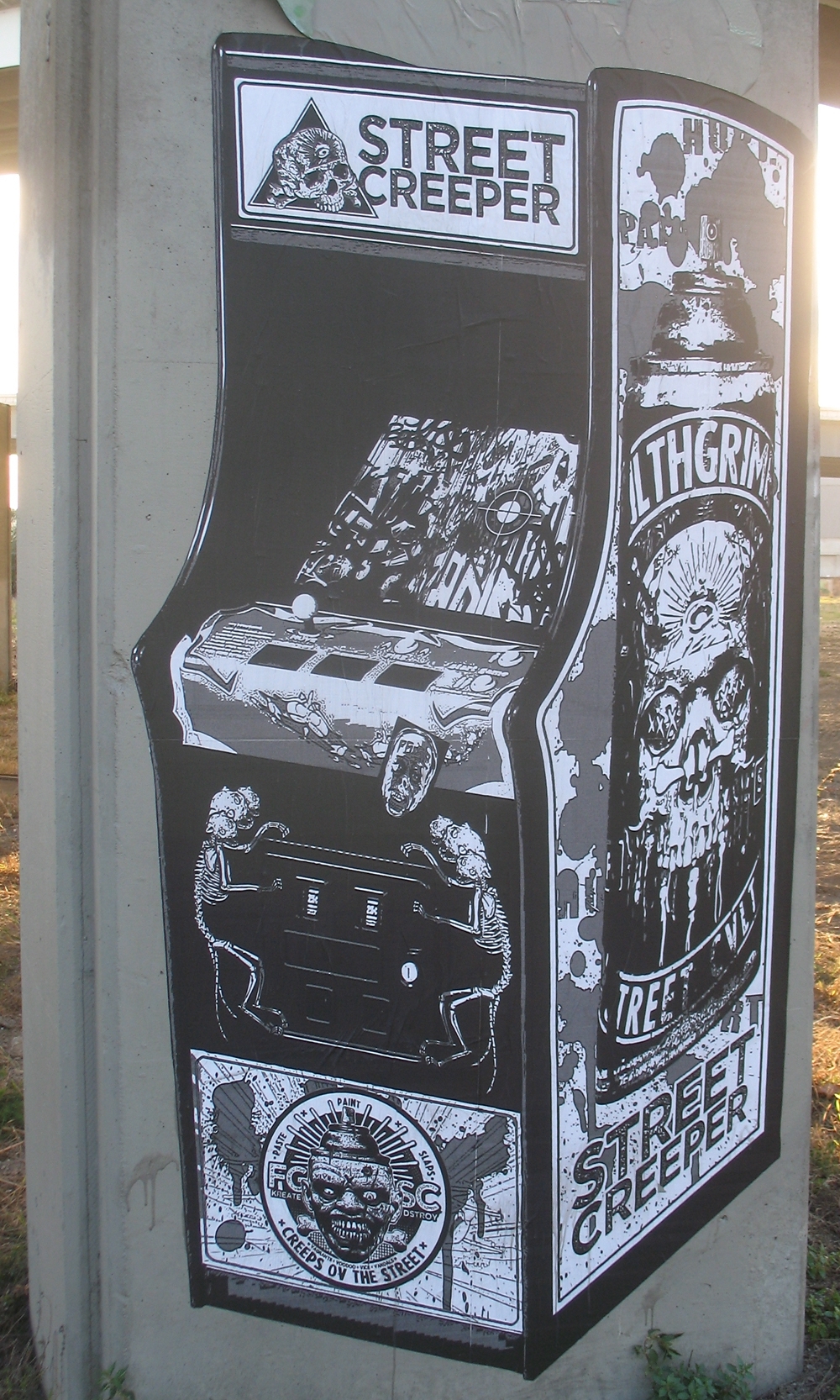 Filthgrime Street Creeper (December 2014)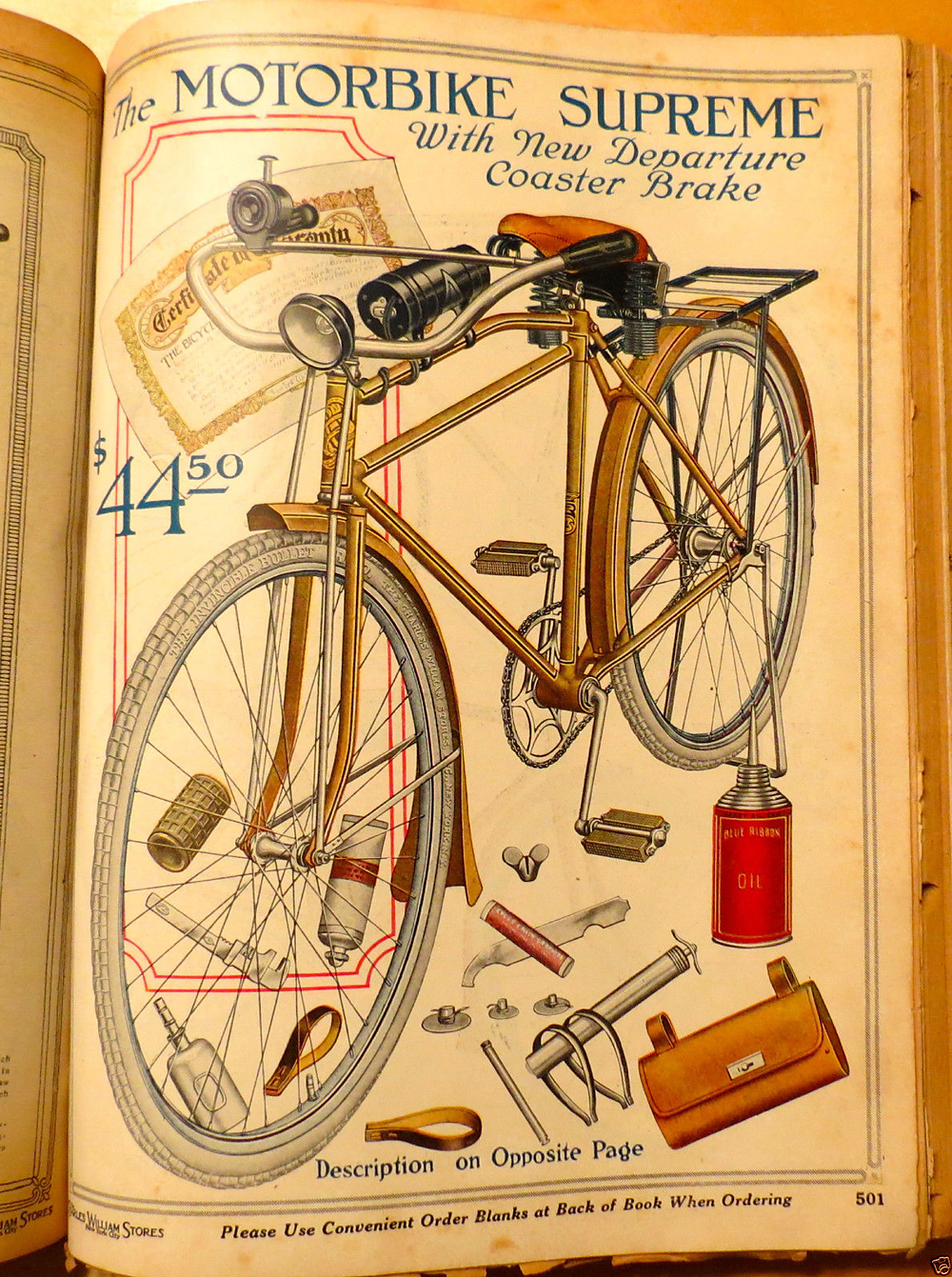 Charles William Stores bicycle (1920).
---
February 2014.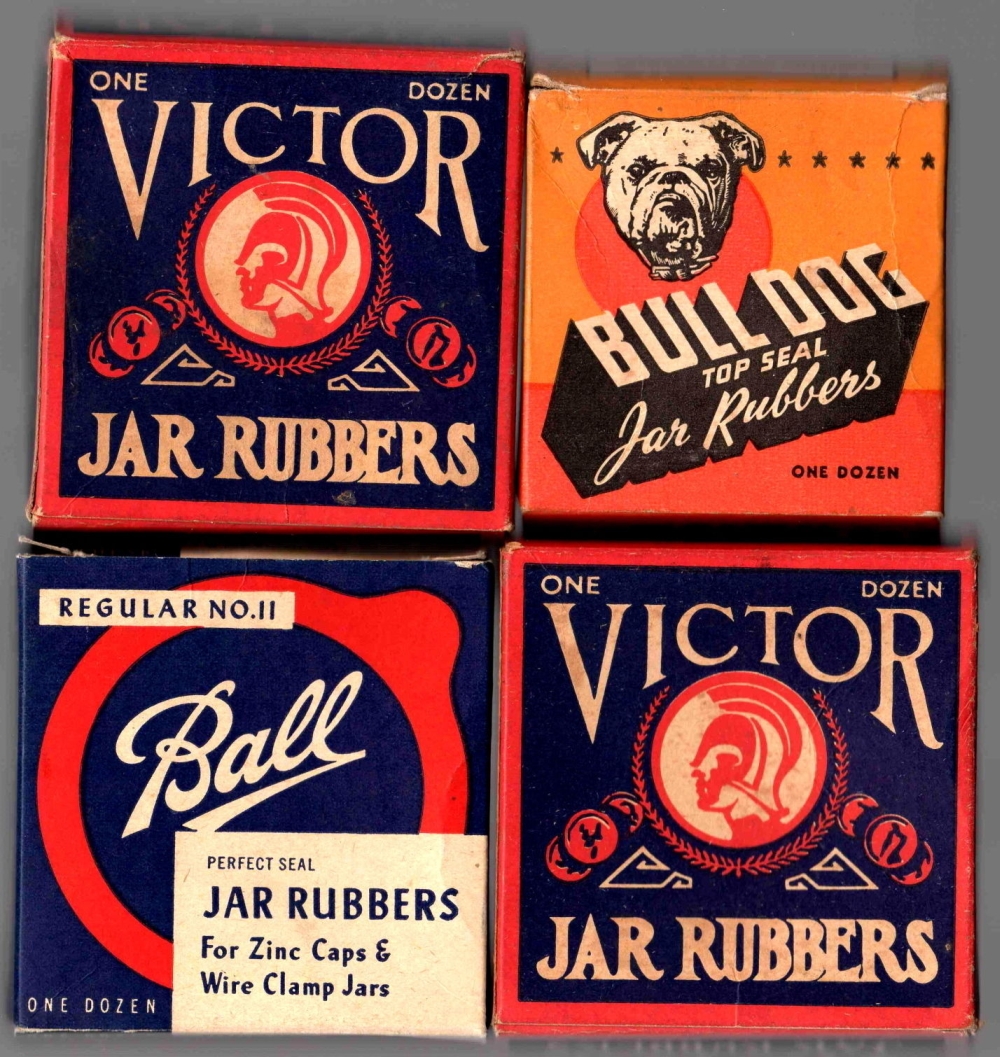 Fruit Jar Rubbers.
---
March 2014.

Willy Wonka & The Chocolate Factory (1971)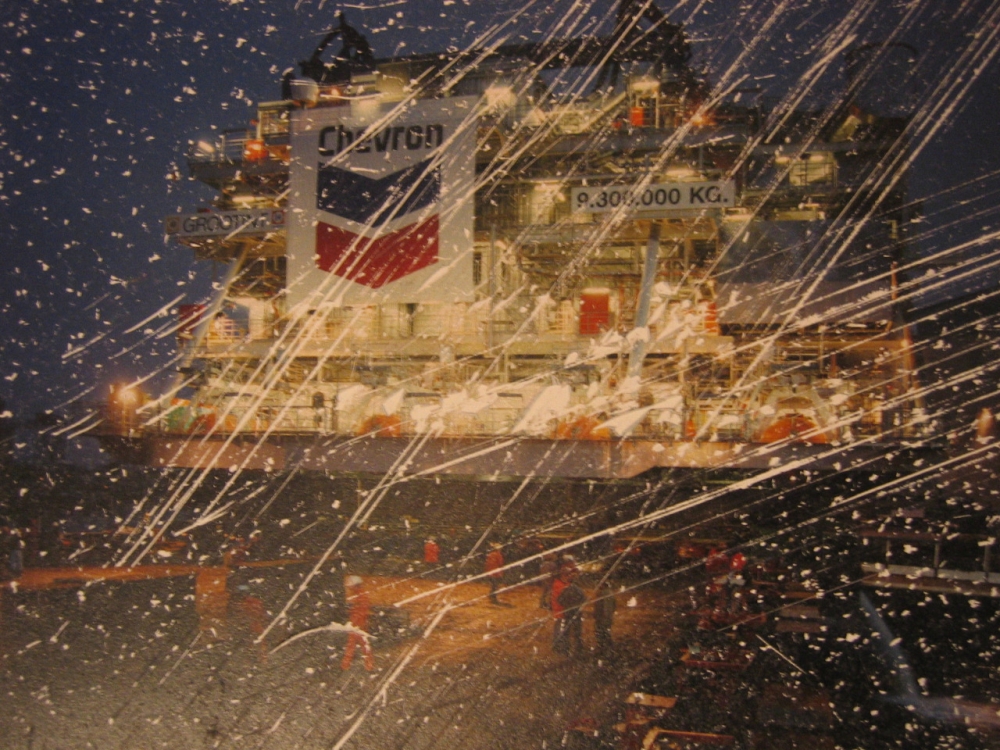 Found photo (2006).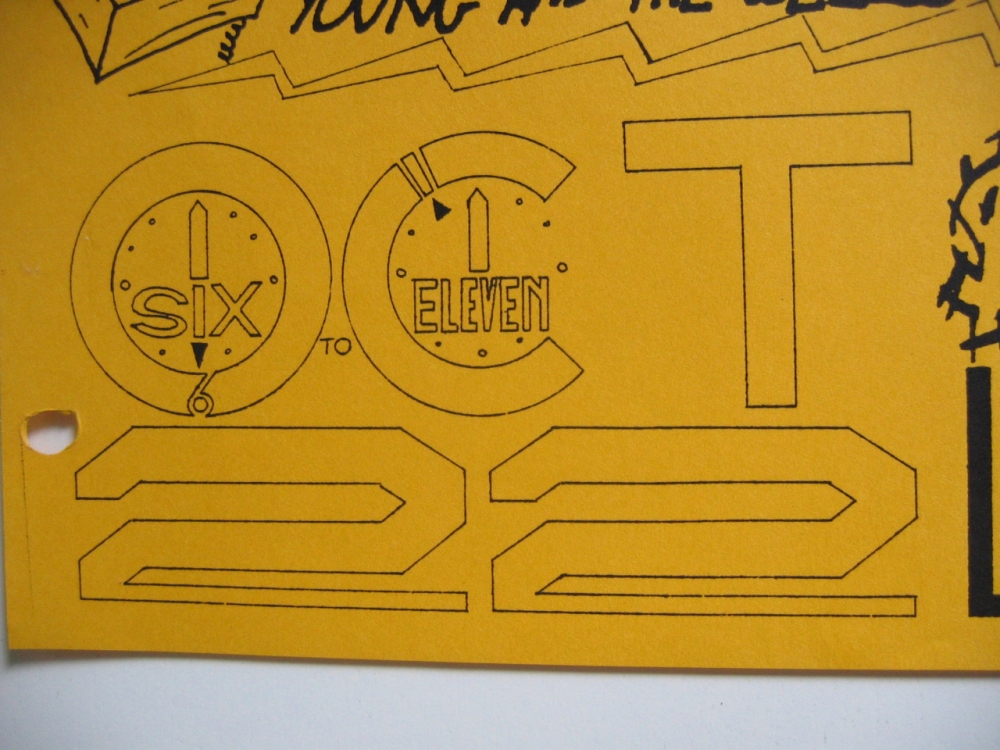 Poster what I drew in college (detail). "I hate time/dates, so boring, man" Kid, get some higher-quality pens, fix that "S" etc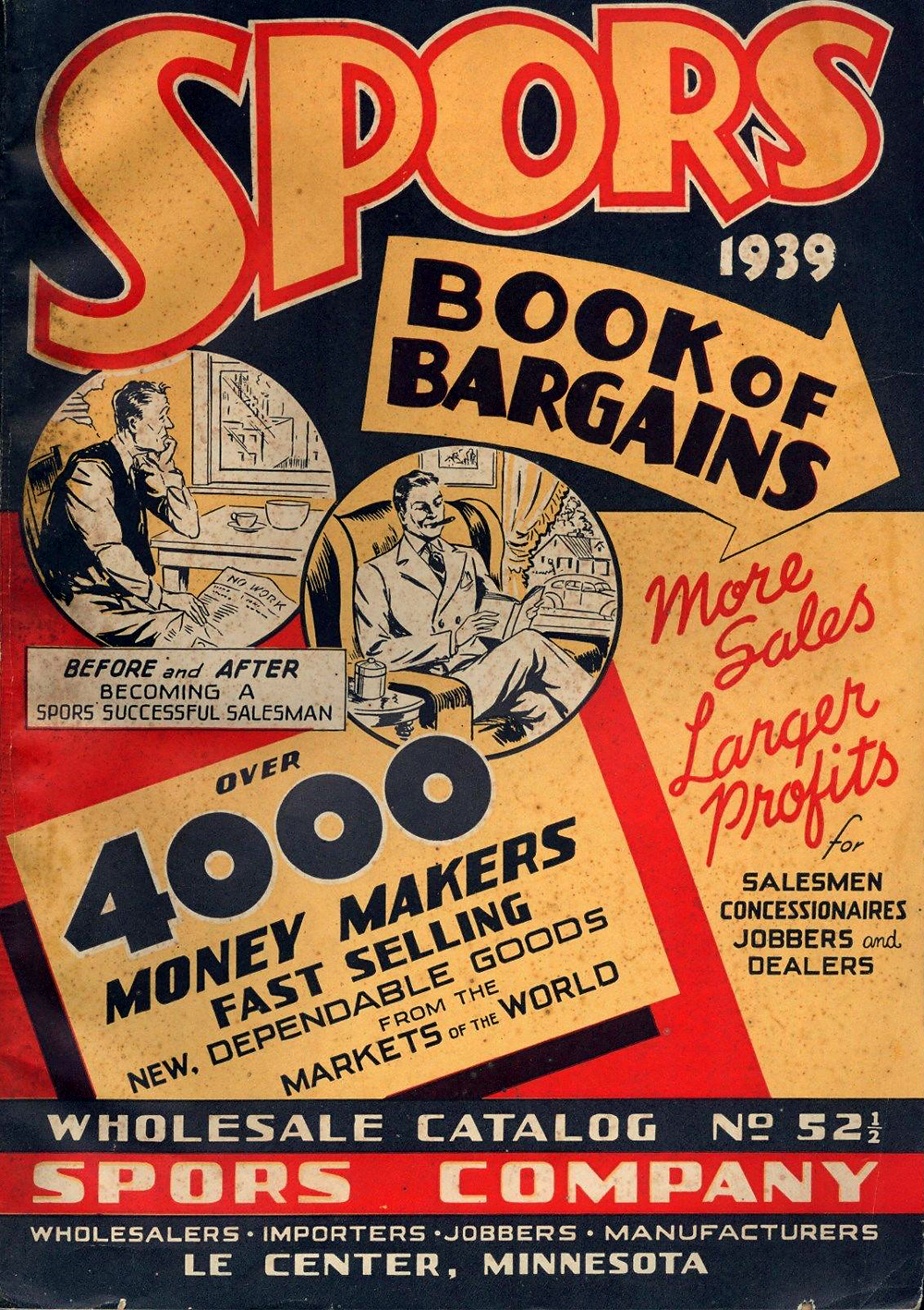 "Yeah, that's right, every since I started using Spors I smoke cigars and live in the suburbs! Your obvious envy ... is hilarious!"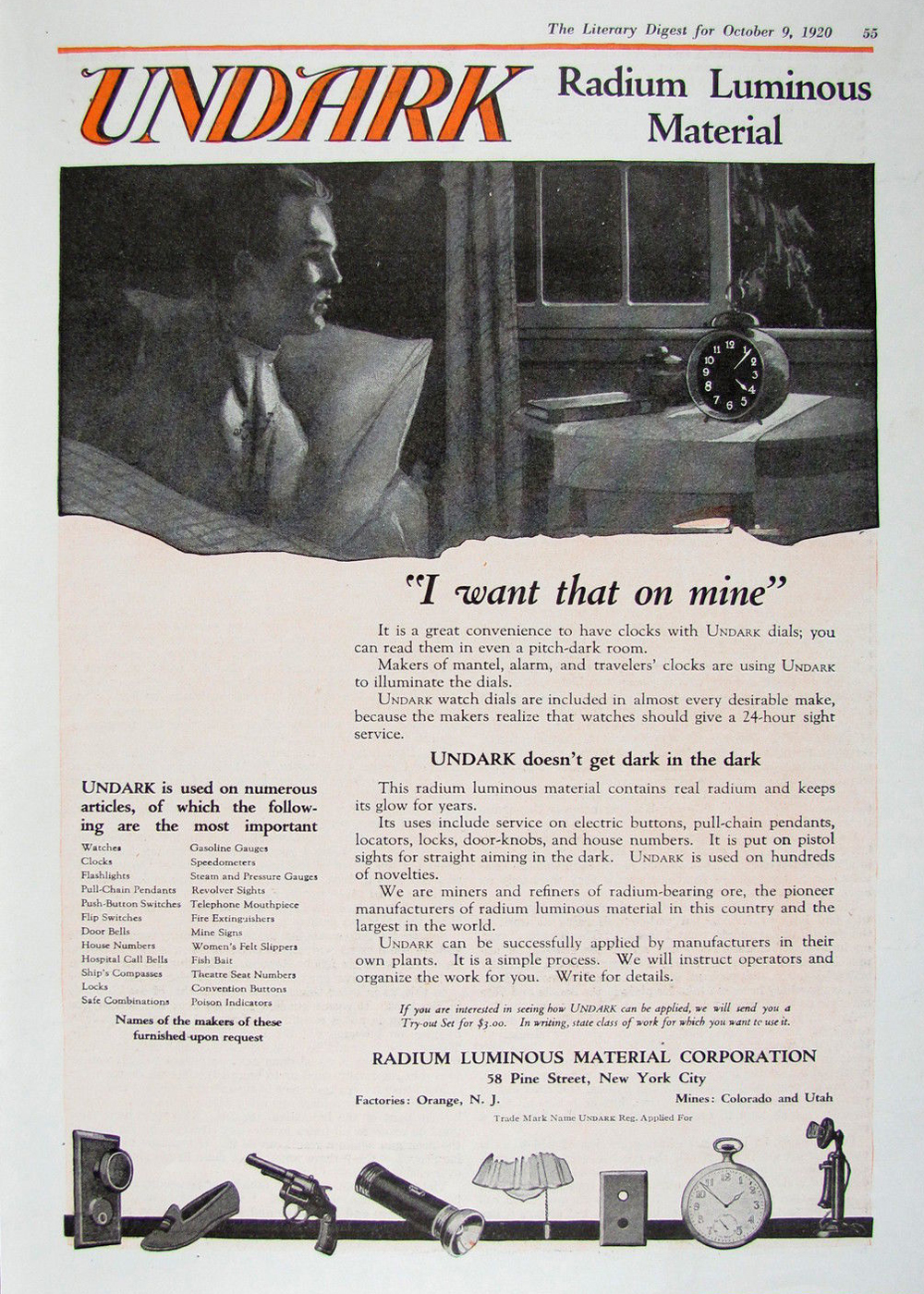 Radium Luminous Material Corporation advertisement (1920). Put it on your telephone mouthpiece, or your gun. Related: "The Last Radium Girl Dies"
---
April 2014.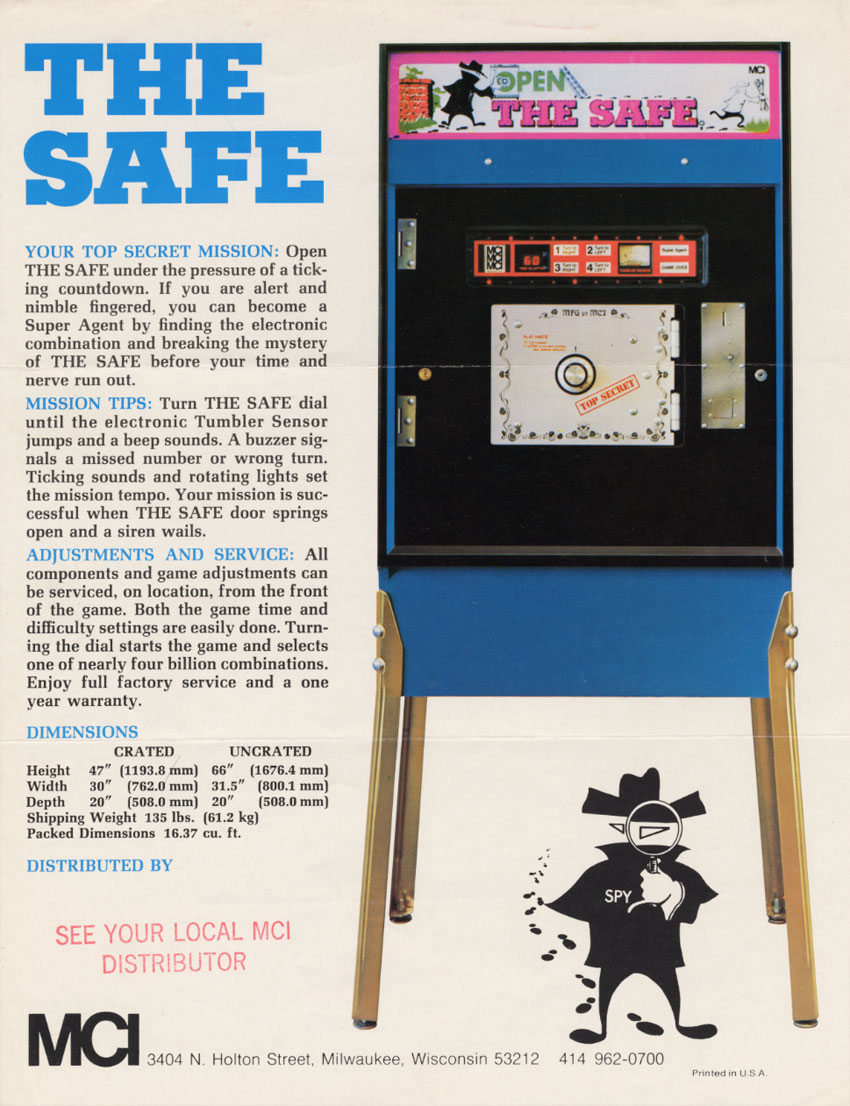 The Safe (1974) Milwaukee Coin Industries, Ltd.
What did we do before videogames? Oh man, let me tell you. Wow. The stories. Getting misty here.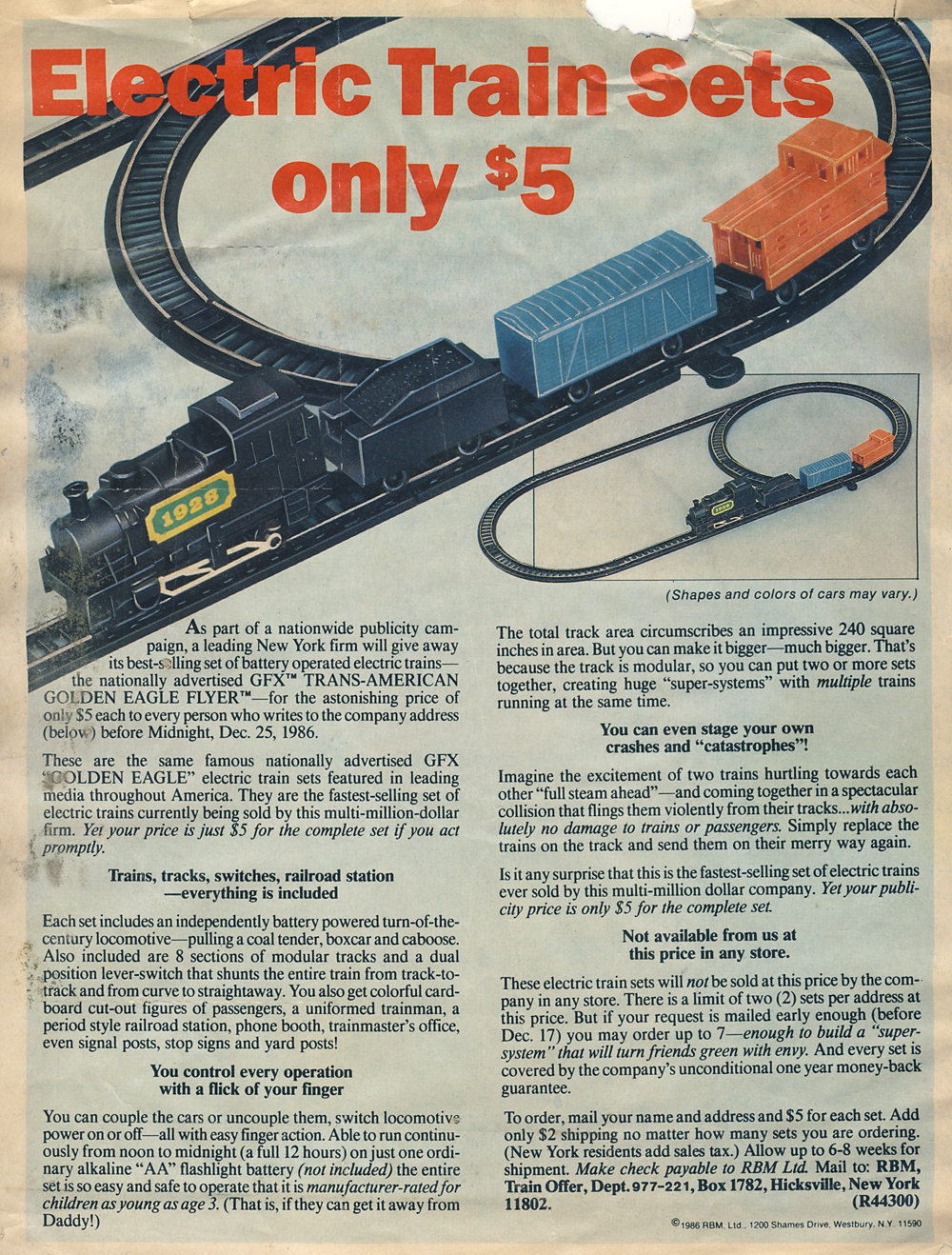 1986 RBM train ad.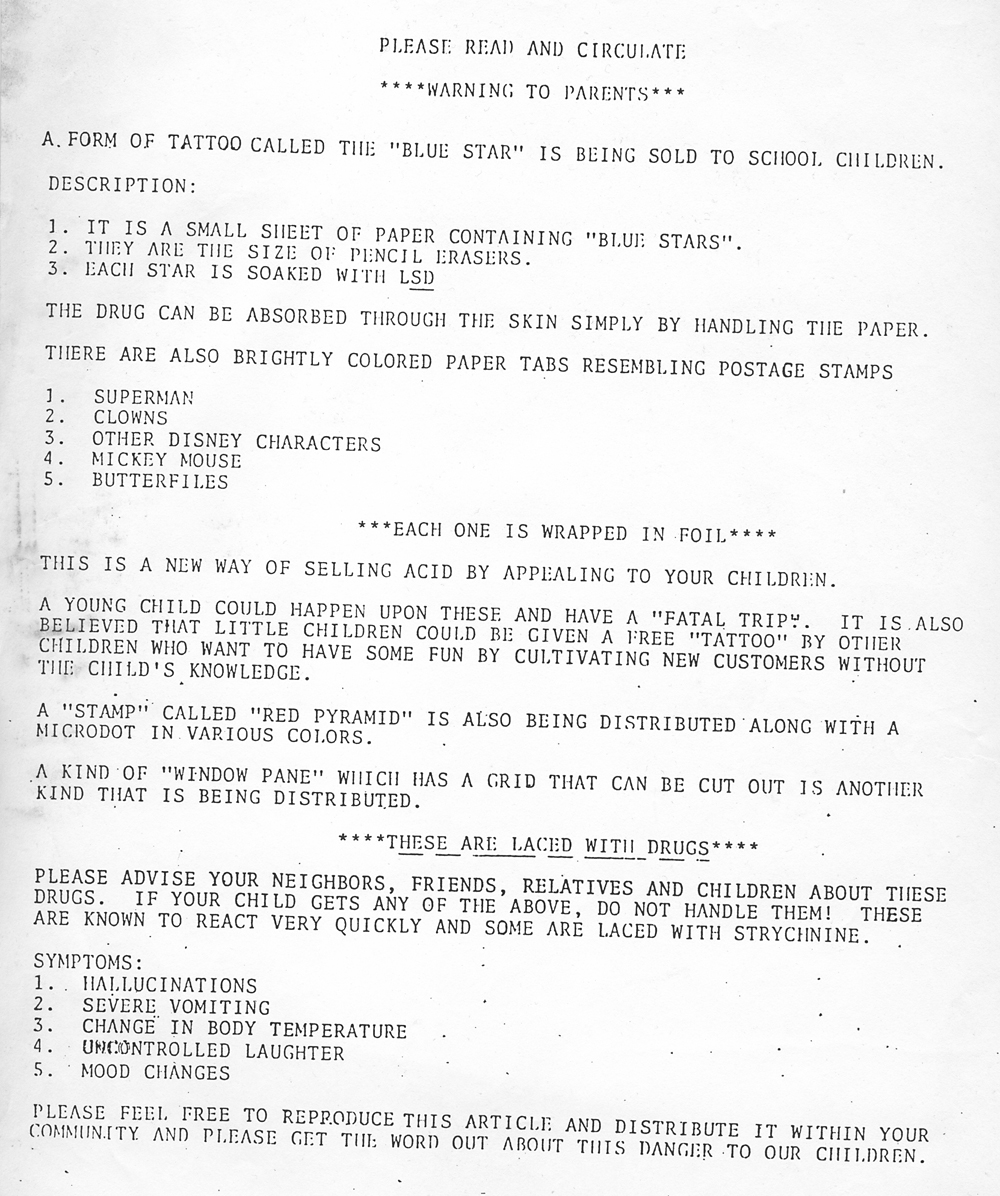 1992 LSD "Blue Stars" horseshit flyer.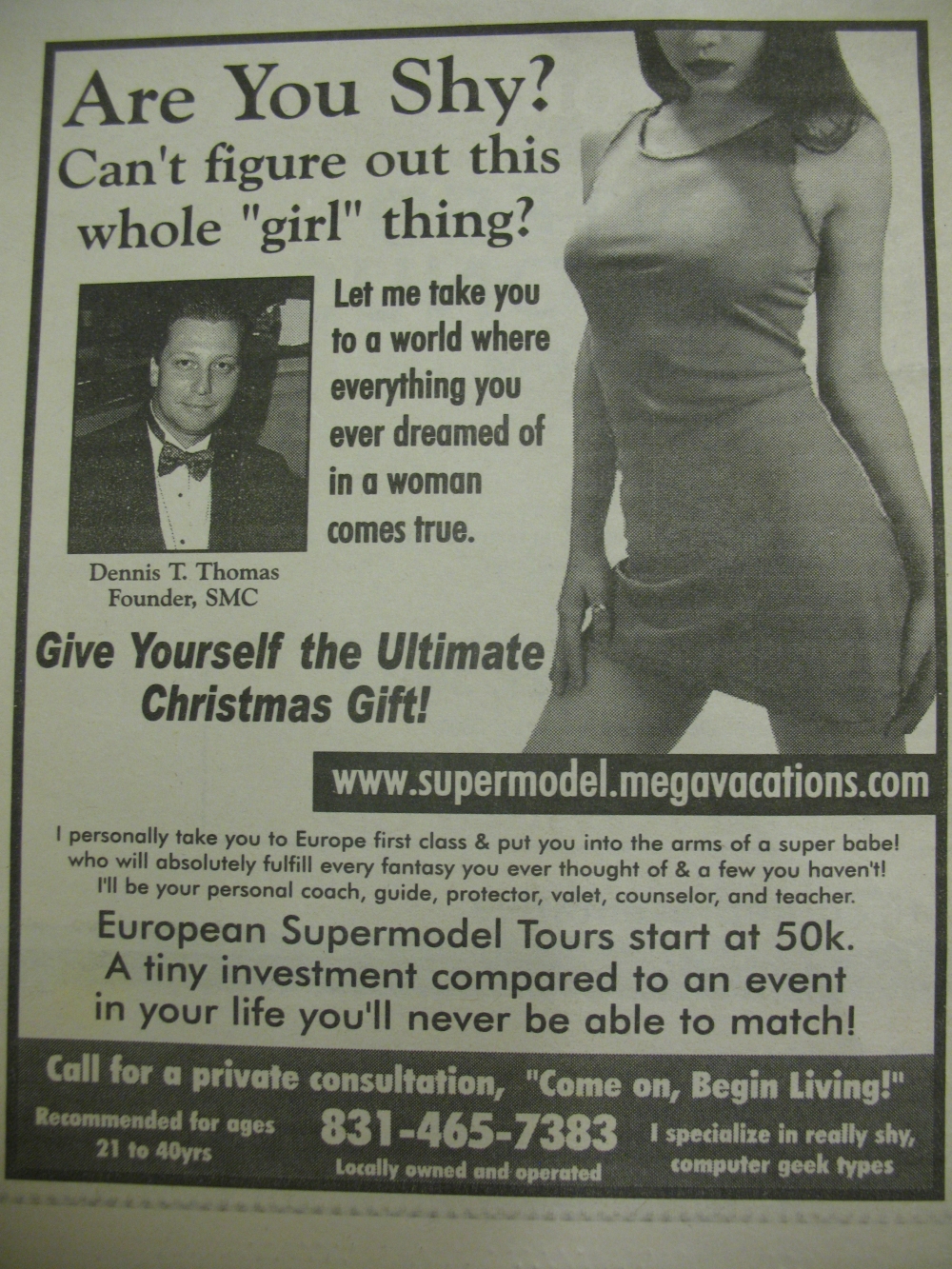 2010 Supermodel Megavacations ad. The URL is deaded.
2017jul: Which of course is funny because it was also the last entry for the Cardhouse tumblr website. Additionally there was another reference to this URL back in December of 2000, back when demand was much higher for a "supermodel"-megavacation I am guessing.
But here's the even funnier thing. There was more to this tumblr account. I have the images, and the dates the images were created ‒ all the way to November 20 2014. I don't have the captions. My archive ends here, textually. So let's improvise the rest!
---
May 2014.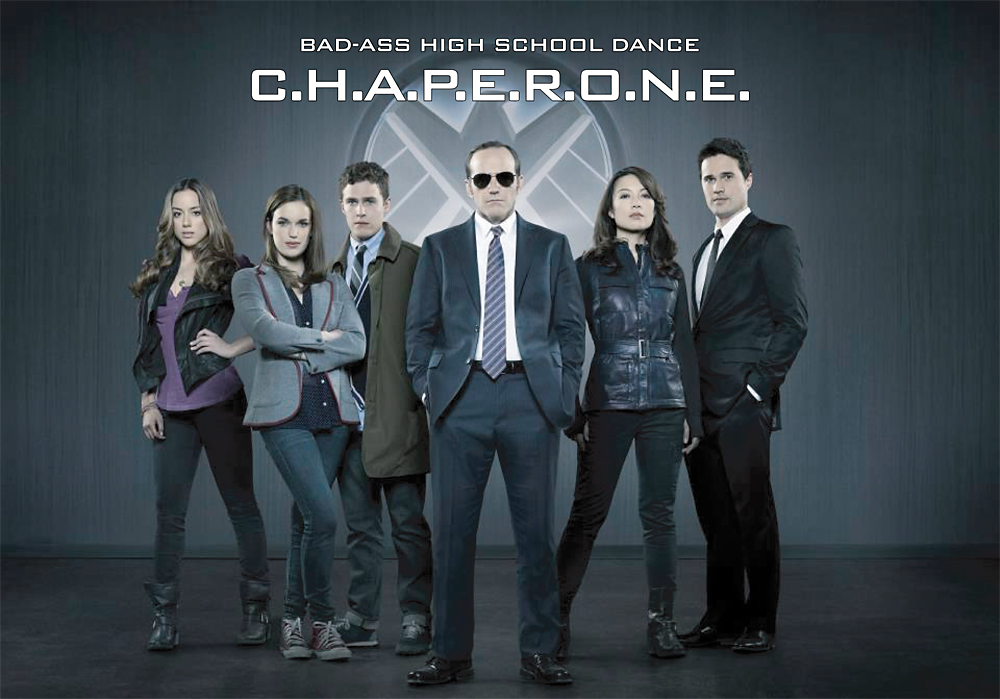 ---
August 2014.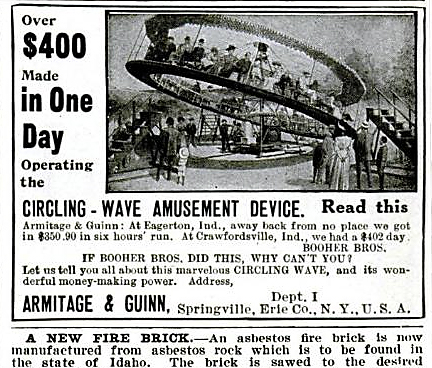 Watch your fingees, folks, turn your five friends into a hook in an instant!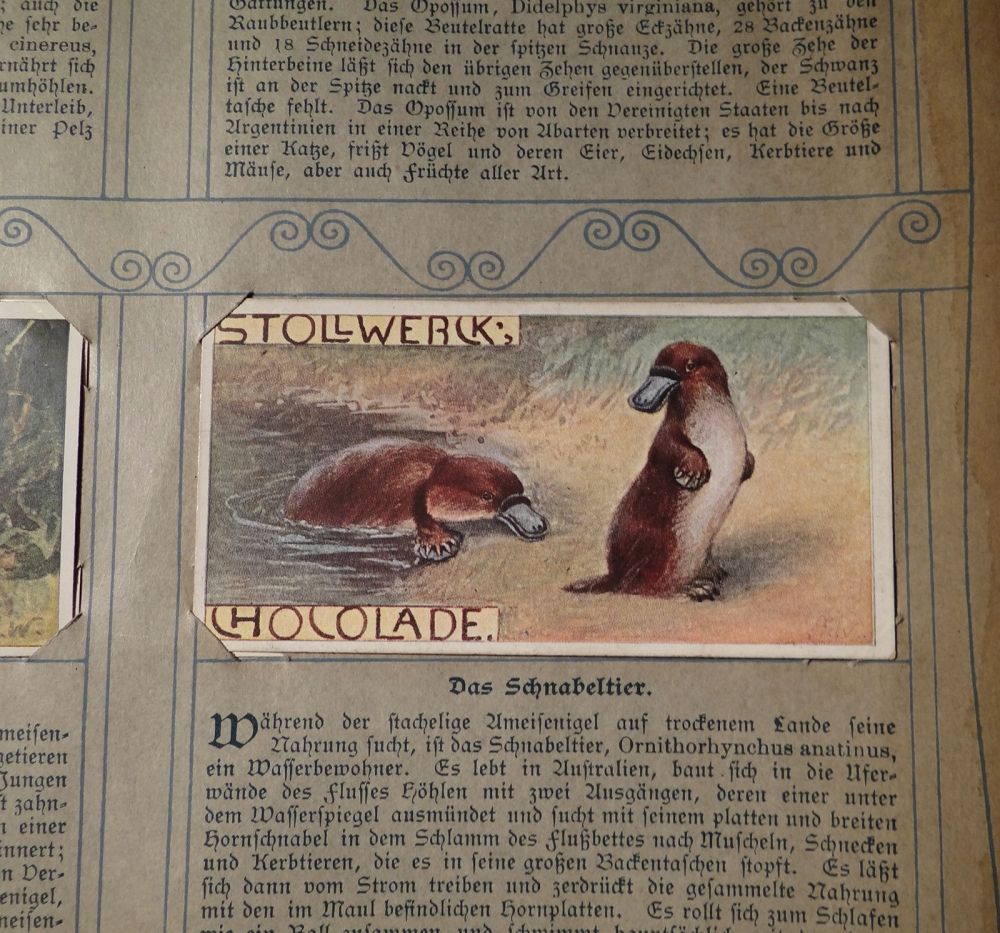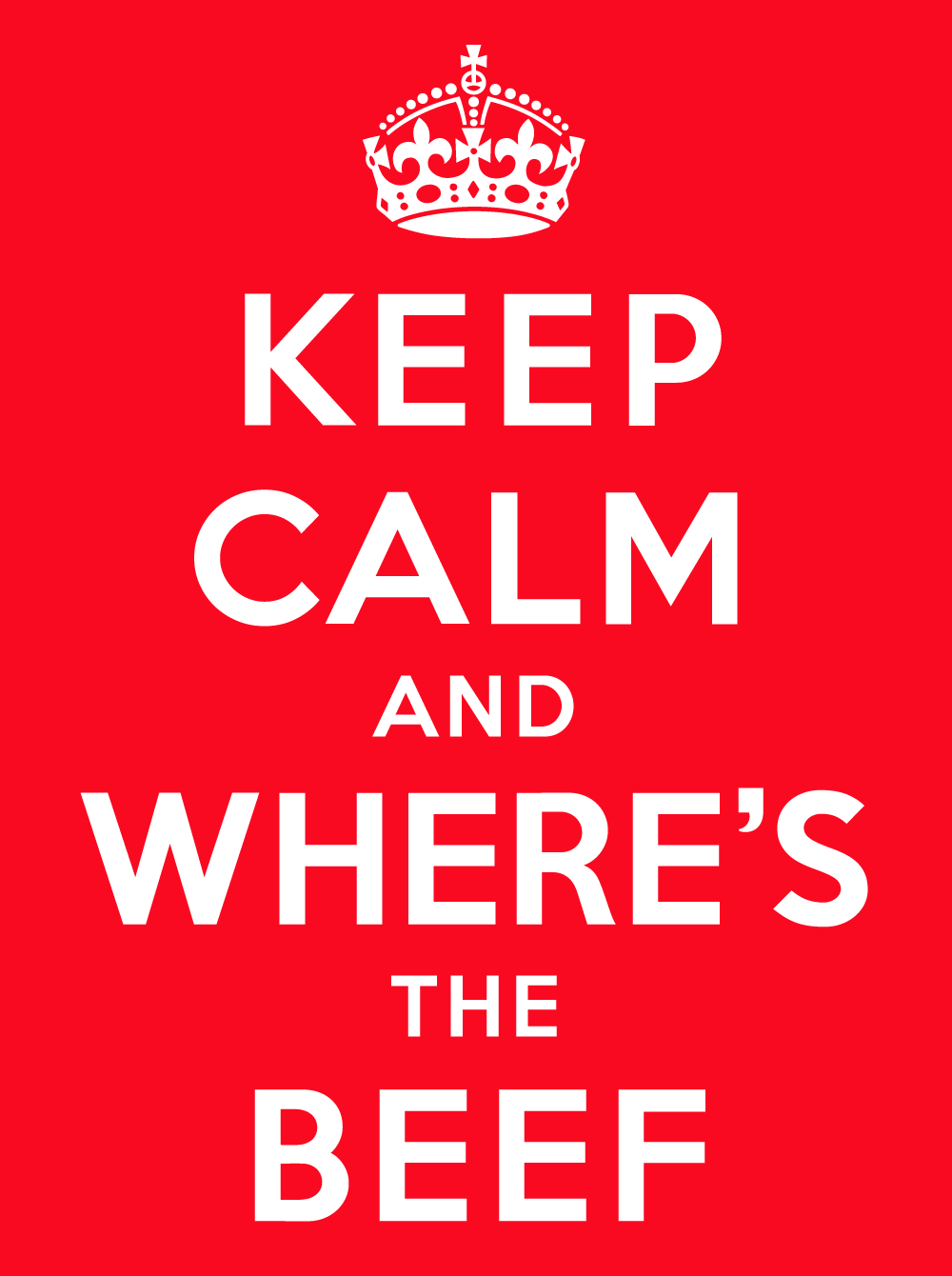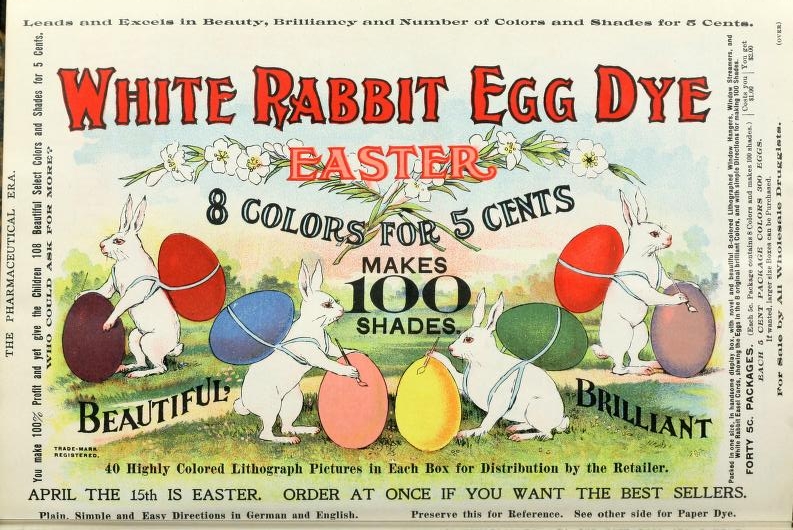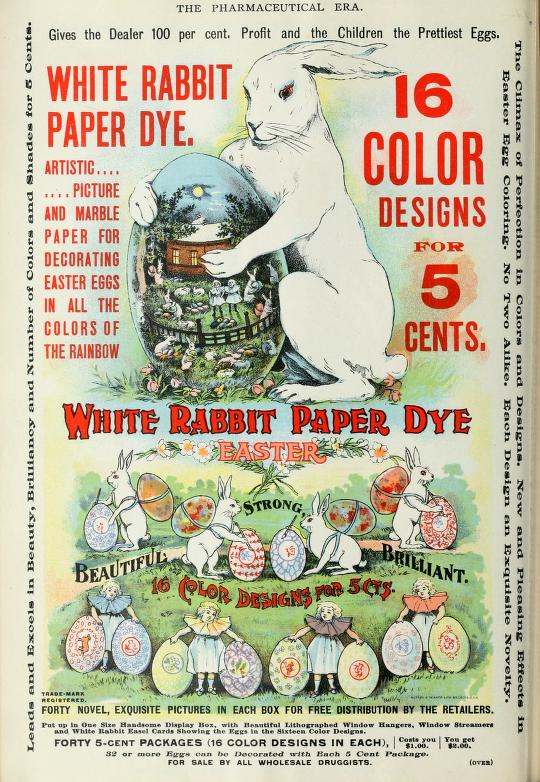 ---
September 2014.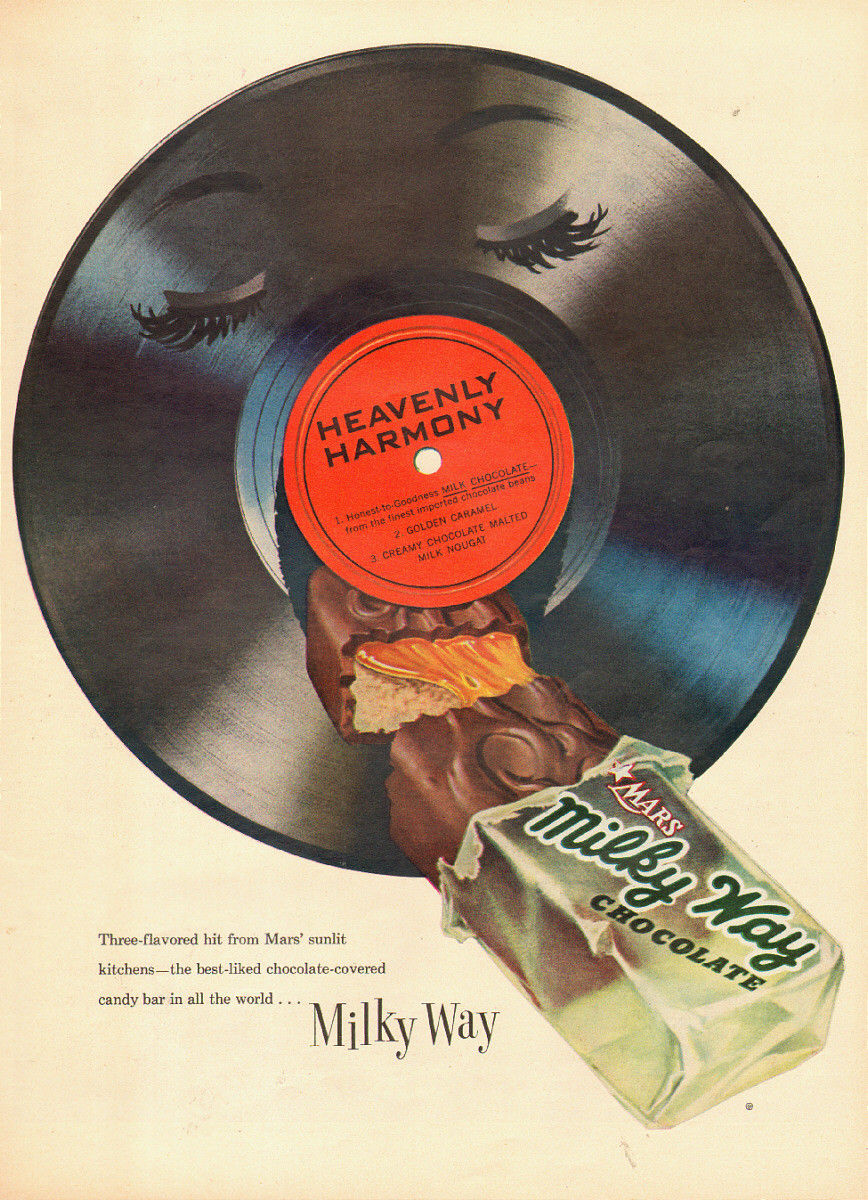 This one I remember indicating that the viewer was on some kind of "drug" "trip" and asked if anyone else saw the bizarre record eating a chocolate bar as well. In the end, no one else did.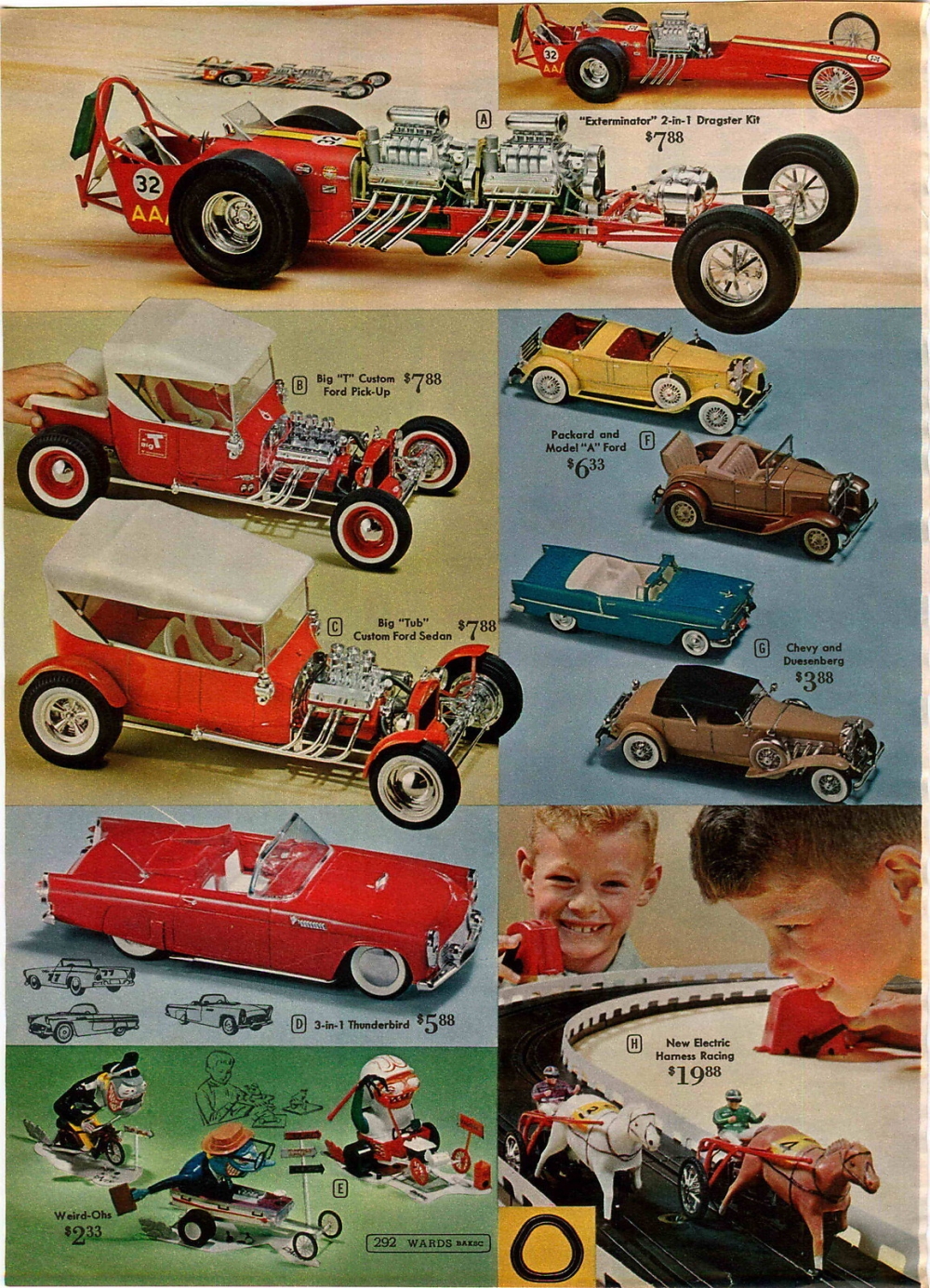 Total Control Horsing.
---
October 2014.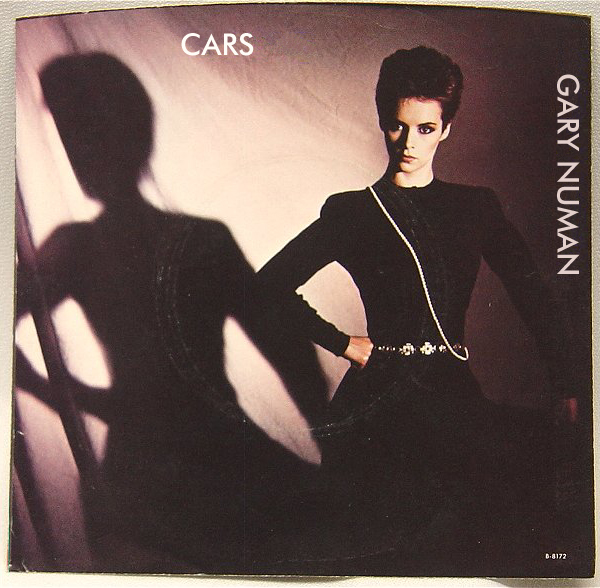 Gary Numan "IN THOSE CARS"
---
November 2014.
This was a modified version of a strangely inert question on a voting ballot. A poorly-worded ballot initiative?!?? [FX: monocles drop/pop]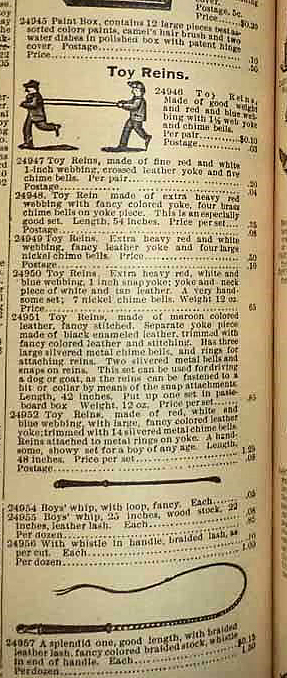 1894 toy reins.
2017: I probably didn't make any sort of joke here, just let the image stand on its own. Because: toy reins. TOY REINS