not a lot of people are aware George Lucas almost died in an automobile accident but his life was saved by an arrow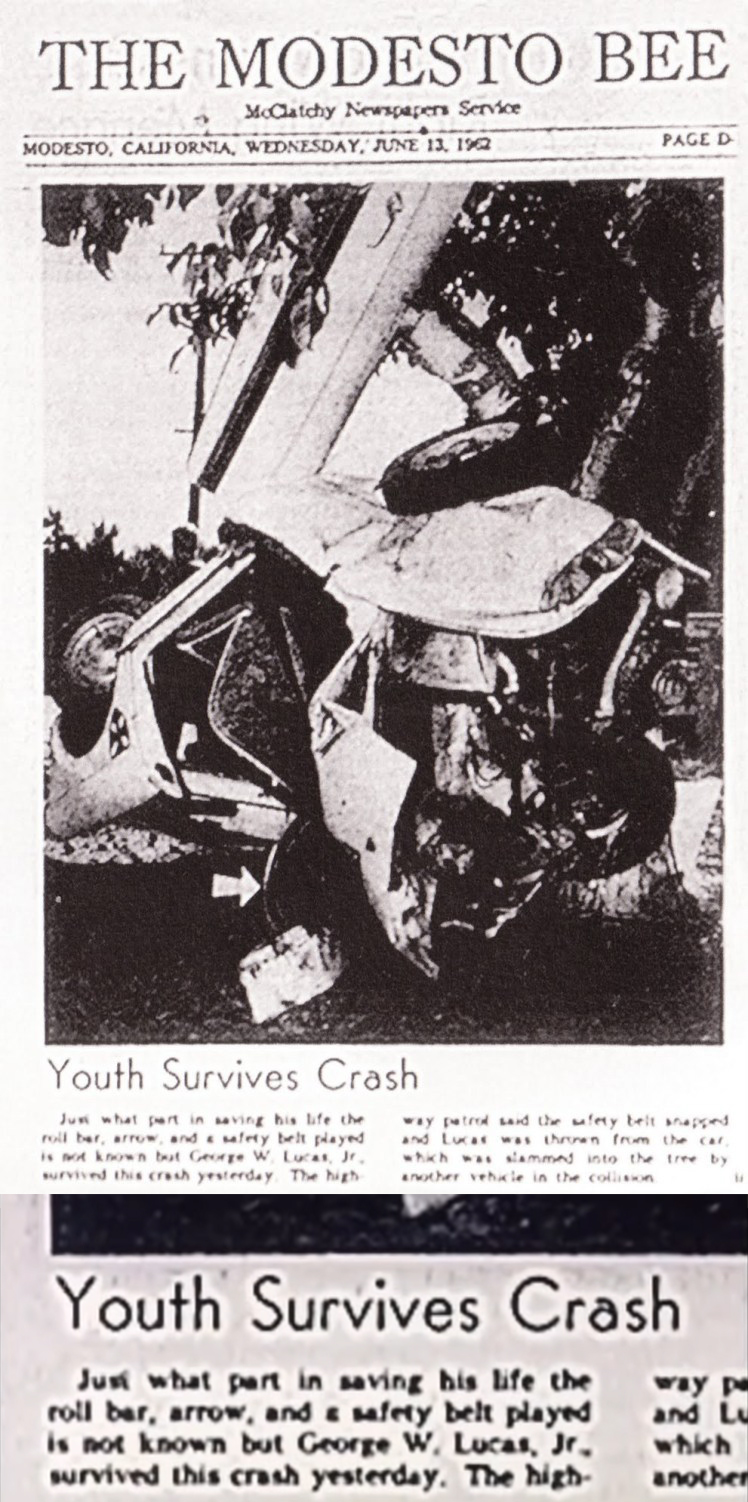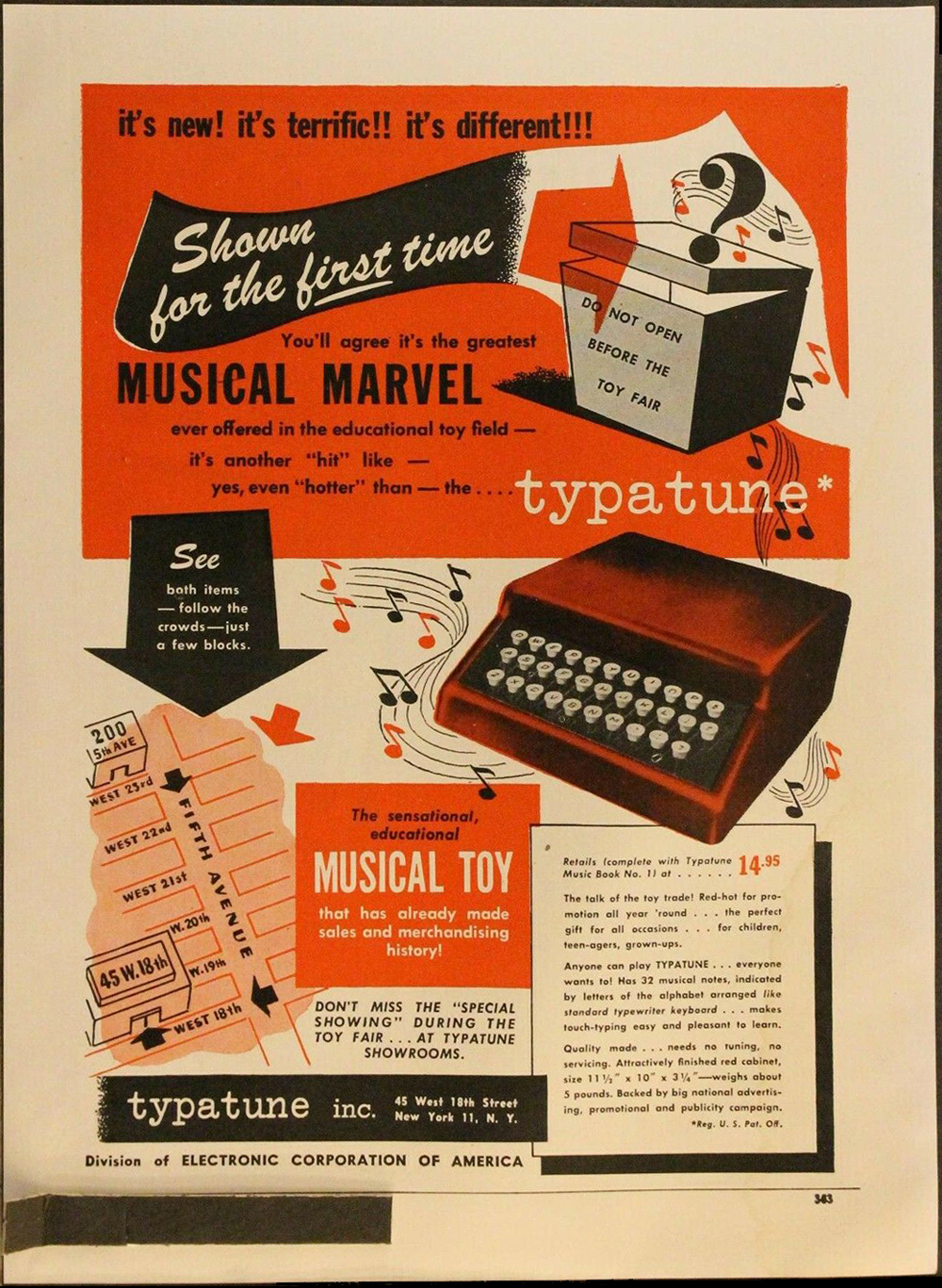 1946 Typeatune advertisement.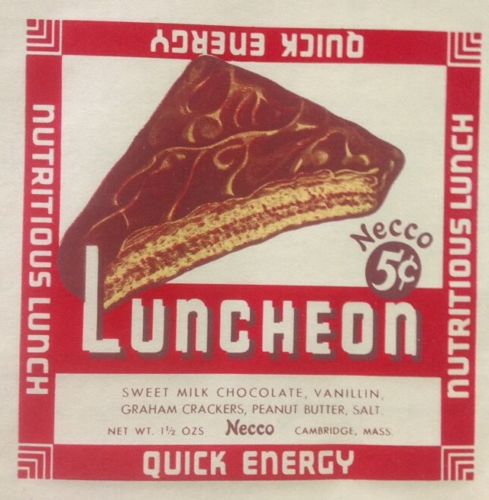 Necco Luncheon. Five ingredients. Can't really relate to this, I've developed a 21st century taste for the delicious synergy of at least 25 different ingredients fighting each other, trying to keep the whole thing from exploding in your face.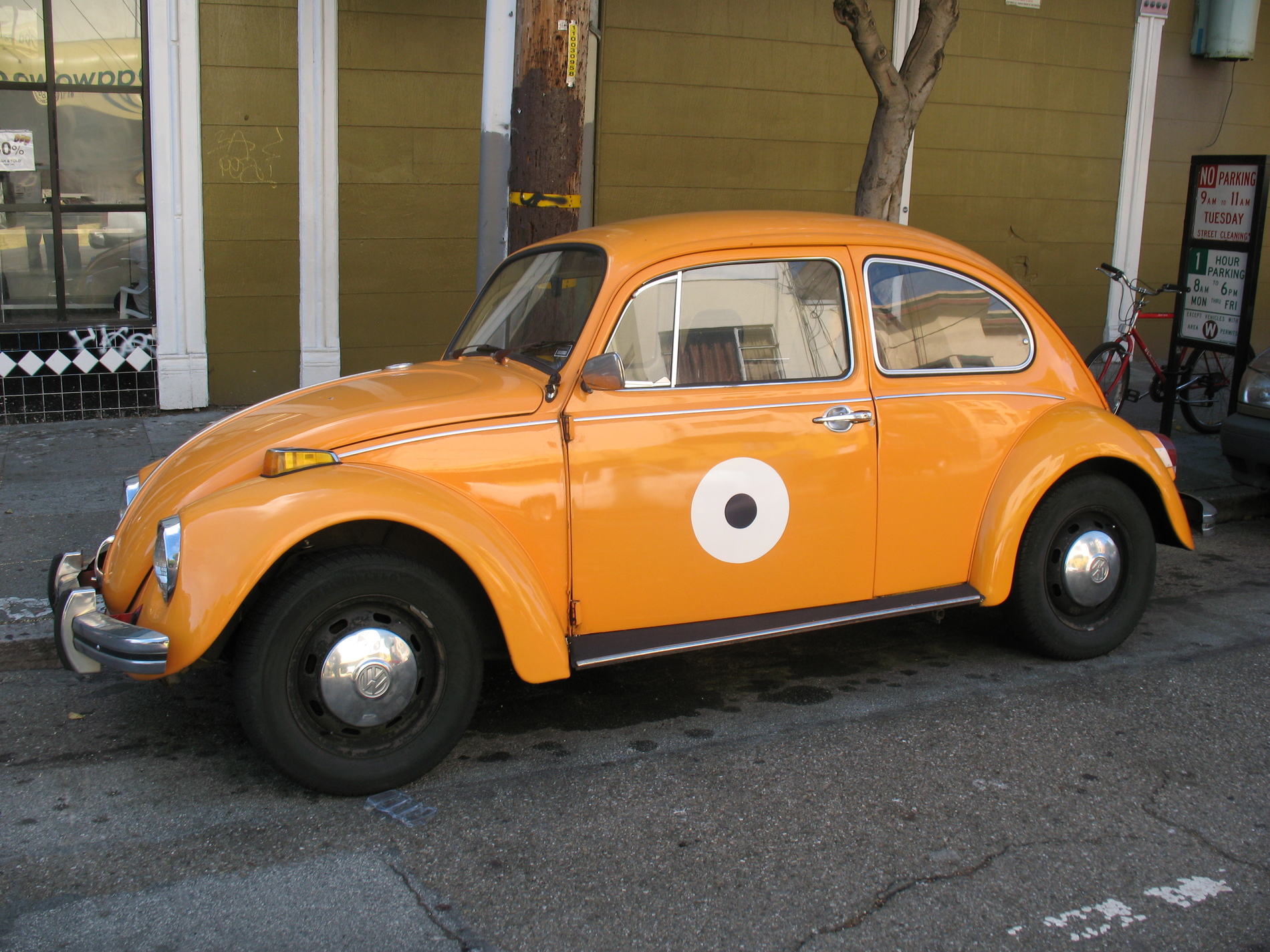 San Francisco, 2010.

1949 Sandee Play-Safe Creep-Ass "Teaching" toy. There's too much here, a feast for the senses.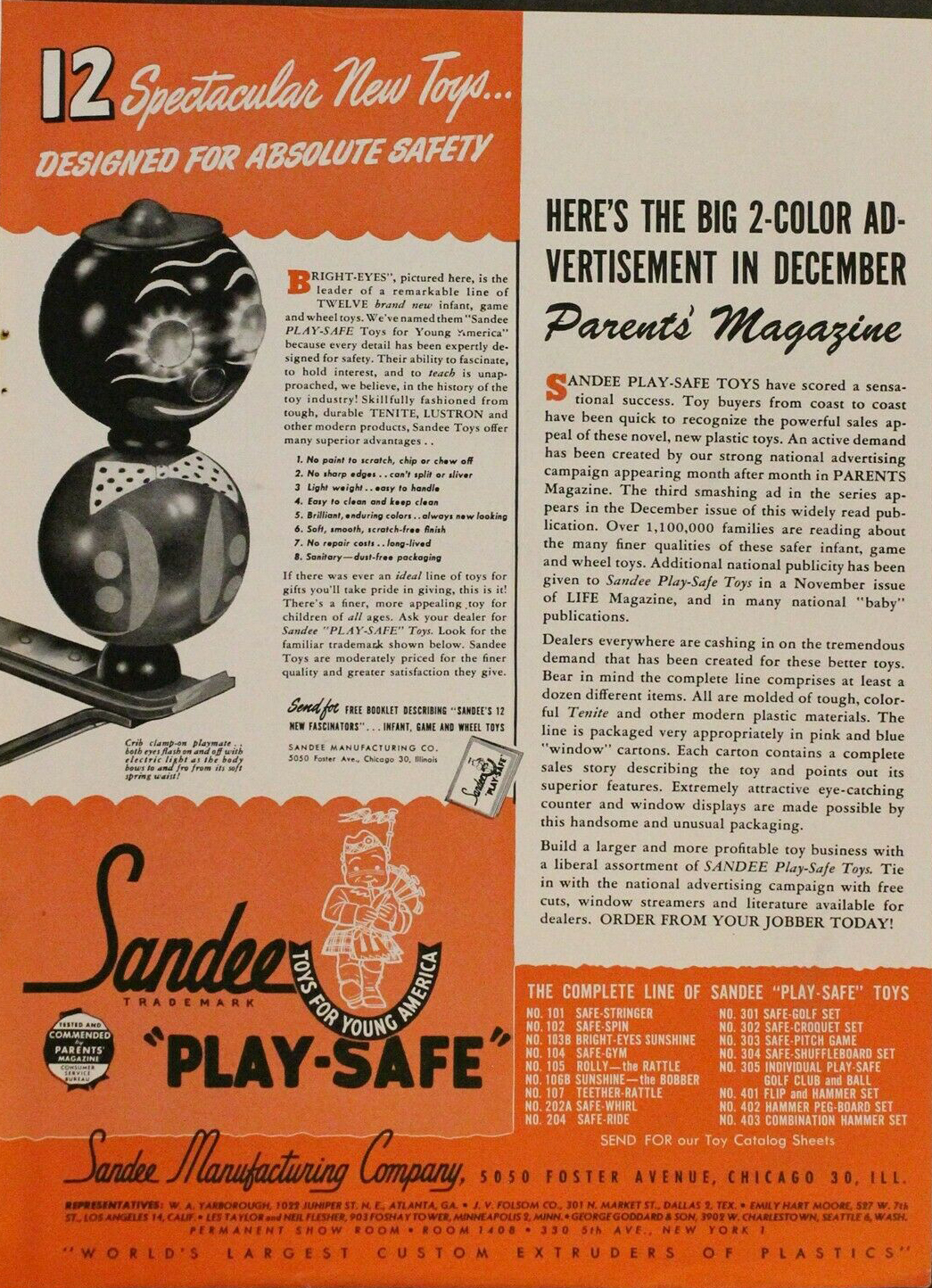 Three films I have recently personally seen with my own face that probably aren't the best things to be watching during a lockdown. Also please note the last one, Vivarium, is horrid. I do not recommend it.

It seems a bit odd to watch travel videos during quarantine, but here we are. I mean, here I am, you should be over there [points way over there]. I have been chunking through Travel Man; the first ten seasons or so were hosted by Richard Ayoade. Here is a bit with Paul Rudd & Richard tasting double-salted licorice. Which I enjoy. The licorice.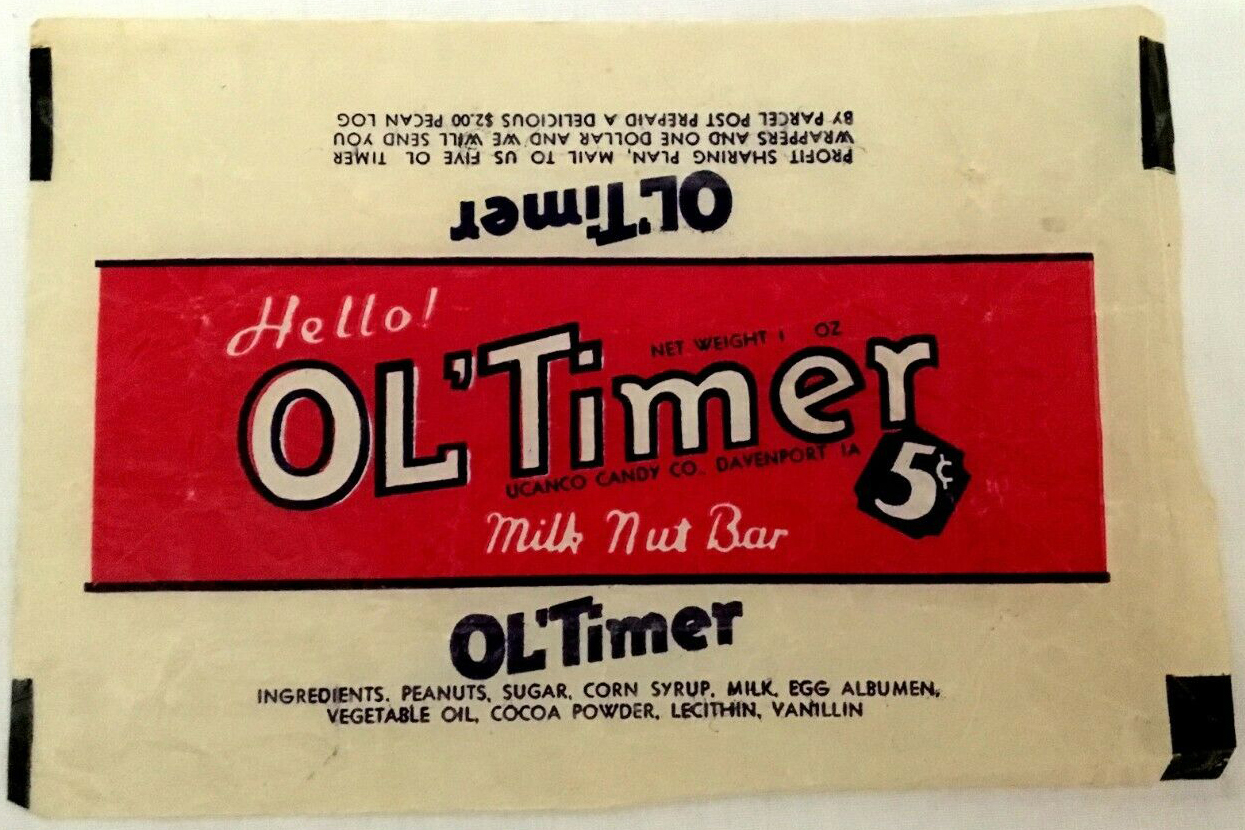 Ol' Timer ‒ Uncanco Candy Co., Davenport IA.

Left: found online, 2013. Right: found online, 2020.

Only days after encountering that puny kid in the ad with the whoopee cap/jughead cap, I ran into these photos I took at the 2018 Alameda County Fair of someone's whoopee cap collection.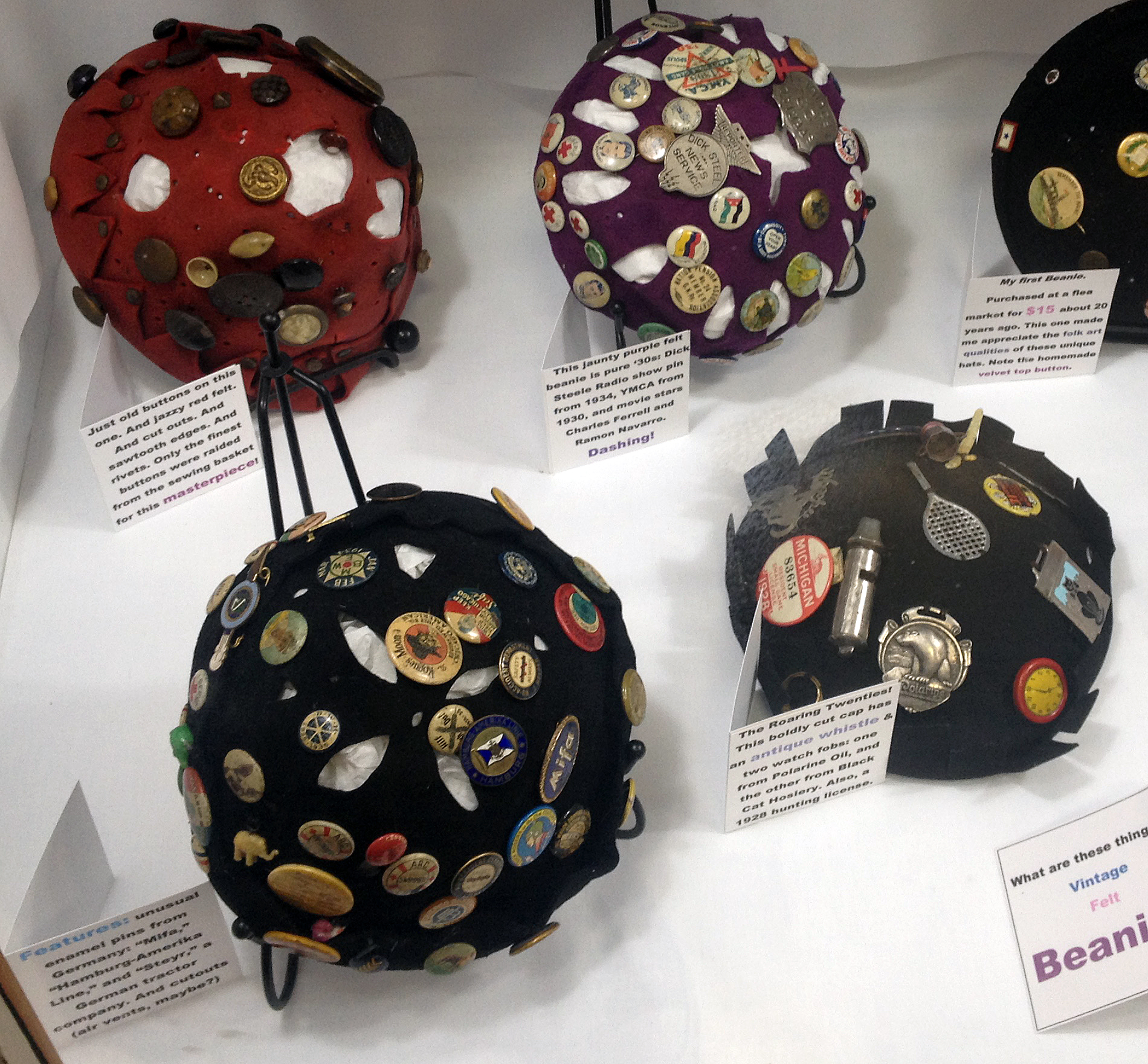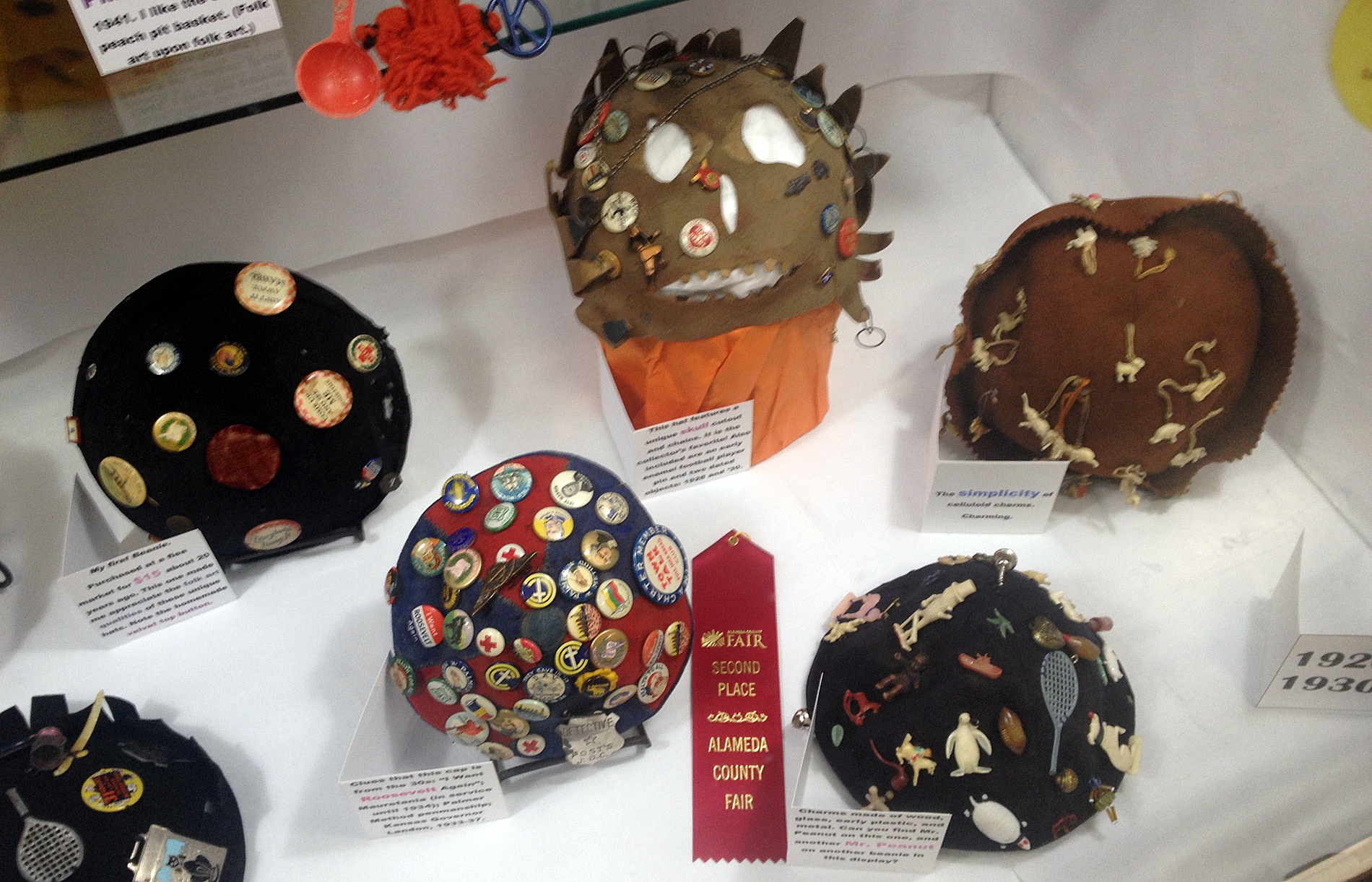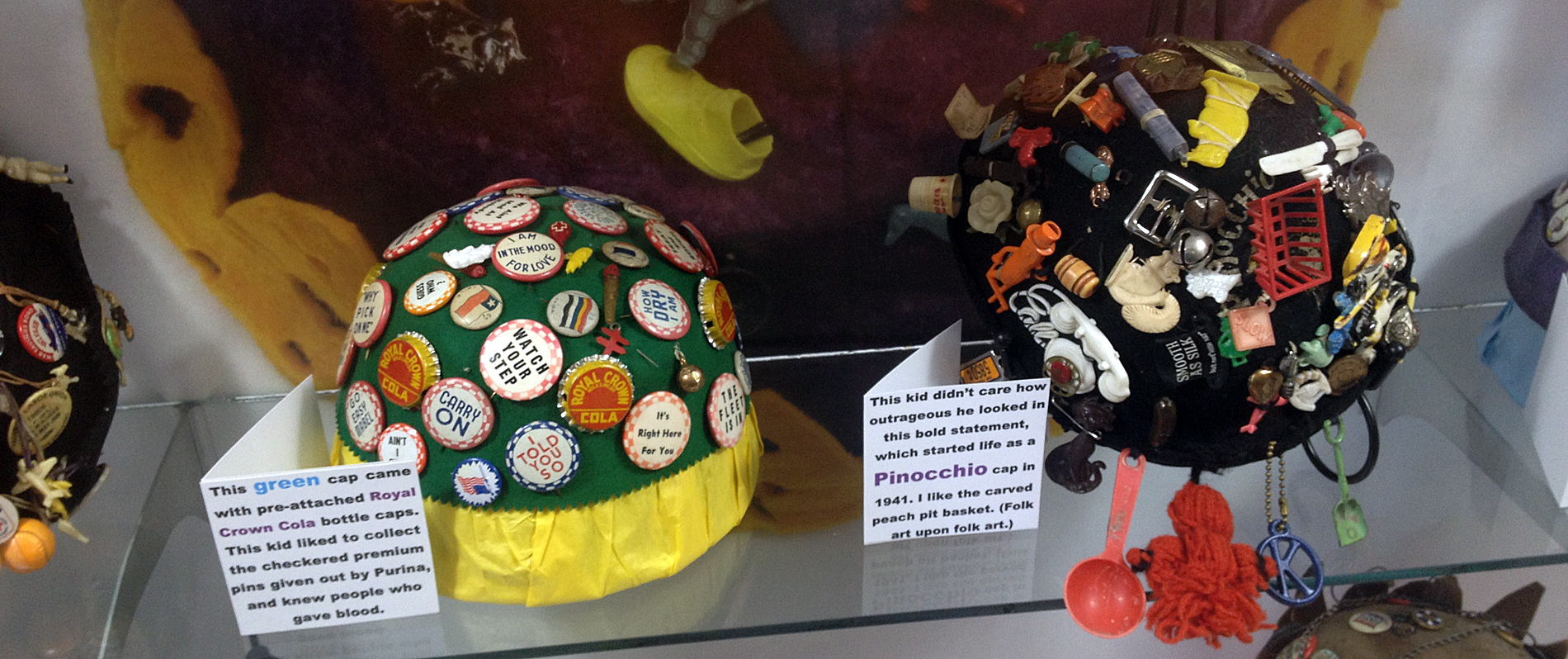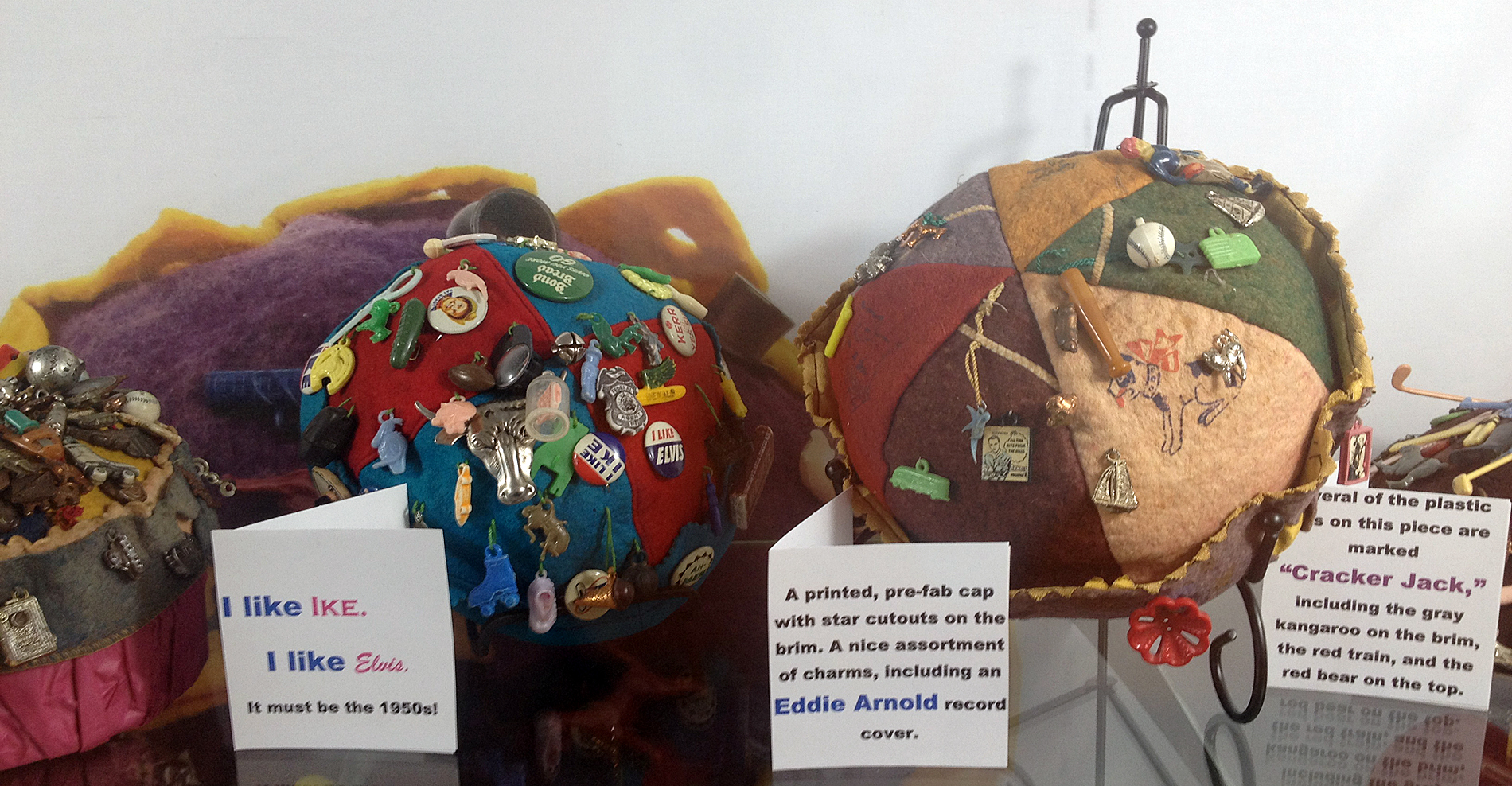 kiwami japan: sharpest candy kitchen knife in the world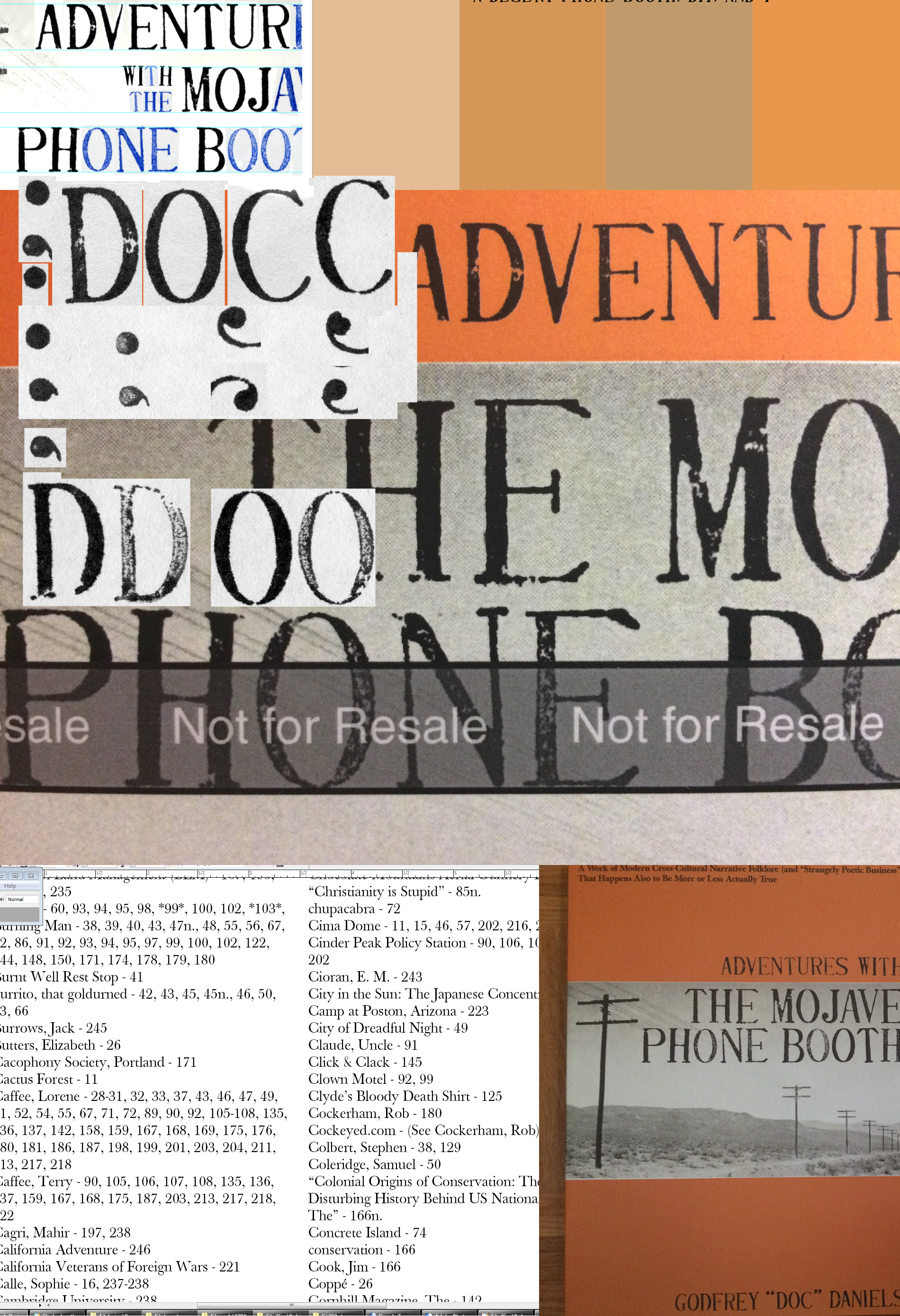 Say, you like readin', doncha? Well perhaps you would enjoy Adventures With The Mojave Phone Booth, a book about the exciting time Doc became interested in a phone booth in the desert and it became a worldwide superstar object thing. I typeset the book just for you! Buy seventeen copies, give sixteen to friends.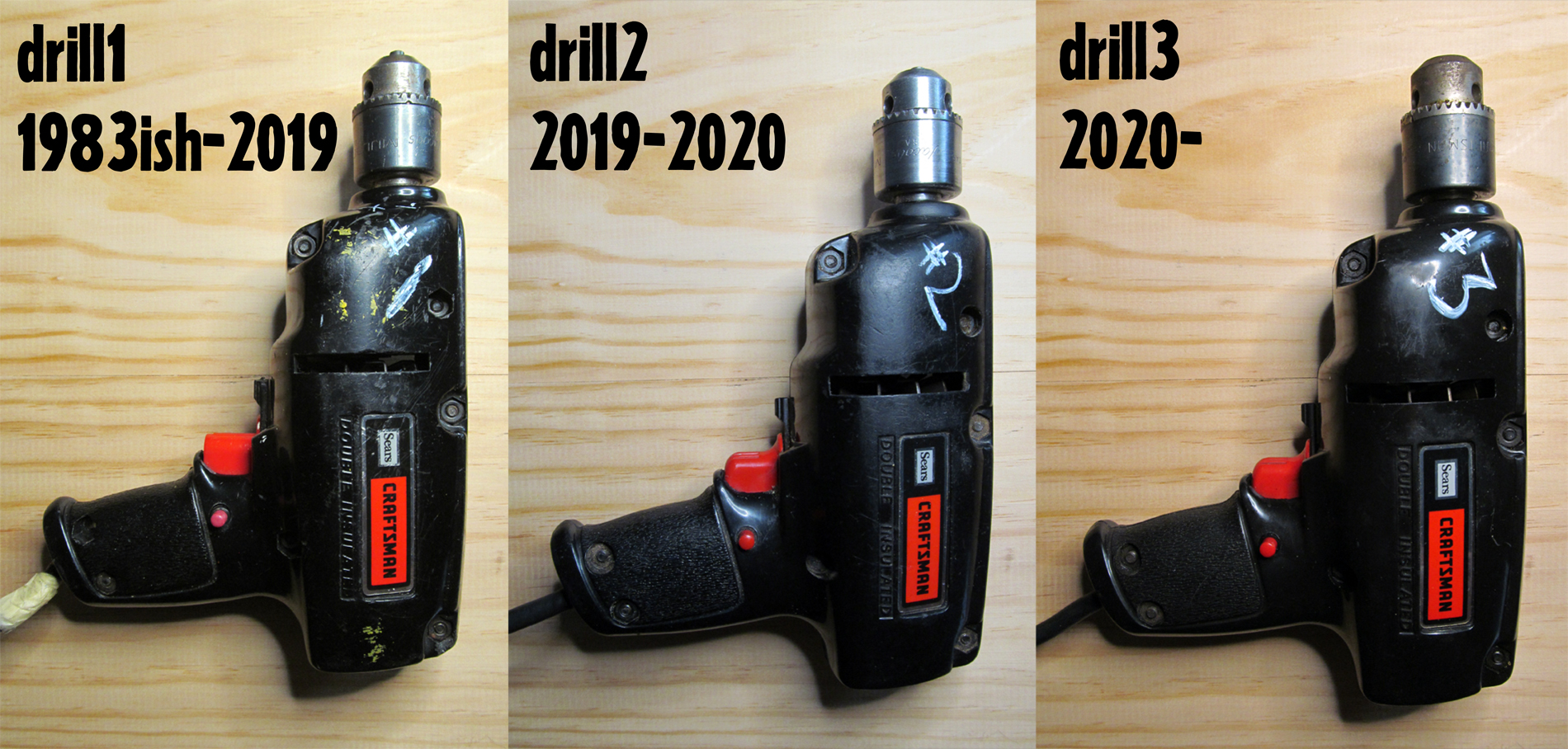 Drills I have known. A continuing series.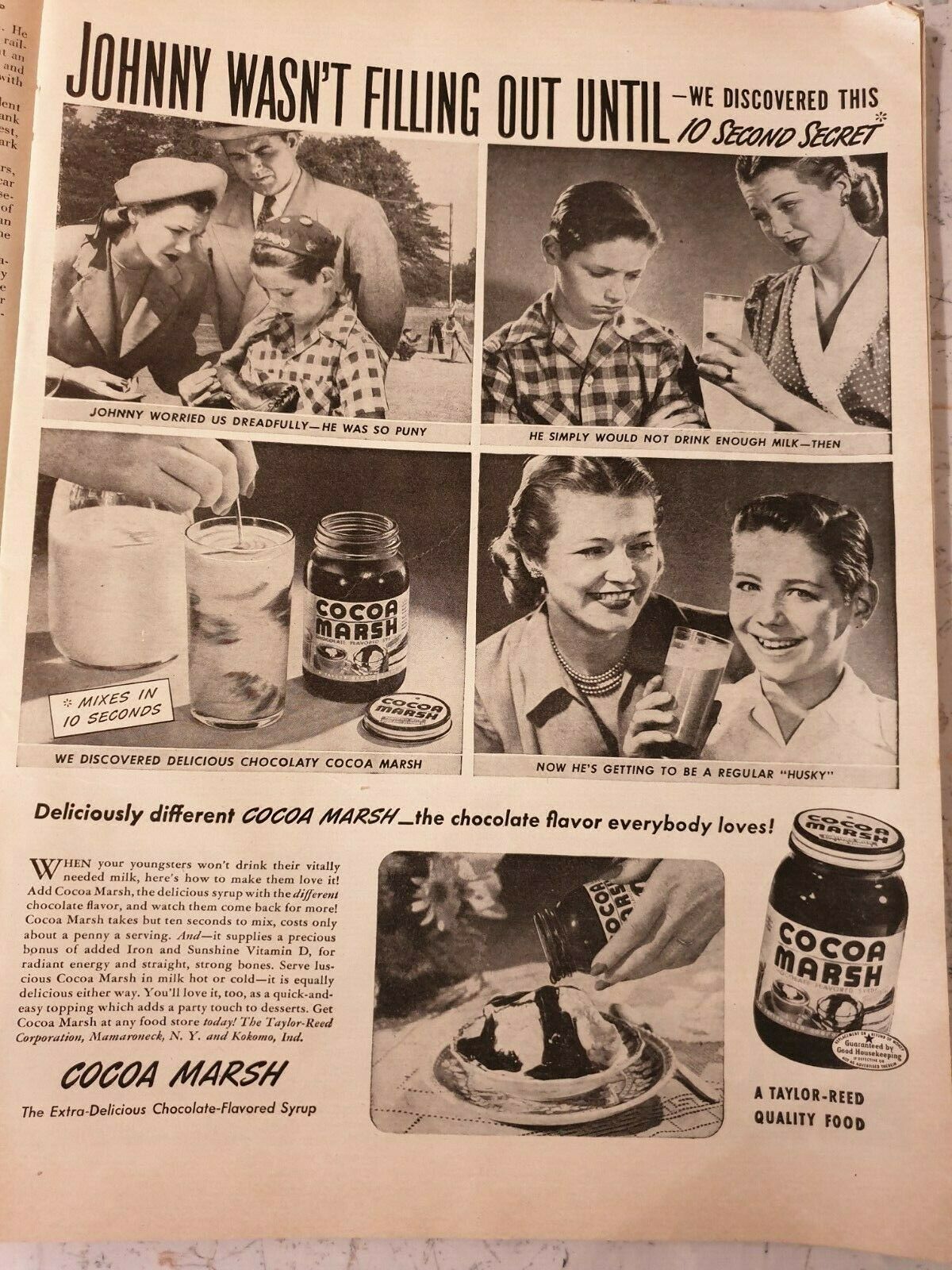 Cocoa Marsh ad, Life 1946. The puny boy is wearing a Jughead cap.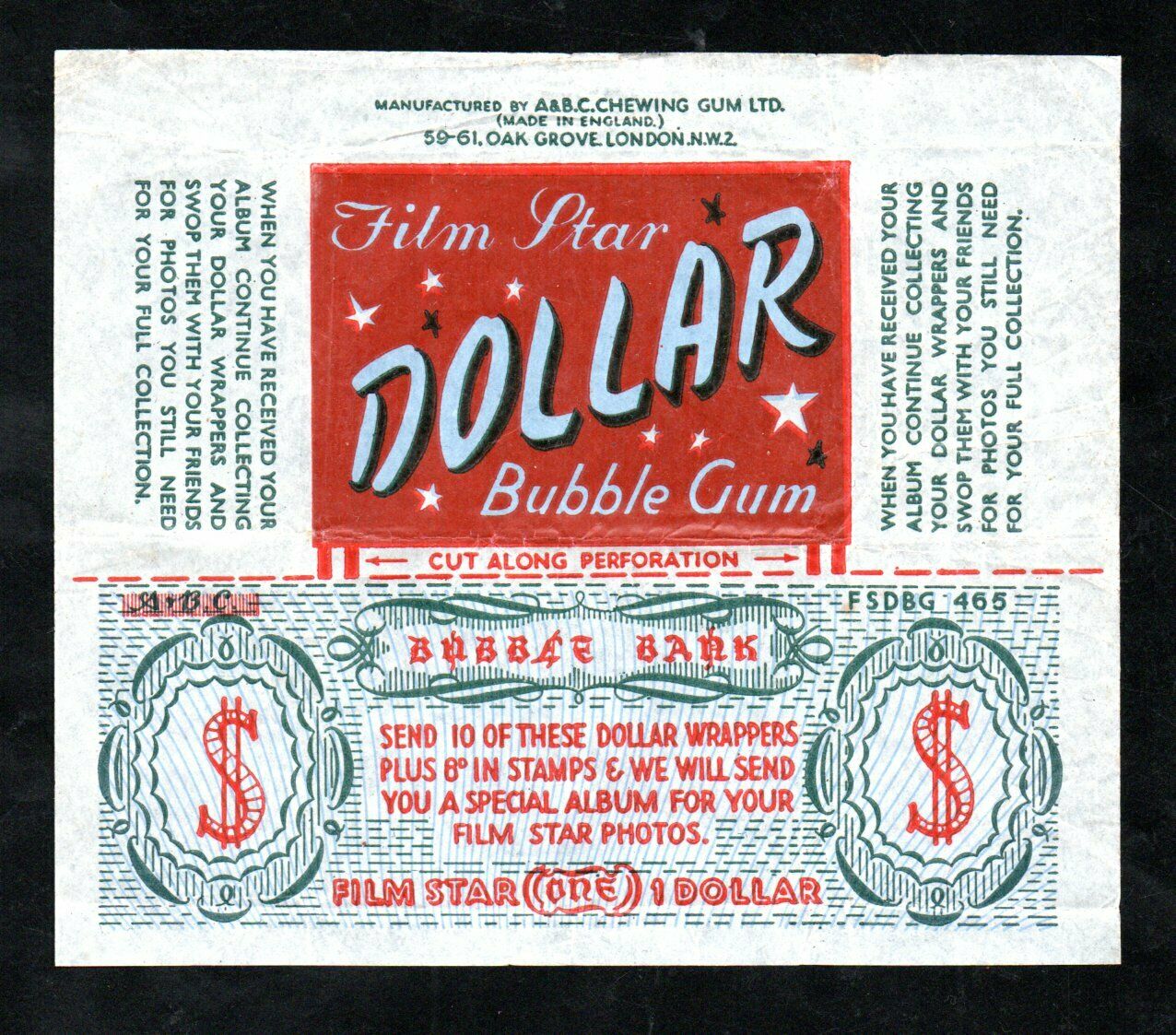 A&BC Chewing Gum Ltd. Film Star Dollar Bubble Gum.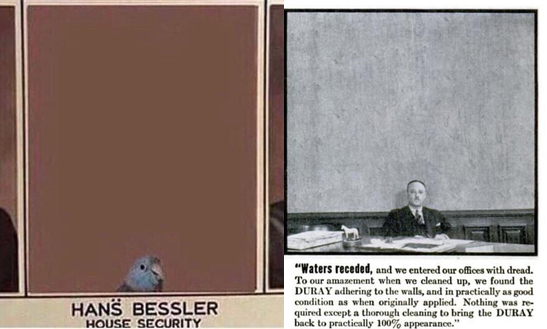 The photo on the left originally was originally found in a fraternity's yearbook and Hans was a dog. Someone else edited in the bird. The photo on the right is W. H. Pritz, the CEO of the John Mueller Licorice Company, proudly posing in front of sturdy DURAY wallpaper after a Cincinnati flood (1937).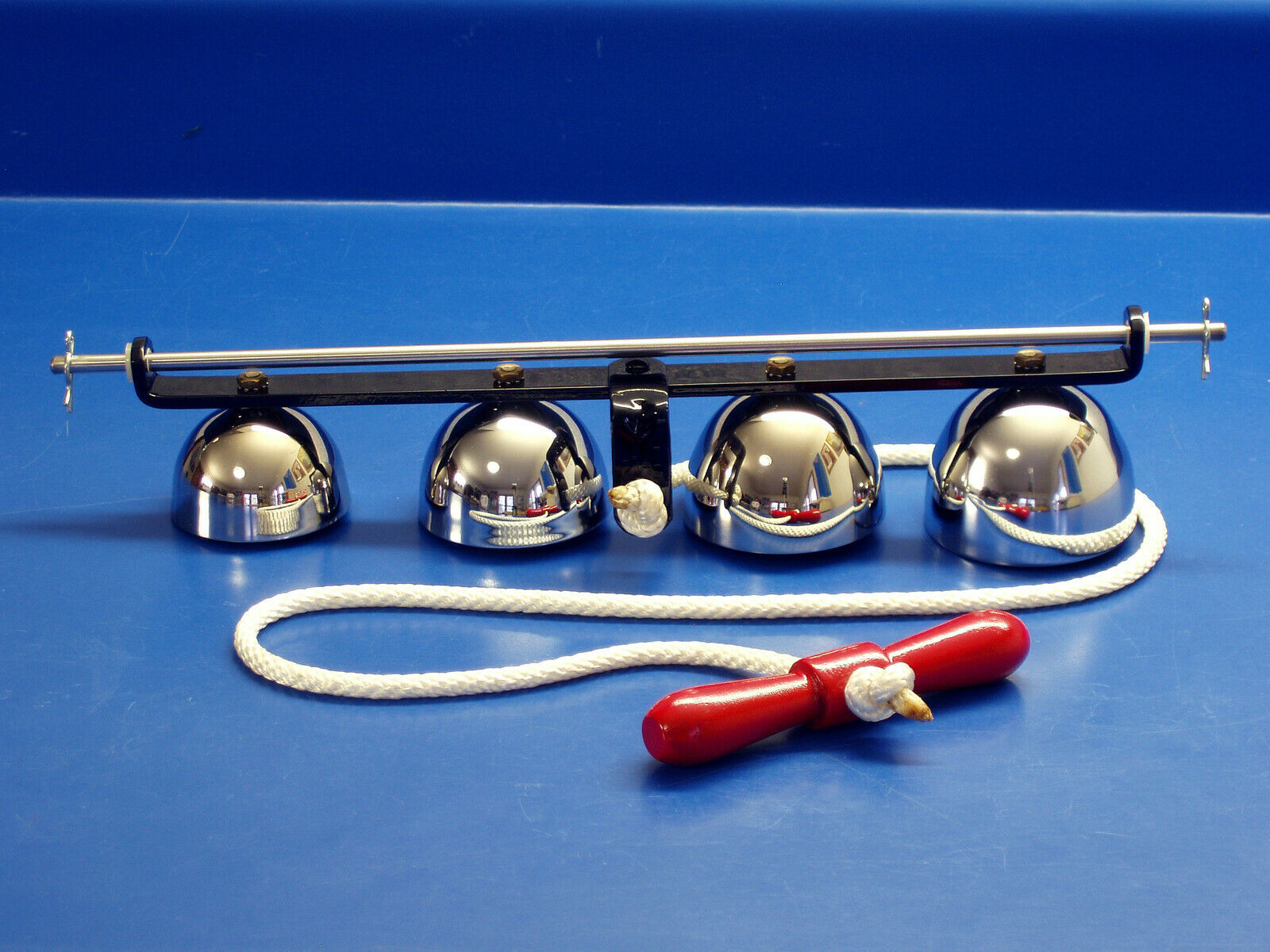 Ebay: Good Humor bells. The link is to a similar set of bells w/o the pullcord. I was going to link to the original auction w/pullcord but I got caught up in some worldwide pandemic thing. Stay The Fuck Home etc. This auction has a recording of the bells, very smart seller there. Also no nudist reflection in the bells, I give this auction listing an A+.

Tony Hawk Breaks Down Skateboarding Movies | GQ Sports (Nov 2019)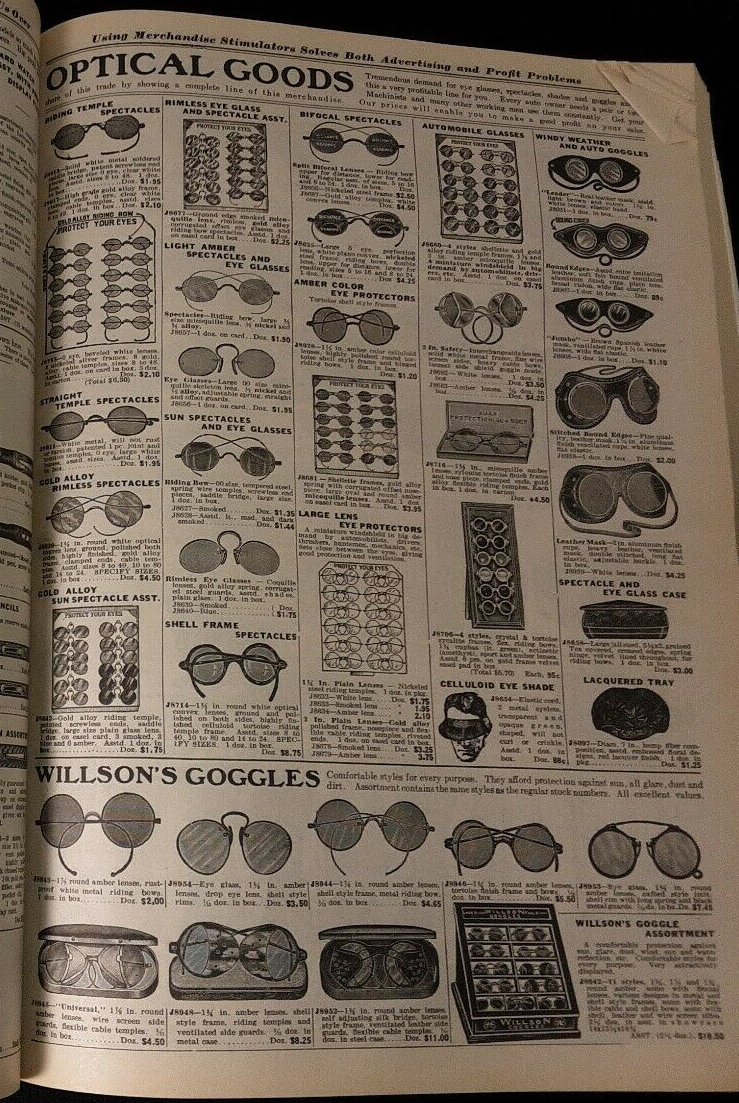 Butler Bros. catalog spring 1920. They have more pairs I'd wear than at my optometrist's. "Ooooh Jordache kombucha-tinted free range eyewear ..."