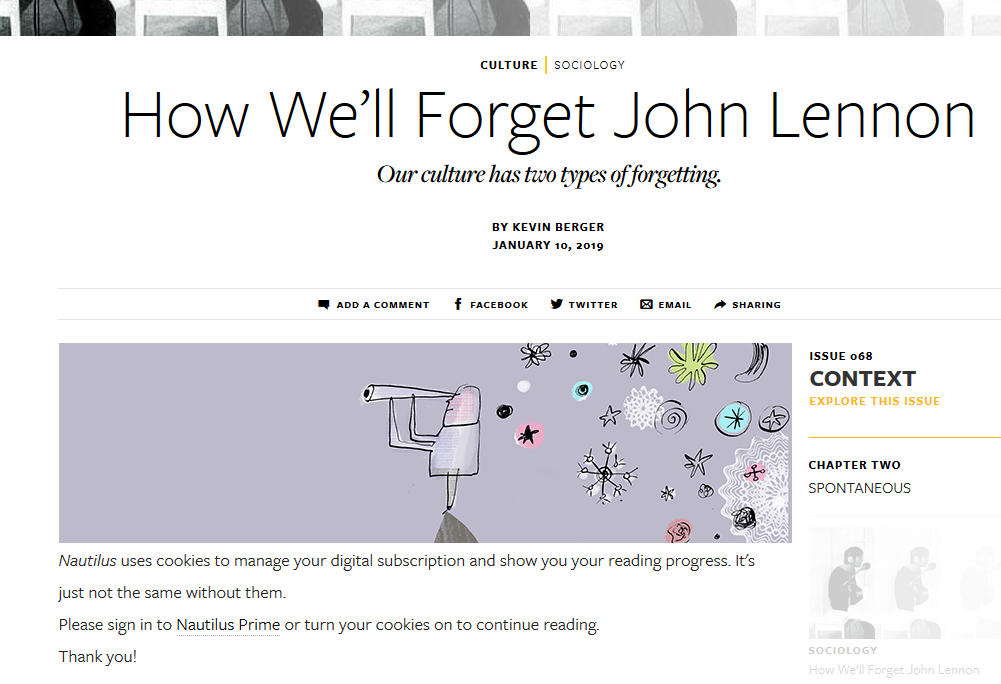 How We'll Forget The Nautilus (2020). Electronic "World Wide Web" Internet Site.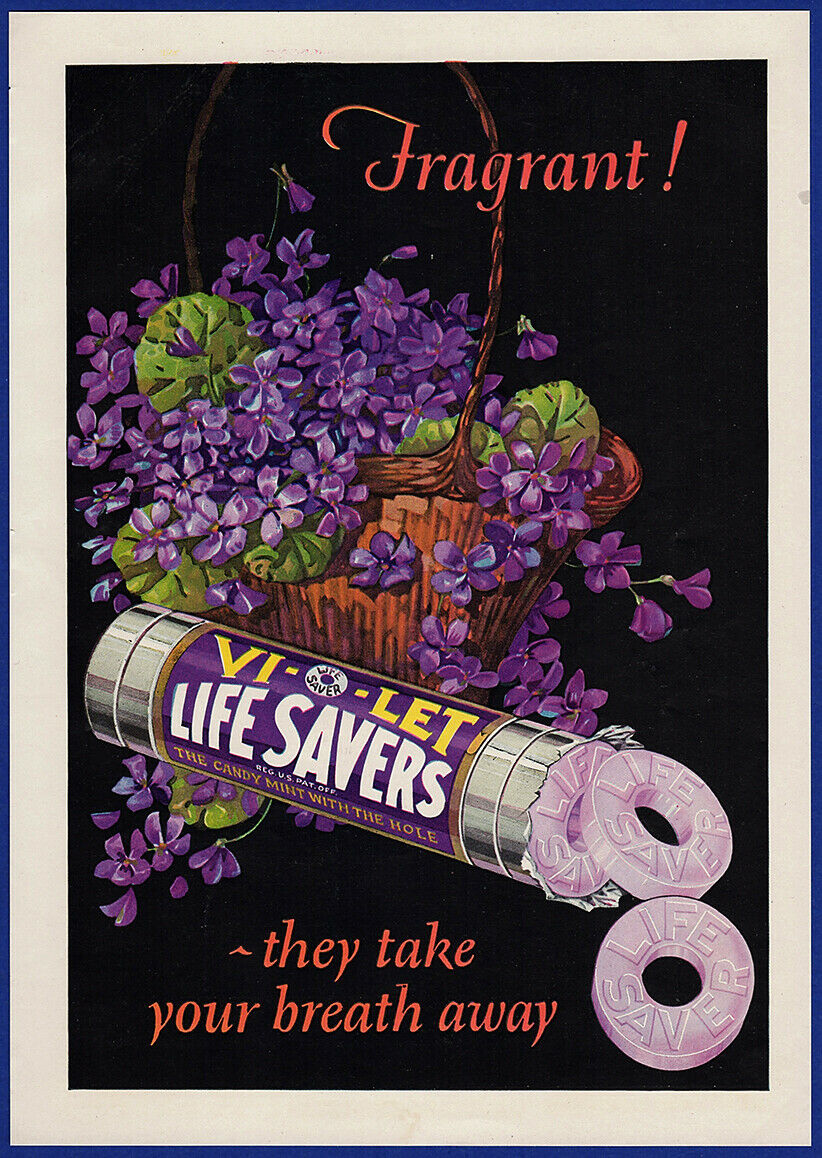 Vi-O-Let Life Savers print advertisement "they take your breath away."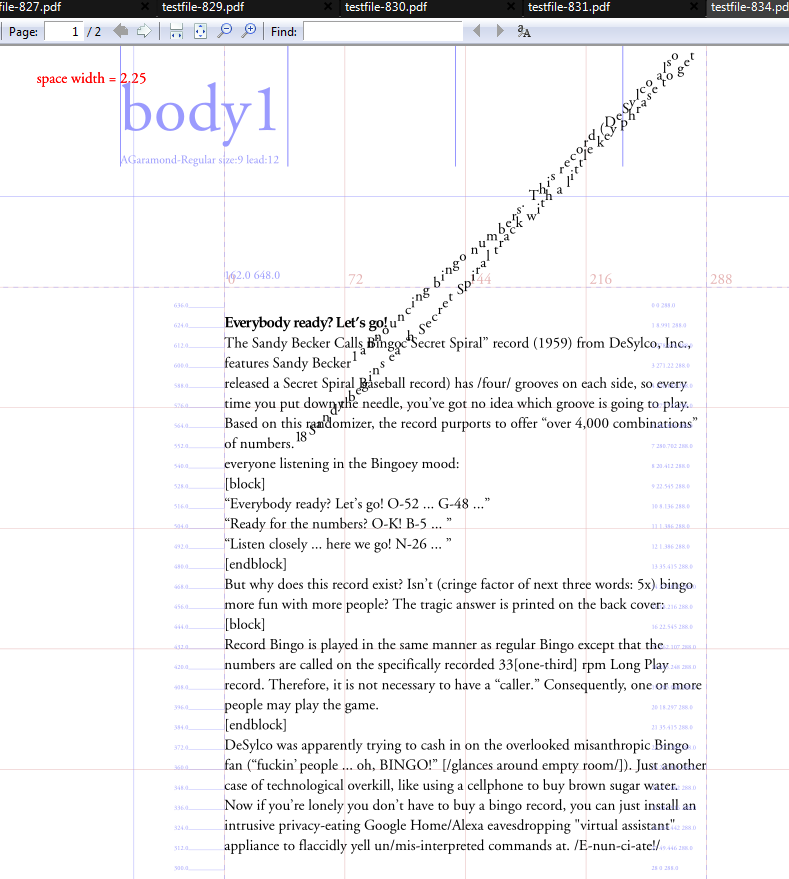 A refresher: I am compiling a book of the hottest, most raddest macros, and also creating a book-making program. Above, a comedy funny ha-ho error wherein footnotes ascended to heaven, so beautiful. This was two weeks ago, I've since fixed that and several other things. Not going to make end-of-August deadline. End-of-September? Maybe.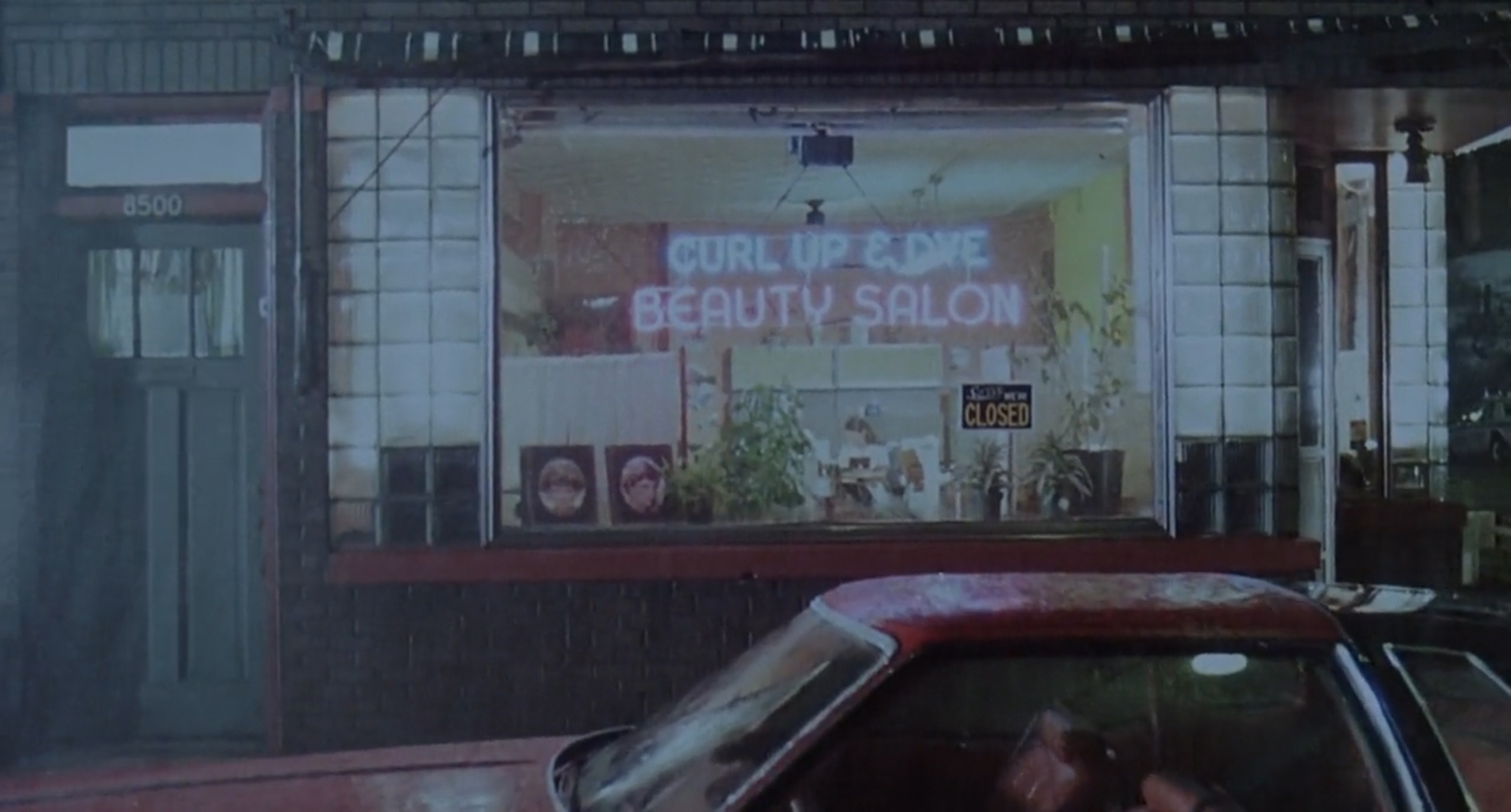 Hello my children. Hello. I have started a new side project, because I clearly don't have enough of those. If you happen to see this type of "CLOSED" sign as seen here in The Blues Brothers (1980) in other mass media properties, please drop me a line. Once I have a number of these collected, nothing will happen but I will have them collected.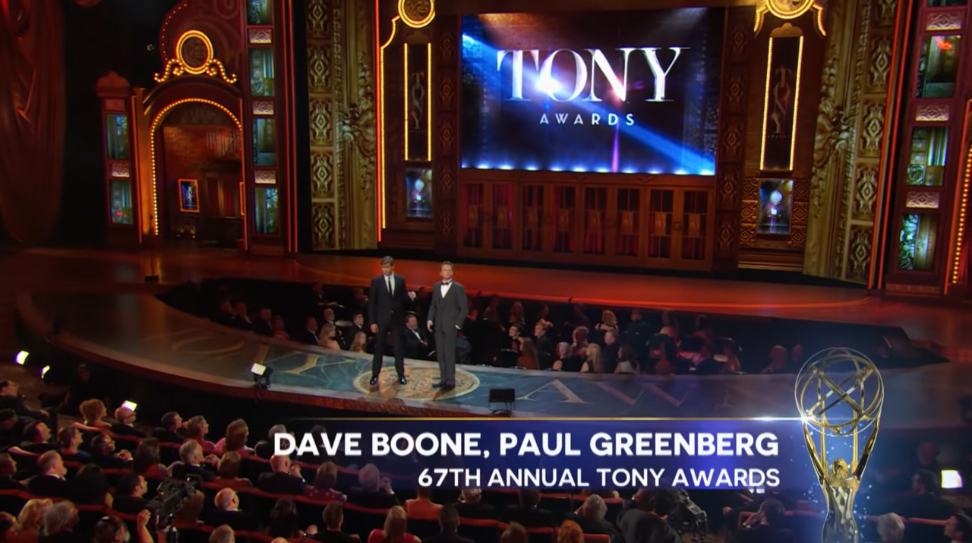 What you are seeing above is a real actual screenshot for the 2014 Emmy Awards. The category is "Writing For A Variety Special," and ... the "67th Annual Tony Awards" is a nominee.
If there's any emotional arc the award-giver can relate to, it's the arc of giving out awards.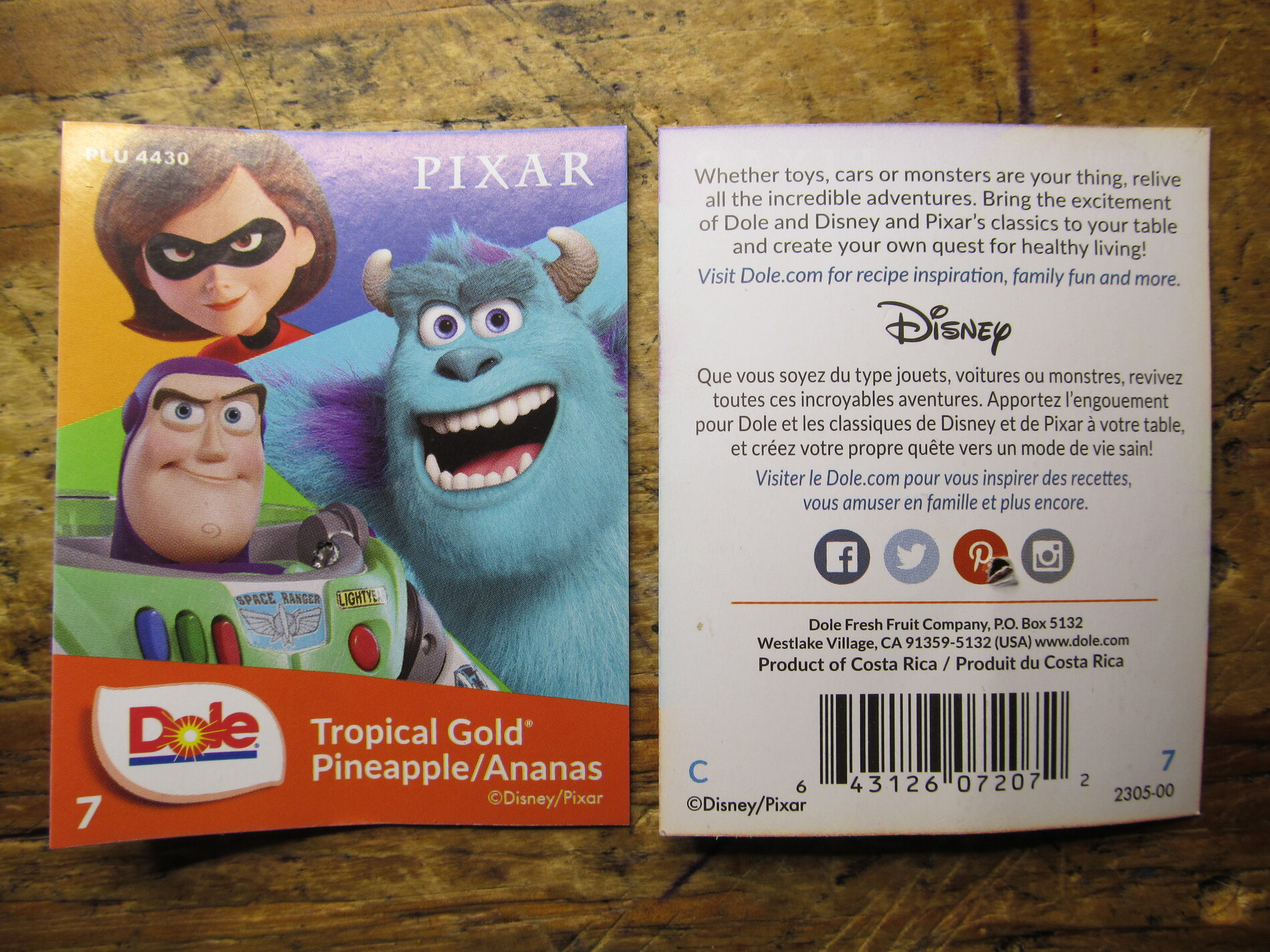 can you imagine what a head rush the disney pr exec had when they conceptually realized this symbiotic, wild synergistical dreamland campaign at the meeting table that day
probably had a heart attack, died on the spot before suggesting it
disney mindtech squad rushes in along with Many Amazing Machines to quickly analyze his dying thoughts before they go dark
"I'VE FOUND IT ... OH GOD IT. IS. POTENT" [dies]
[another set of machines are wheeled in]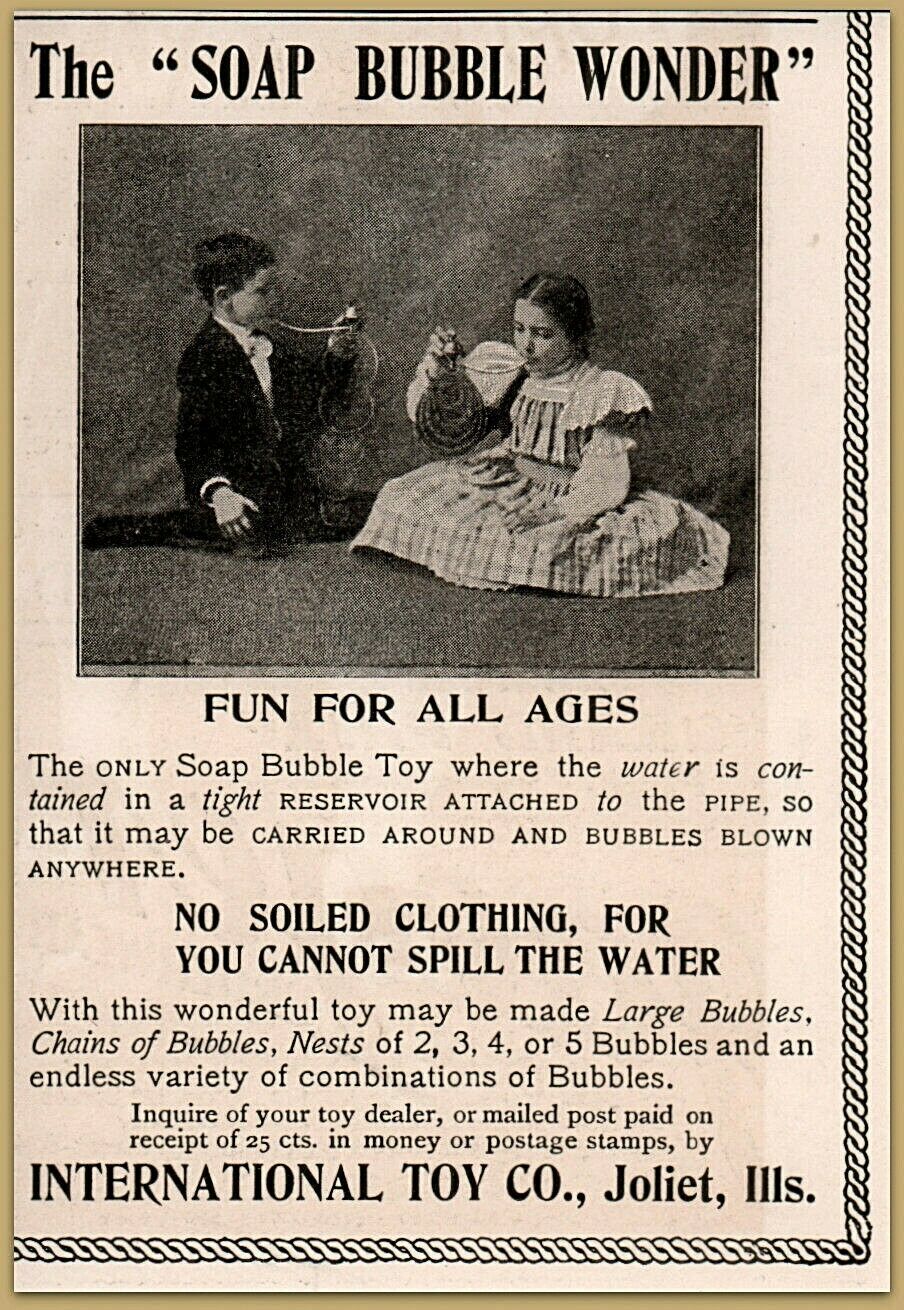 hey now ... whoa ... having too much fun here ... oh christ

Julie Nolke: Explaining the Pandemic to my Past Self (Pt 1 / Pt 2)

RIP Herb Stempel, quickest on the buzzer for the "Quiz Show Scandals 1950s" category. Got caught in the info quicksand, ran into this:

Barry: We have enclosed our contestants in separate shiny sound-and-smell-proof booths, and I now go over to Maurice for the first question of the first "pilot" of Twenty-One ever in the history of ever. Who invented the mercury thermometer?
Maurice: Hurrrrrrrrrg. Joe Mercury.
Barry: No I'm sorry, that is incorrect. Let's go over to Marian. Mercury ... thermometer. Inventor of.
Marian: Errrrrrrrrrrrrrrrrrrrrrrm. Joe Mercury?
Joe Geritol [watching show remotely from Geritol Pill Field]: AHHHHHHHHHHHHHH WHAT THE FUCK YOUUUUUUUUUUUUUUUUUUUUUUU CHUMPS!!!!!!111!!!11 [chops at stalk of budding Geritol plant with machete] REEEEEEEEEEEEEEEEEEEEEEEEEEEEEEEEEE
---
Okay I'm done. The comedy jokes have finished. Here's the actual pilot for Twenty-One.

nearly the first two minutes of "i wanna be adored" is intro
radio stations hate this one weird trick
---
also: getting tired of youtube no-embed horsepuck. the video link is here because it's so, so hard to provide that when you pull that generic "unavailable" bullshittery.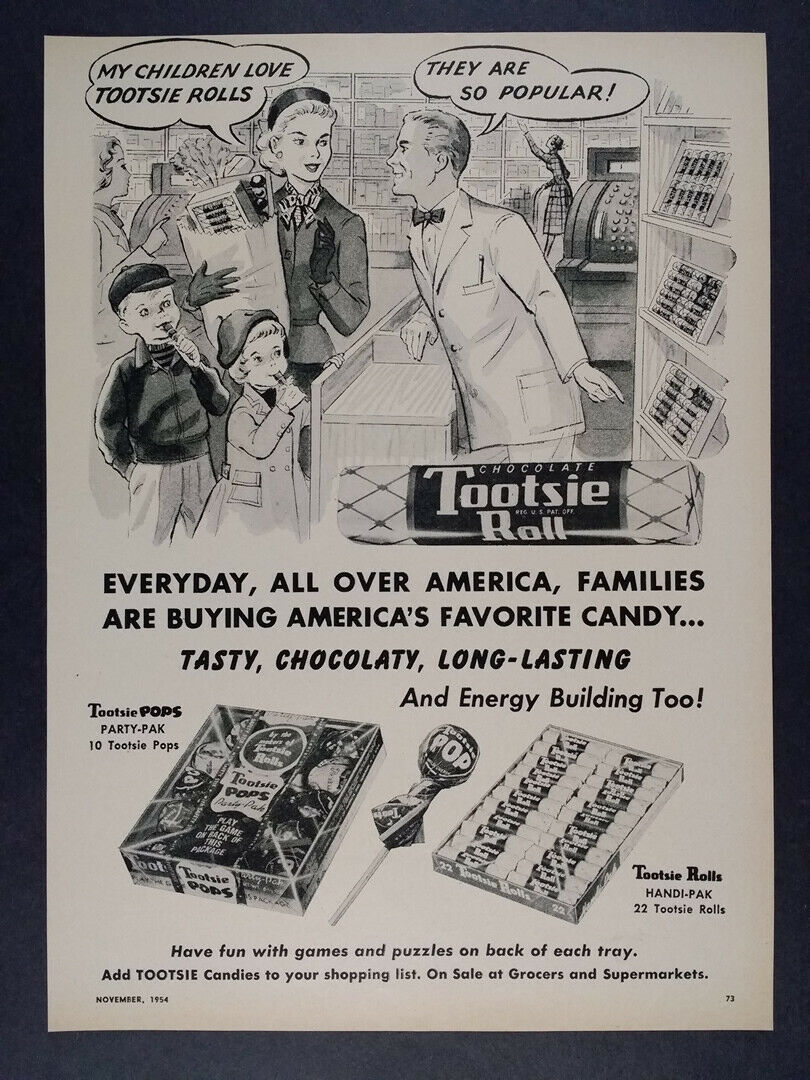 Tootsie Roll advertisement (1954). Your store's layout is problematic. Point-of-post-sale (POPS) was a big thing in the 50s. In this particular store, the shelves block egress. You are not allowed to leave. You must continue to consume Tootsie Roll product. It's like Vivarium but it's deeper.
YOUR TOOTSIE ROLLS GIVE THEM TO ME CHILDREN ARE INGEST SWEET SUBSTANCE

not a lot of people are aware George Lucas almost died in an automobile accident but his life was saved by an arrow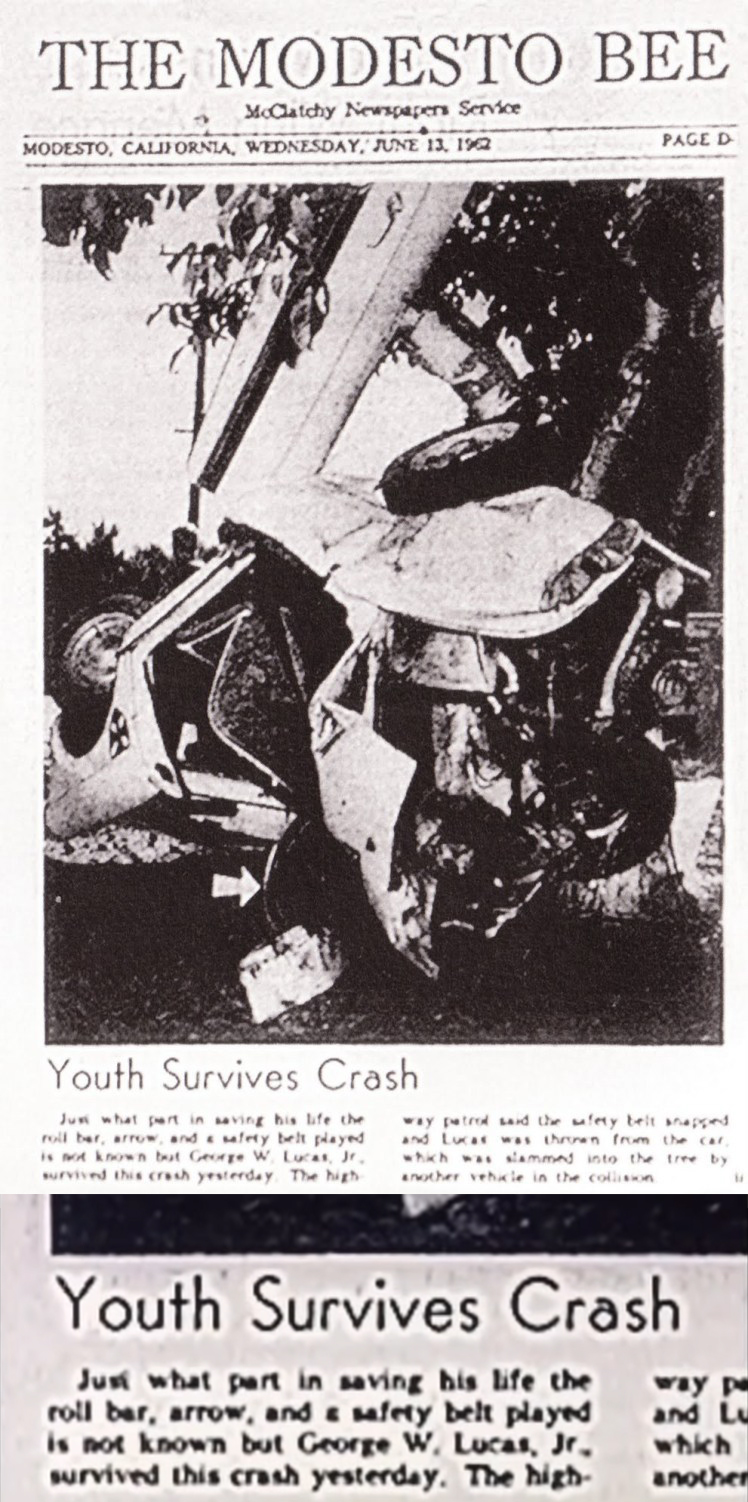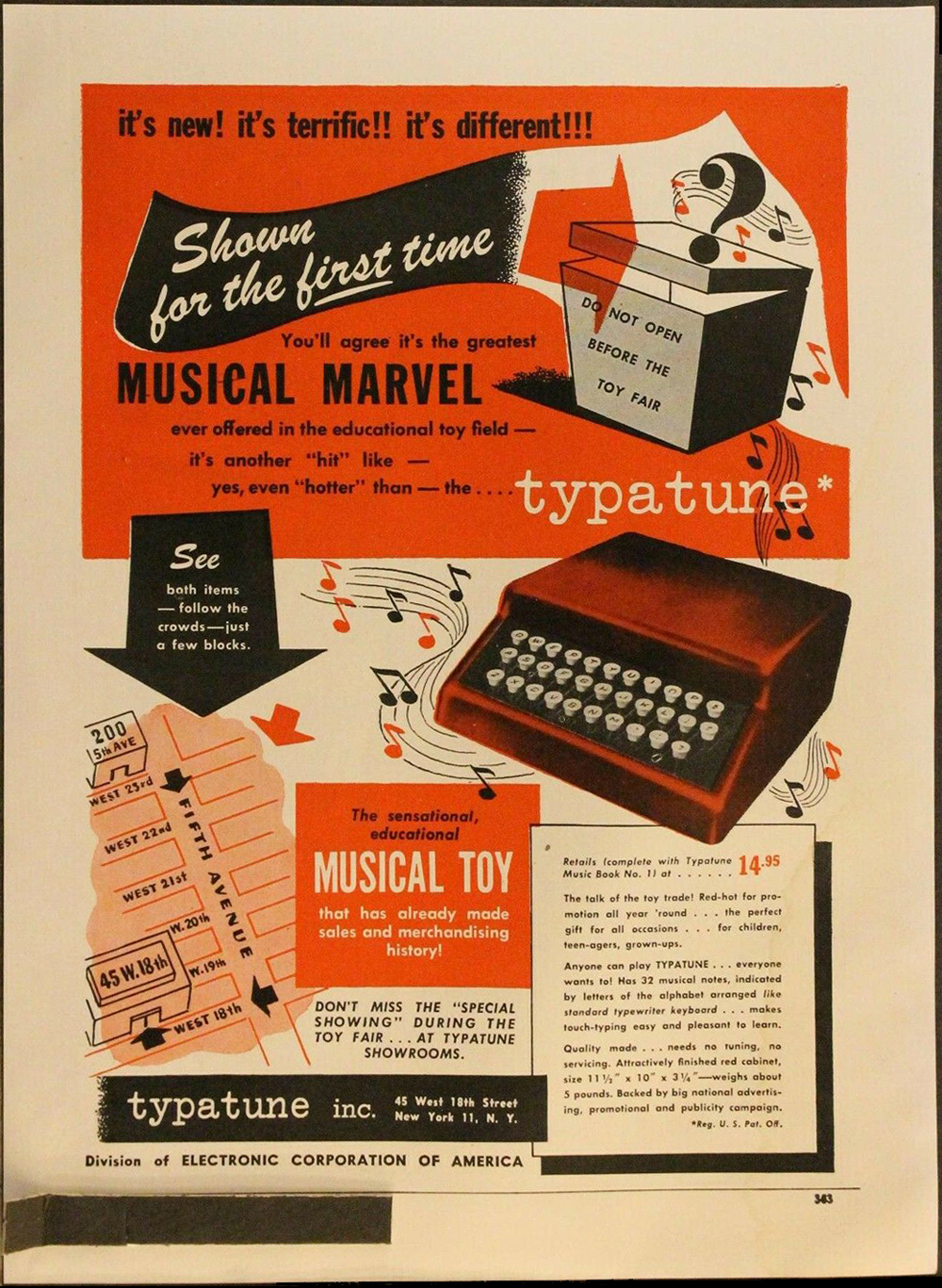 1946 Typatune advertisement.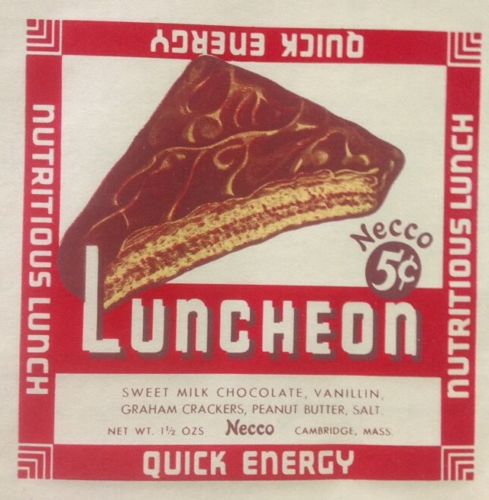 Necco Luncheon. Five ingredients. Can't really relate to this, I've developed a 21st century taste for the delicious synergy of at least 25 different ingredients fighting each other, trying to keep the whole thing from exploding in your face.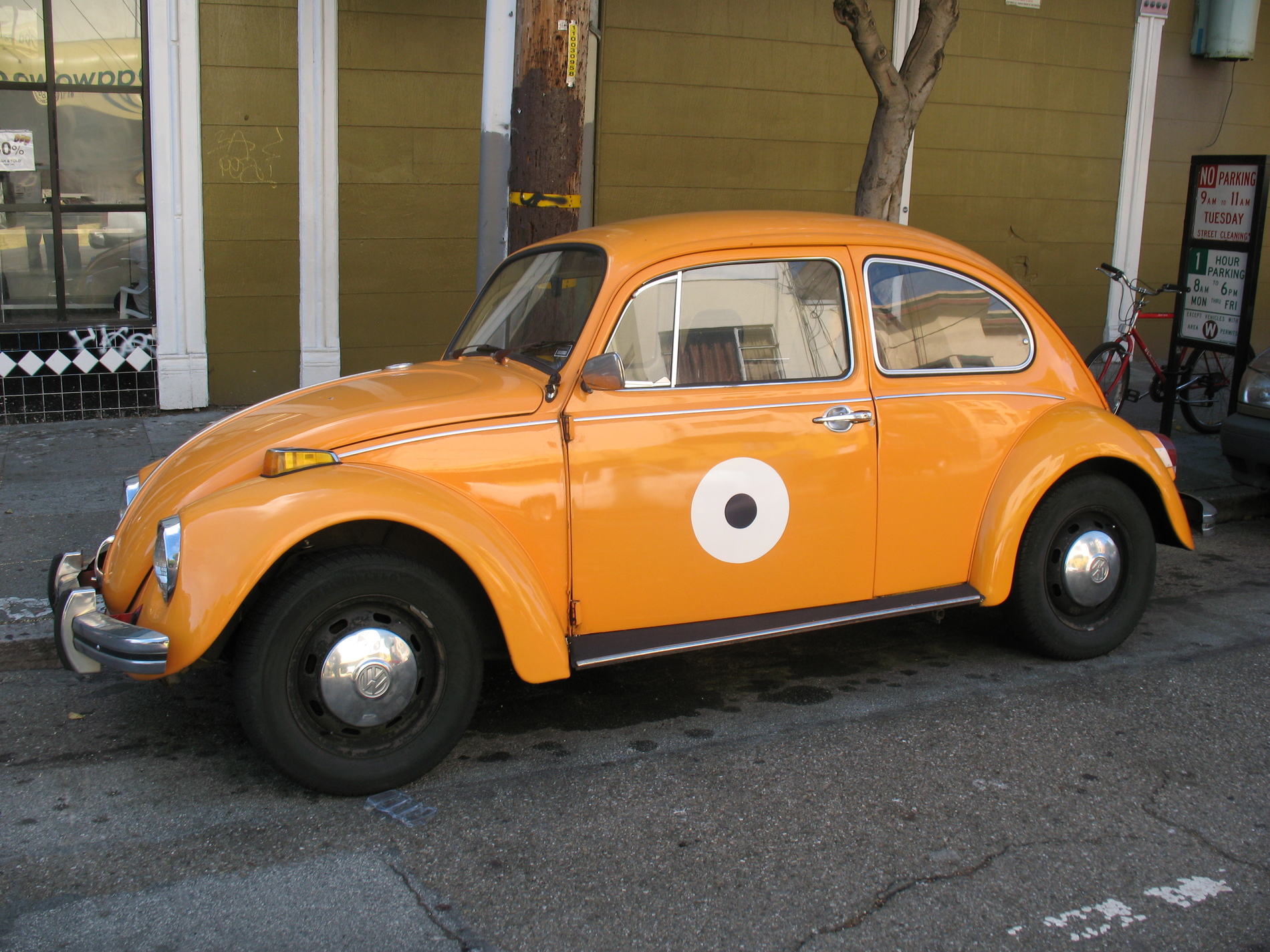 San Francisco, 2010.

1949 Sandee Play-Safe Creep-Ass "Teaching" toy. There's too much here, a feast for the senses.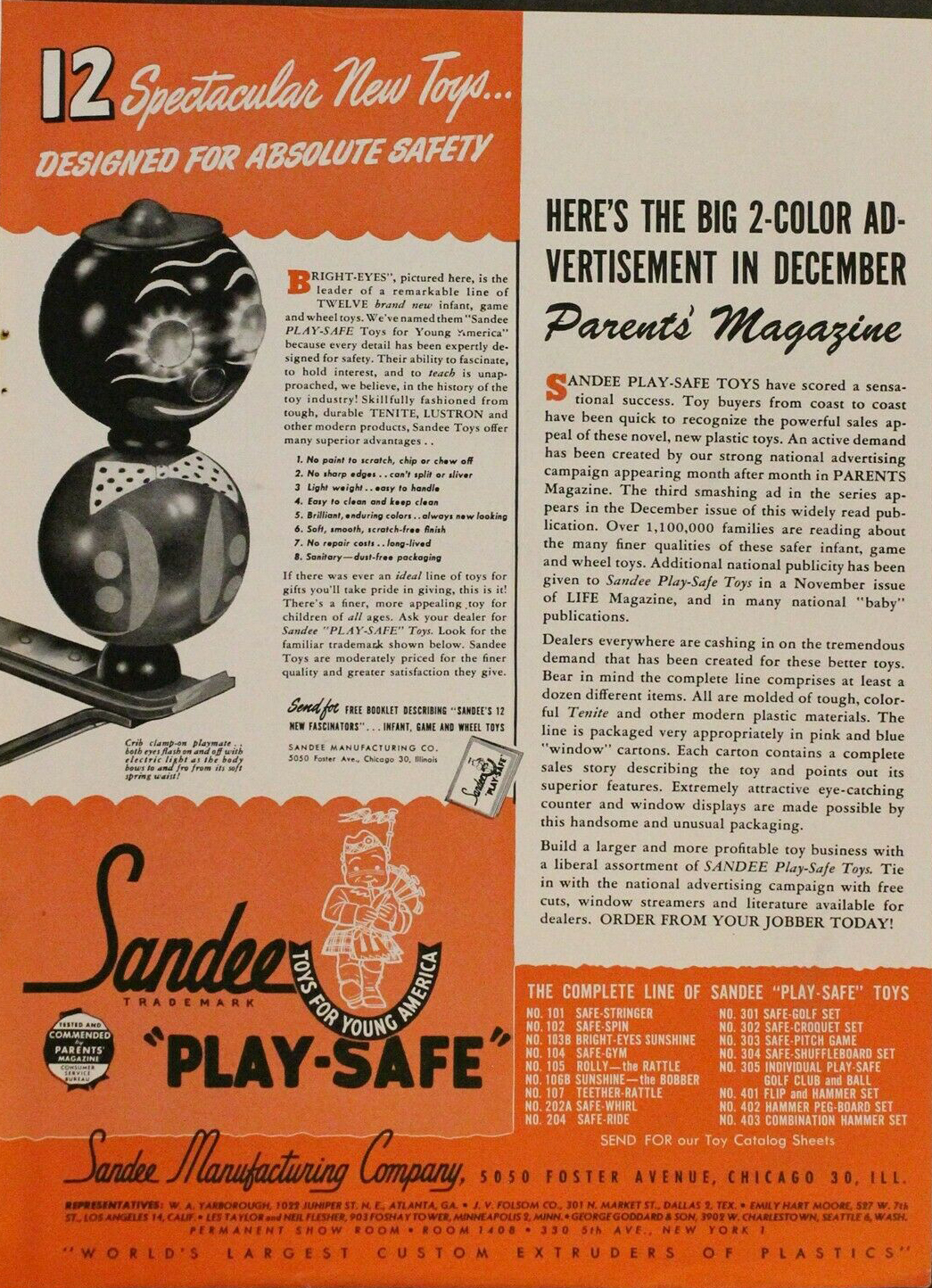 Three films I have recently personally seen with my own face that probably aren't the best things to be watching during a lockdown. Also please note the last one, Vivarium, is horrid. I do not recommend it.

It seems a bit odd to watch travel videos during quarantine, but here we are. I mean, here I am, you should be over there [points way over there]. I have been chunking through Travel Man; the first ten seasons or so were hosted by Richard Ayoade. Here is a bit with Paul Rudd & Richard tasting double-salted licorice. Which I enjoy. The licorice.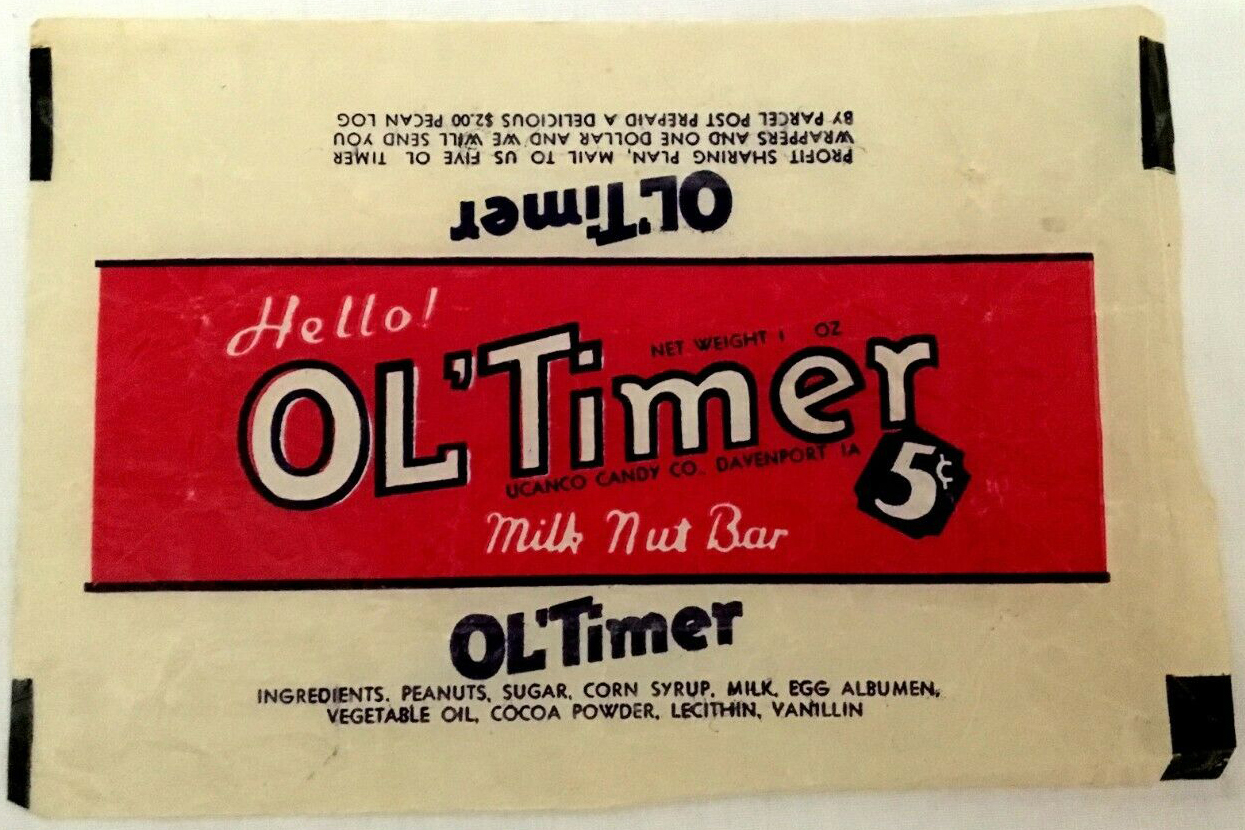 Ol' Timer ‒ Uncanco Candy Co., Davenport IA.