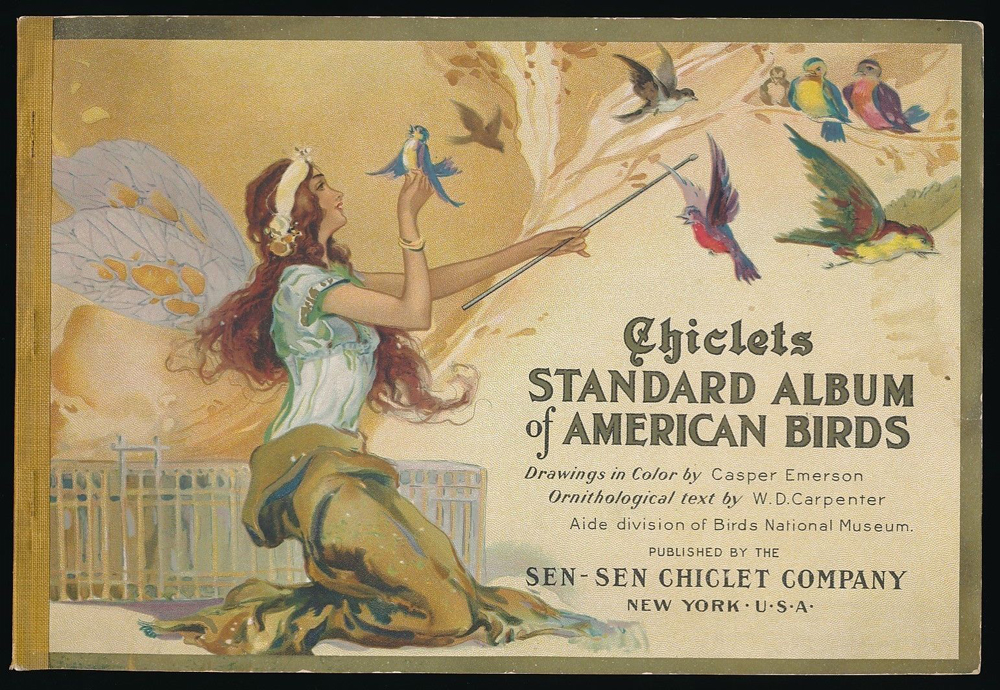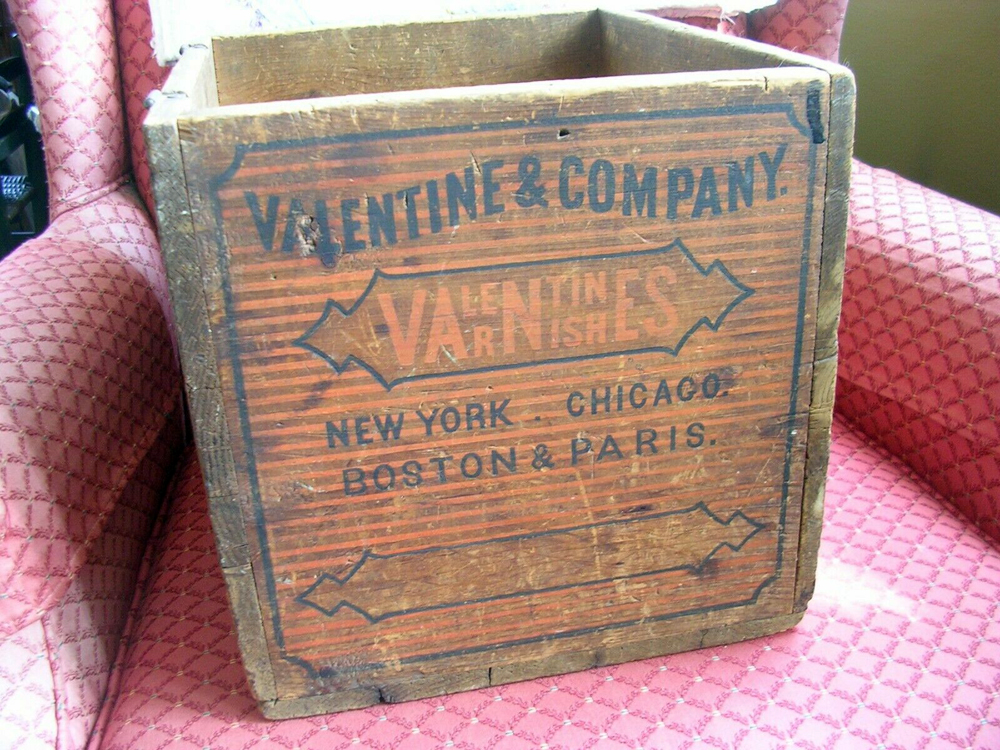 trying too hard. "oh you sell VANES"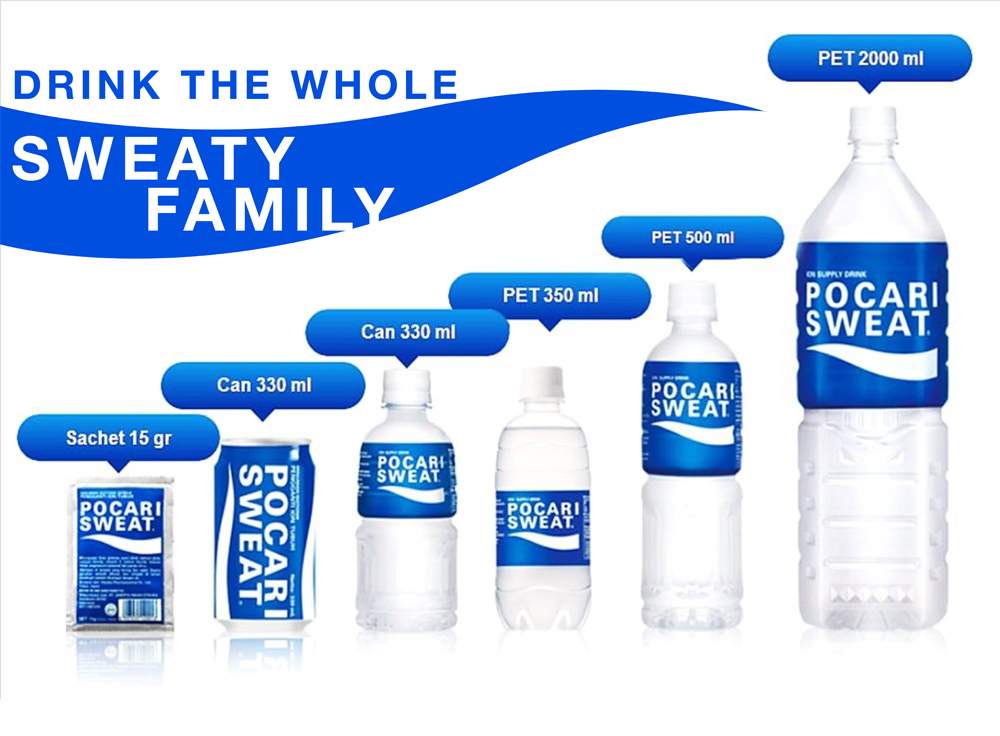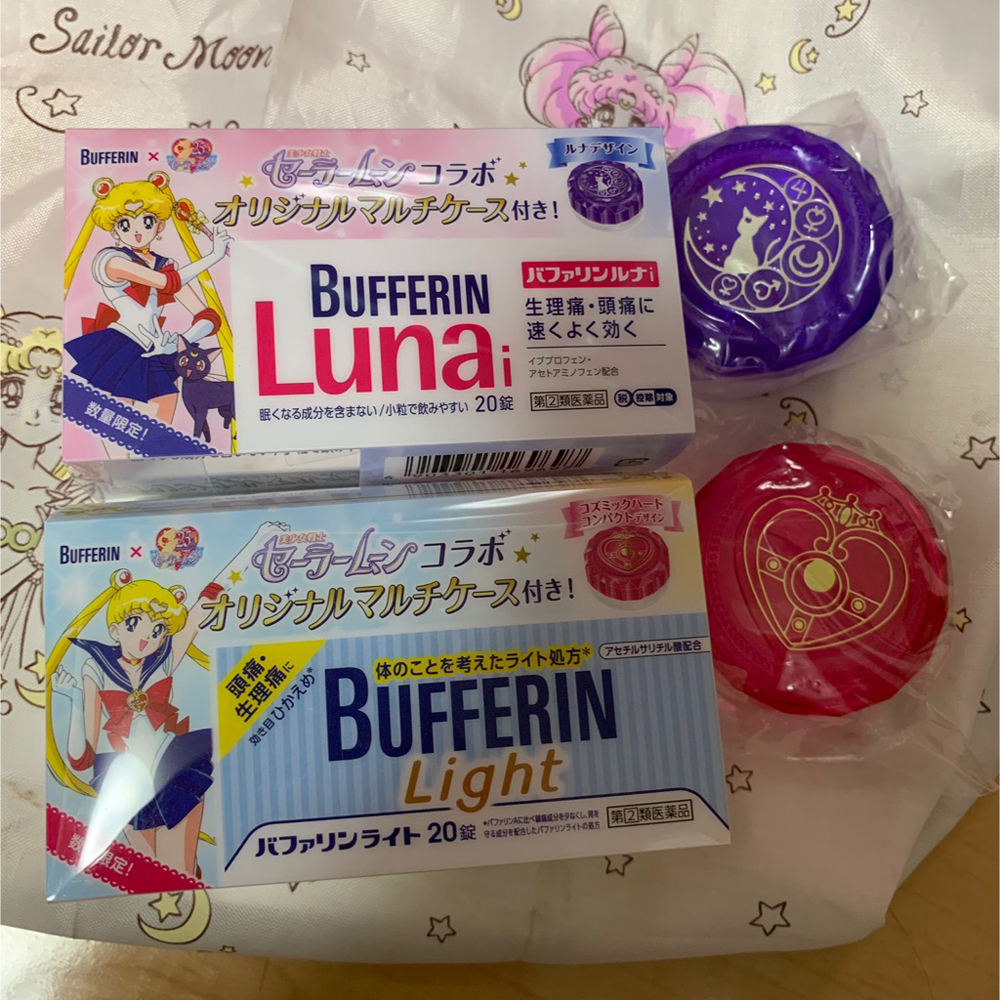 what happened to the promise of spaghetticoke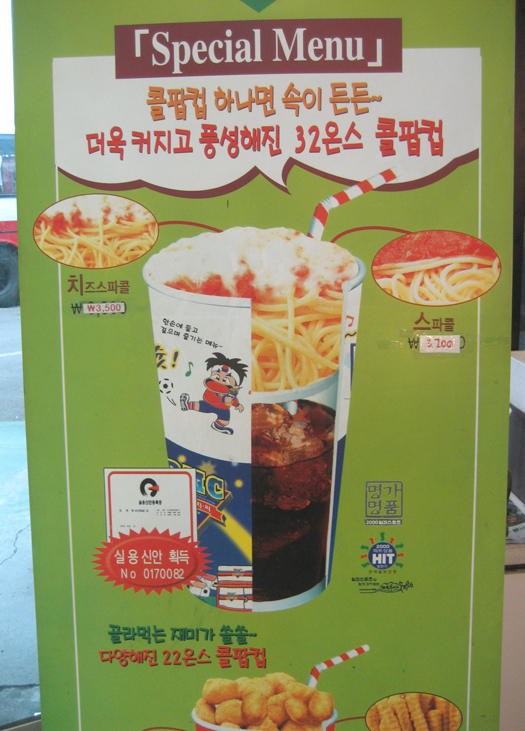 in my defense: i have yet to approve "apps" on my cellphone for reasons so no cheating / was ticked off, not really in the moment singing w/the birds, talking to squirrels as usual etc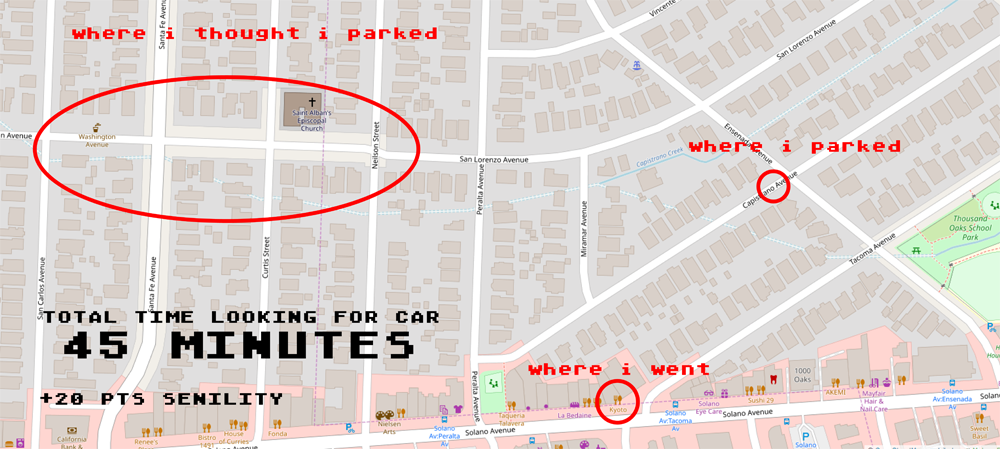 R.I.P. my drill (1982-2019). You were the best, you beautiful bastard.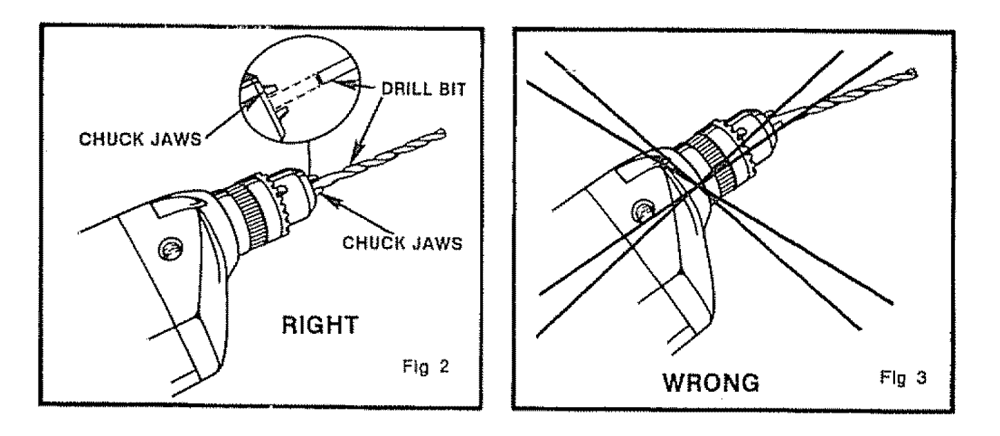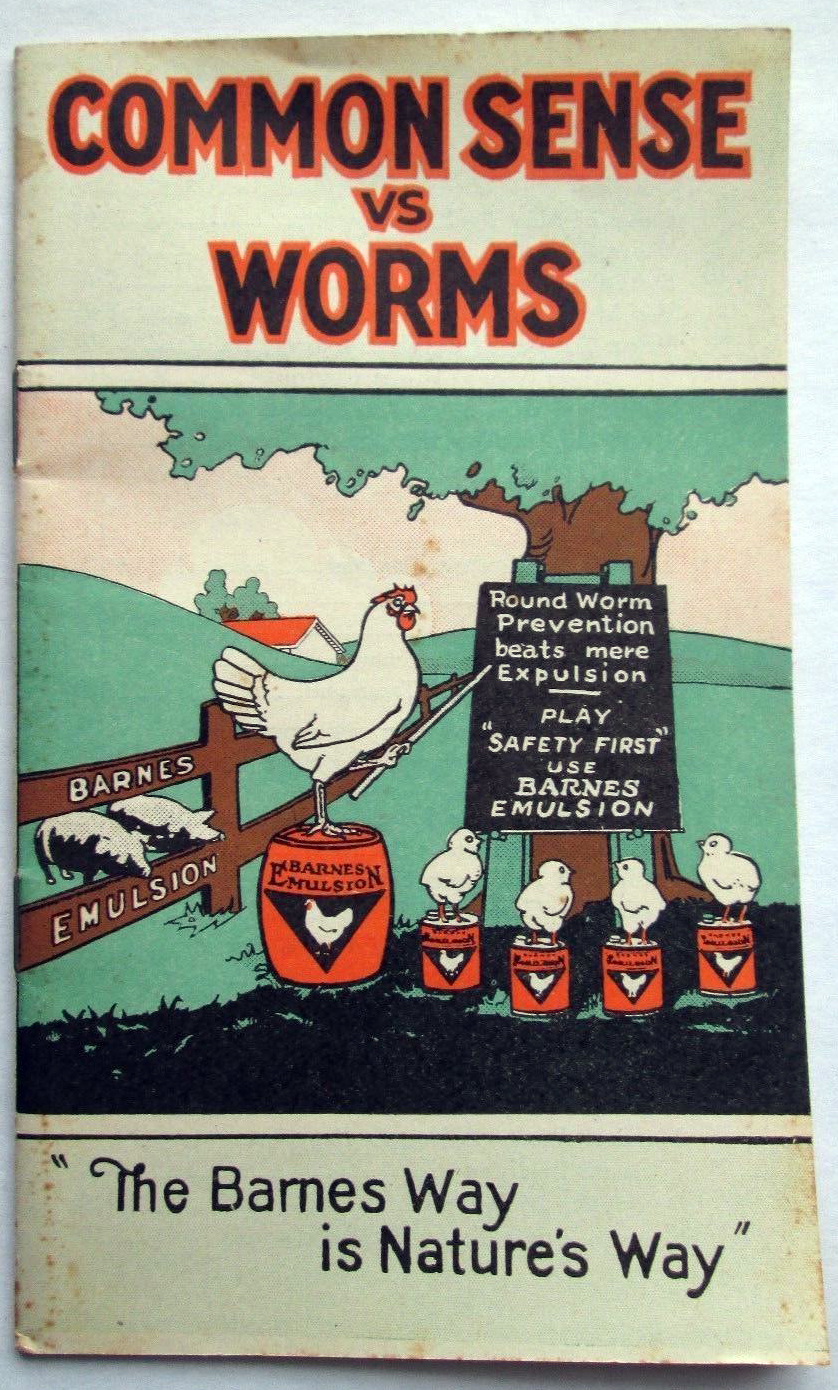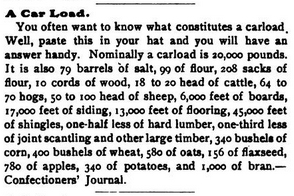 yes but can you dial it in for me

dude the amount of candy that would completely fill your gut is a rounding error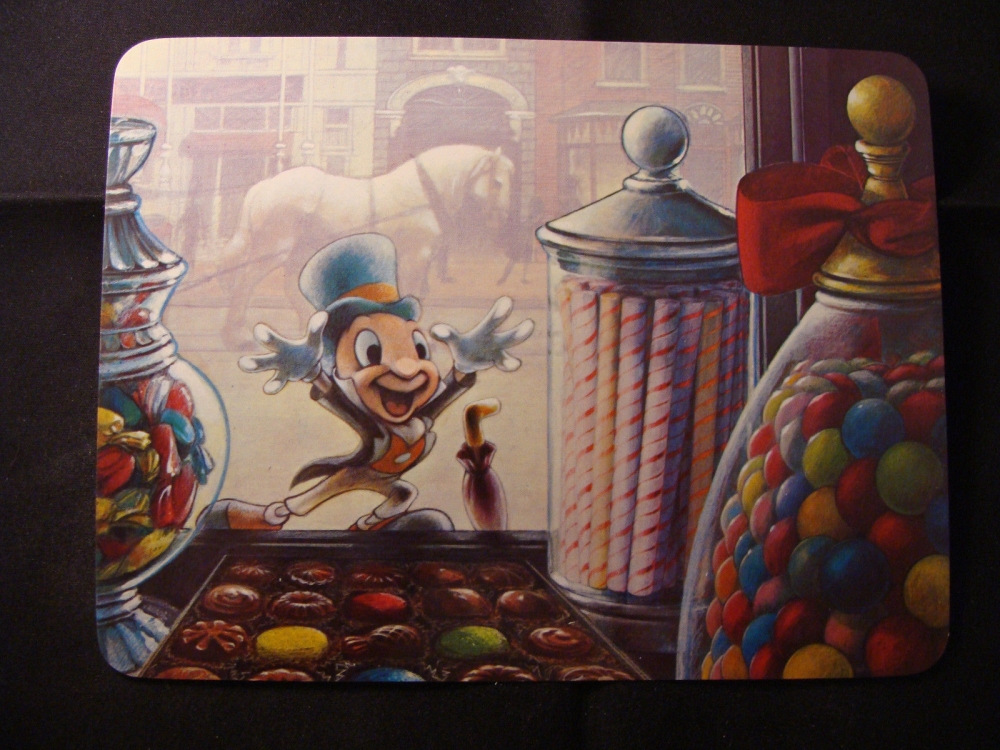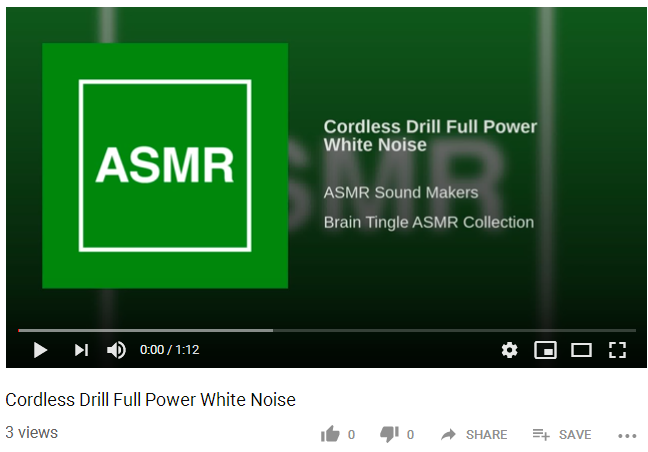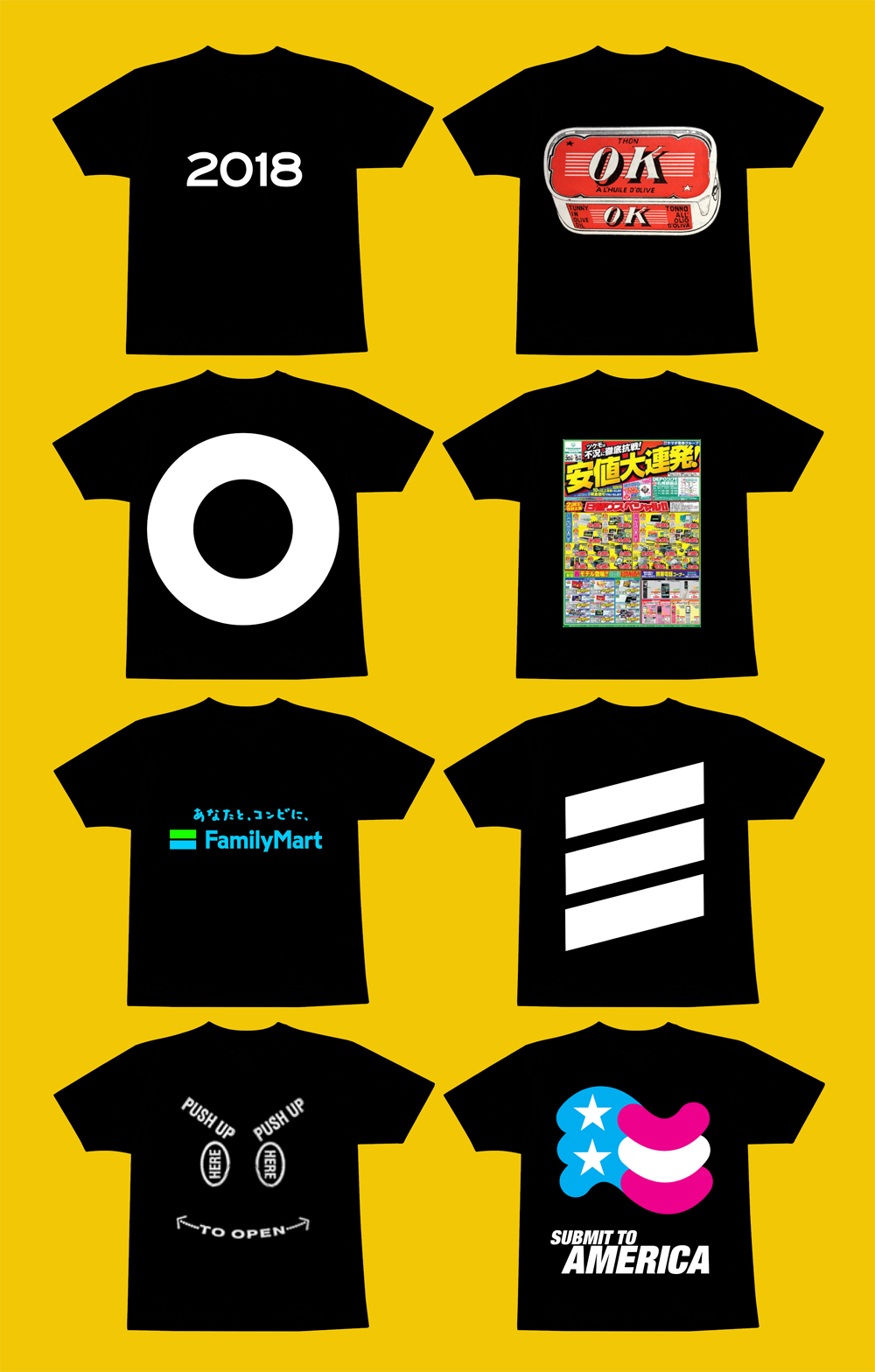 End of year 2018 Cardhouse t-shirt sale! For 20% off any selection, any quantity, enter "#pantspantspantswhoaaaaaaadoggies" in the coupon code field! GOTTA MOVE 'EM!

those totally don't look like hotel rooms, certainly not scam listings, and it's utterly impossible for craigslist to group postings by IP addresses in any form whatsoever #nonscam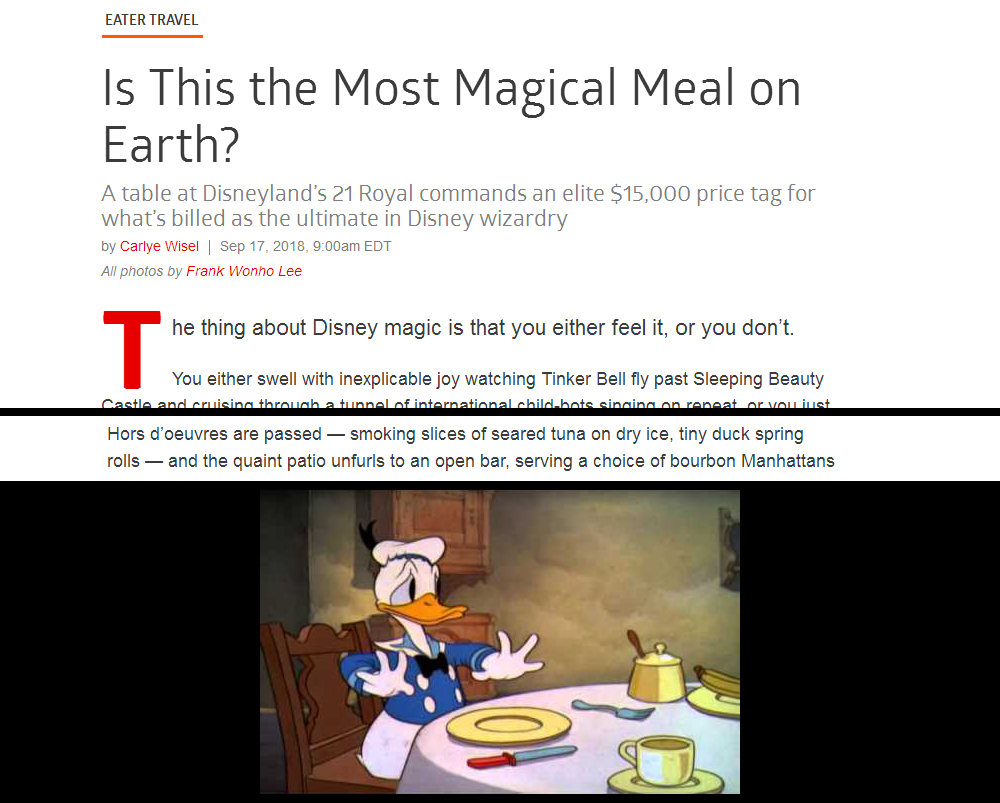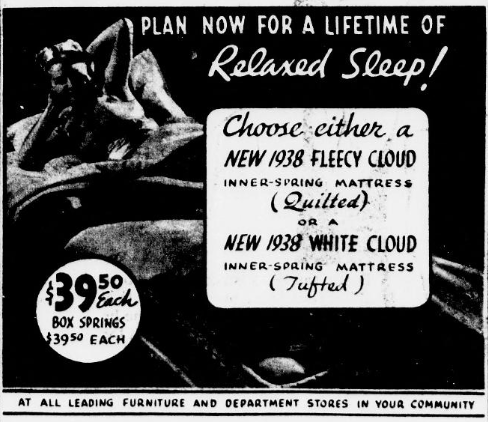 I would like to be a new 1938 fleecy cloud thank you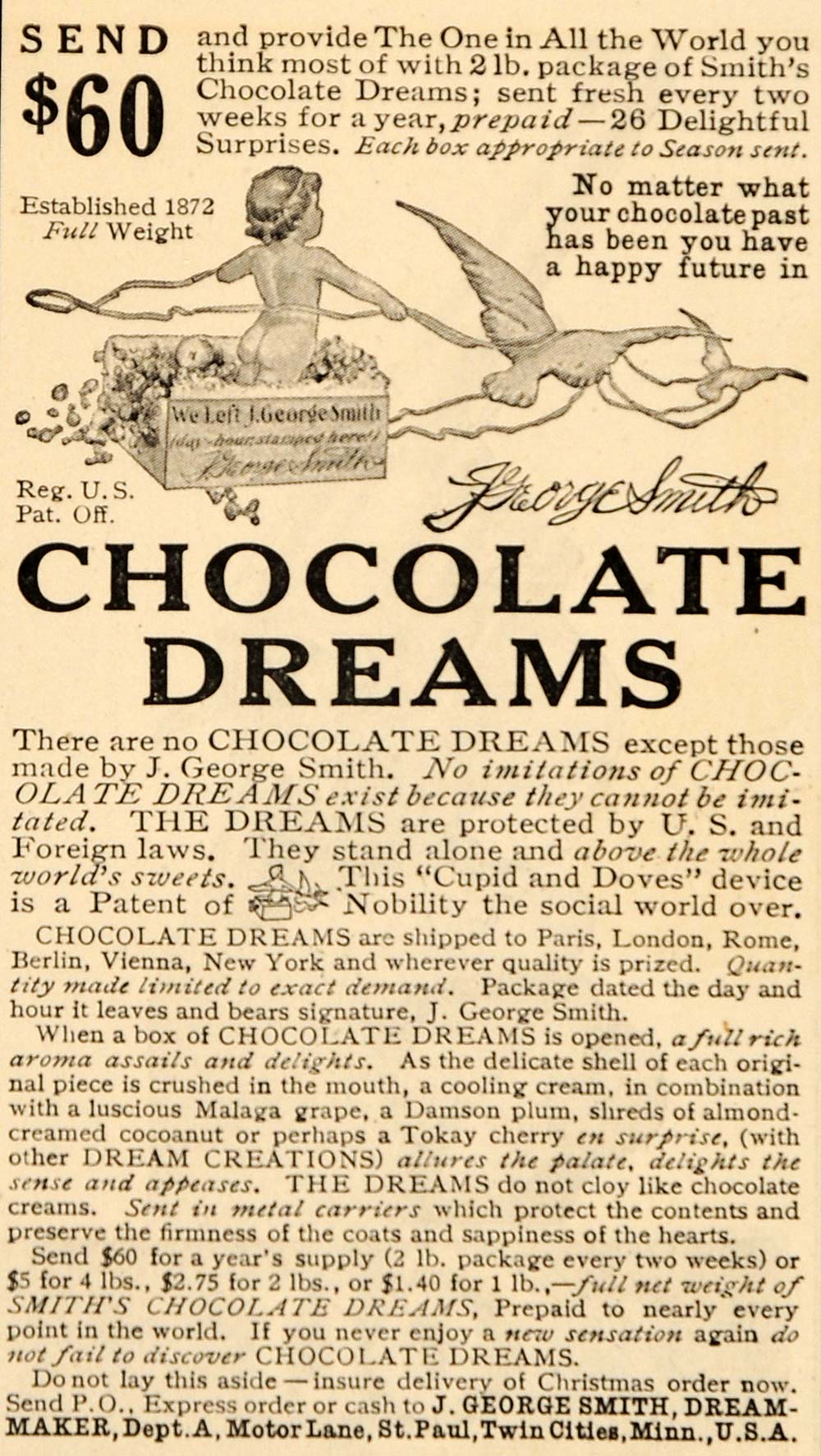 This 1909 advertisement is filled with amusement. Perhaps you have caught the funniest thing about it ... $60 for a year of chocolates. That's over $1600 in current funny money.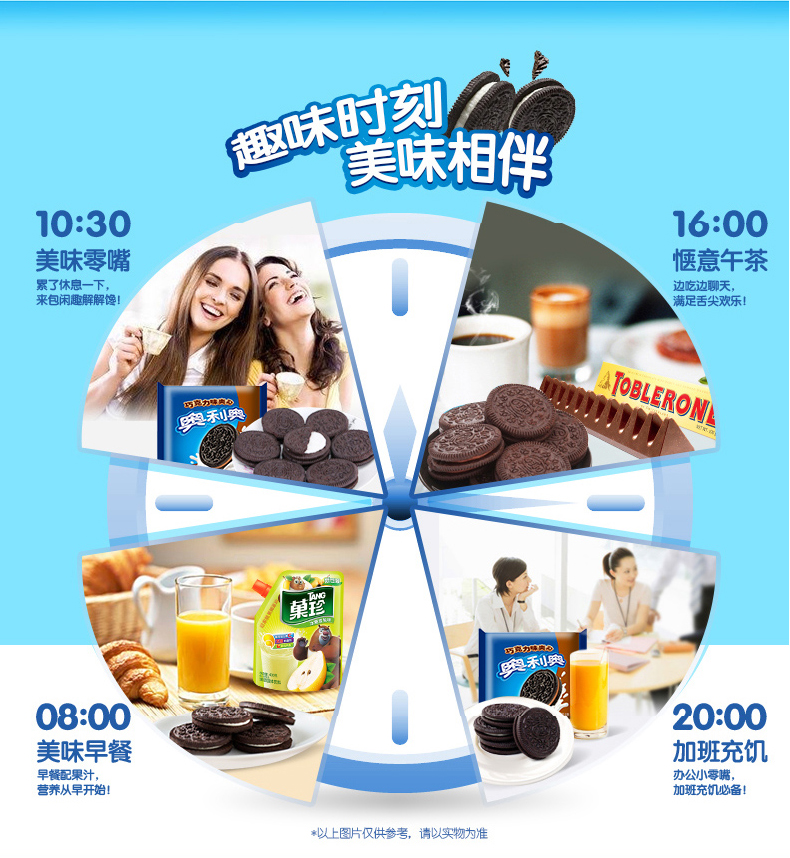 Where's the 230am Oreo salad? The 547am Oreo injection? Amateurs.


Advertising: What Can't It Do. "This is fake, also you will not look like this fakery. Buy our product."