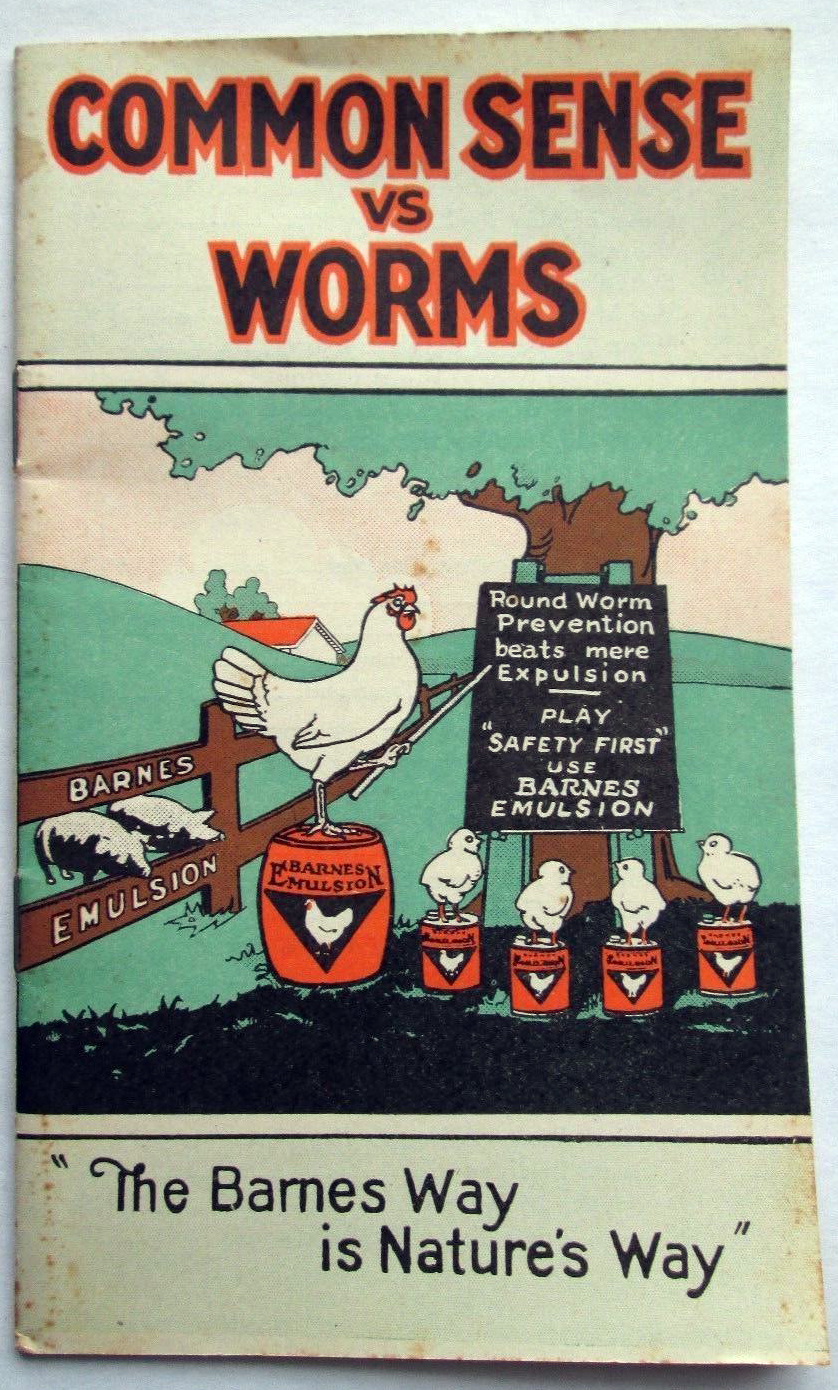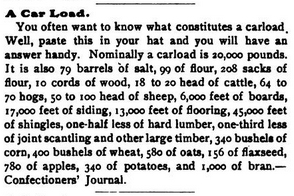 yes but can you dial it in for me

dude the amount of candy that would completely fill your gut is a rounding error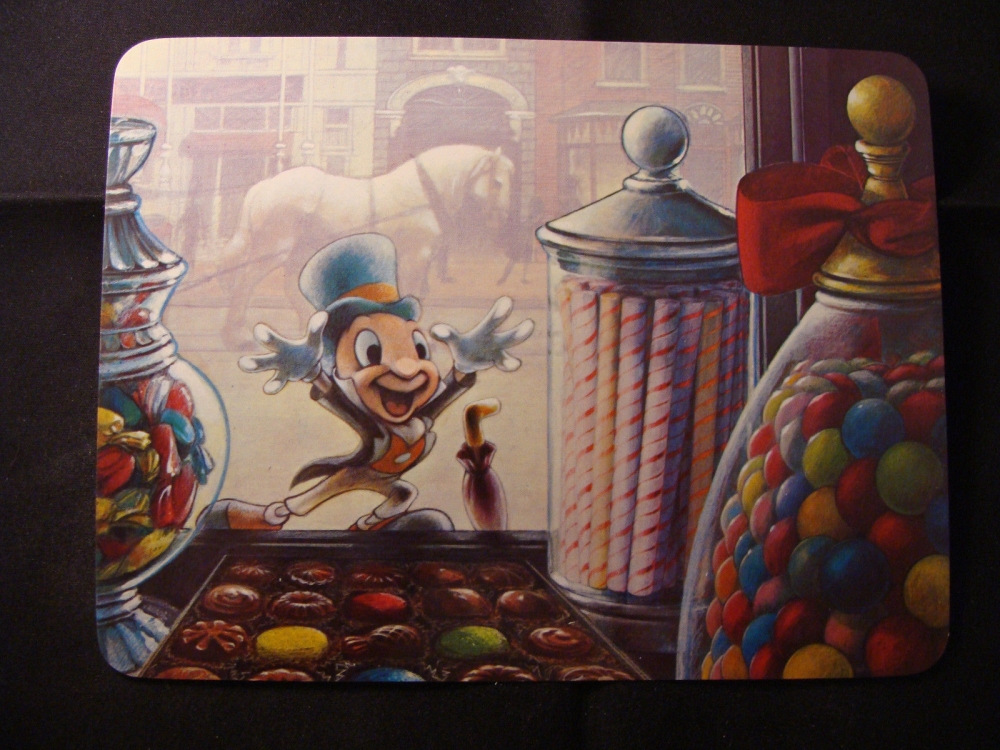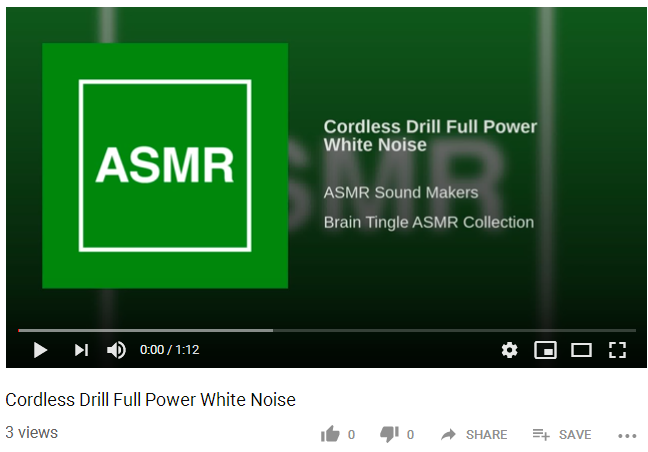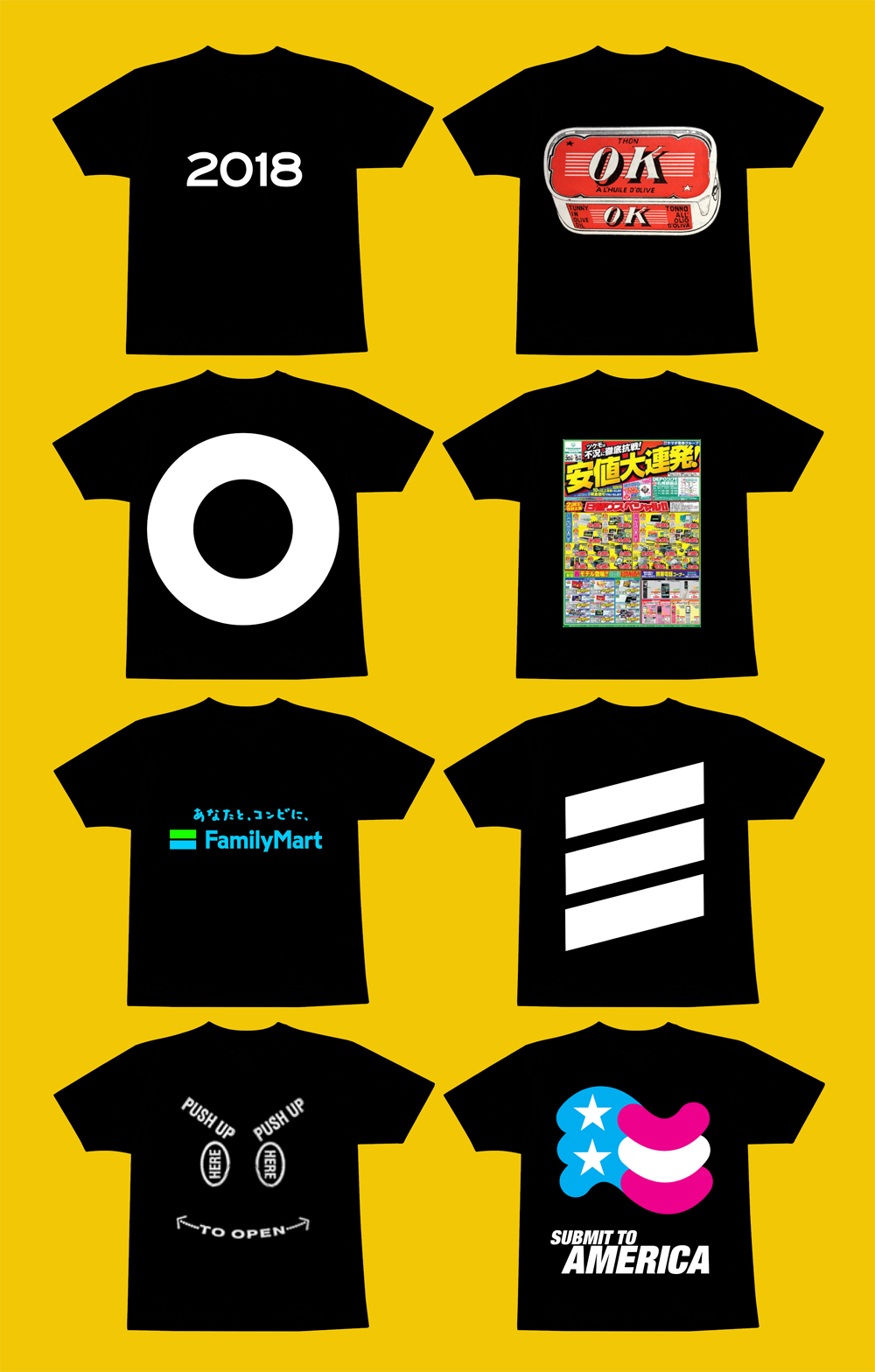 End of year 2018 Cardhouse t-shirt sale! For 20% off any selection, any quantity, enter "#pantspantspantswhoaaaaaaadoggies" in the coupon code field! GOTTA MOVE 'EM!

those totally don't look like hotel rooms, certainly not scam listings, and it's utterly impossible for craigslist to group postings by IP addresses in any form whatsoever #nonscam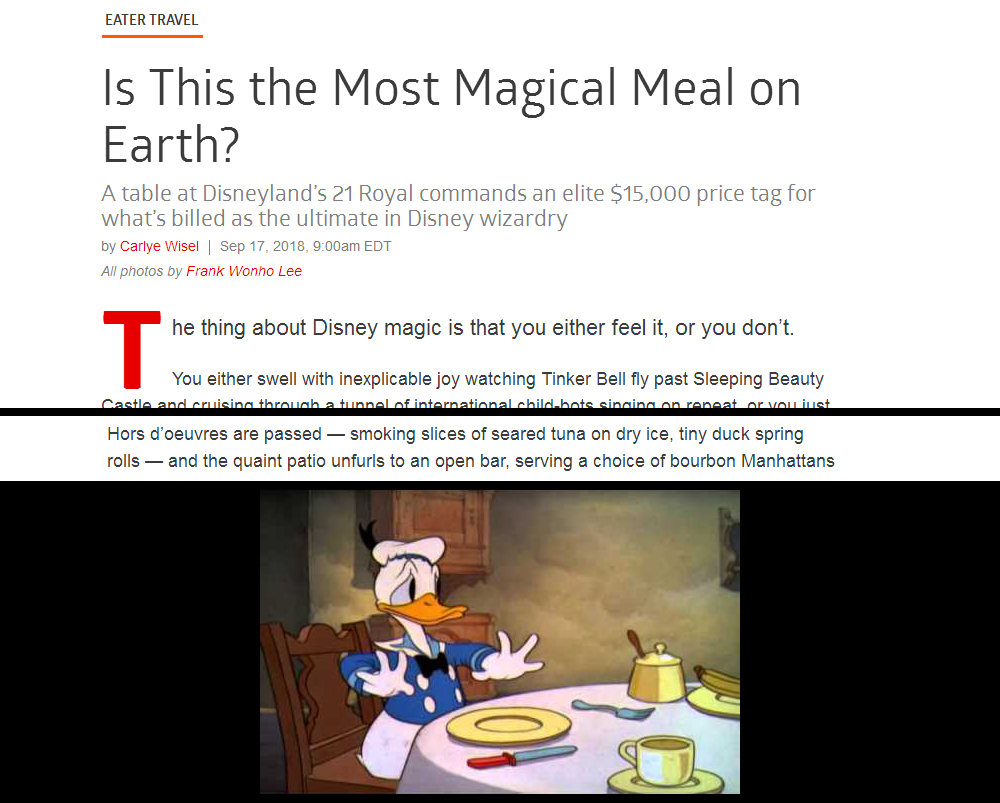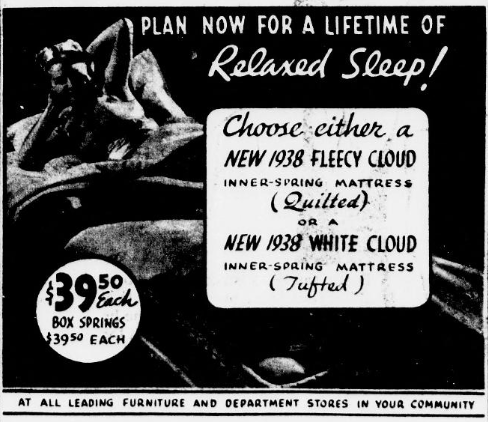 I would like to be a new 1938 fleecy cloud thank you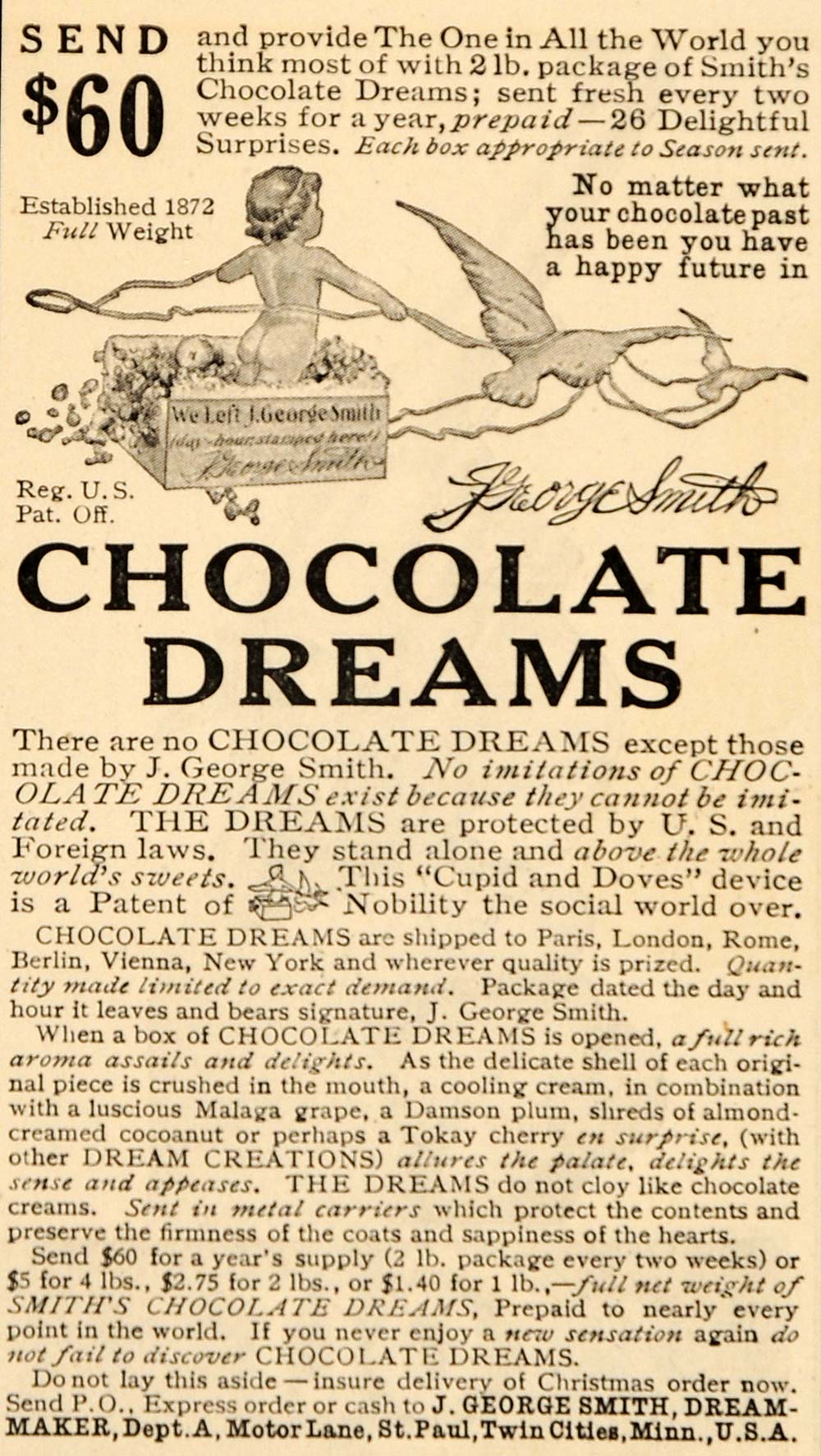 This 1909 advertisement is filled with amusement. Perhaps you have caught the funniest thing about it ... $60 for a year of chocolates. That's over $1600 in current funny money.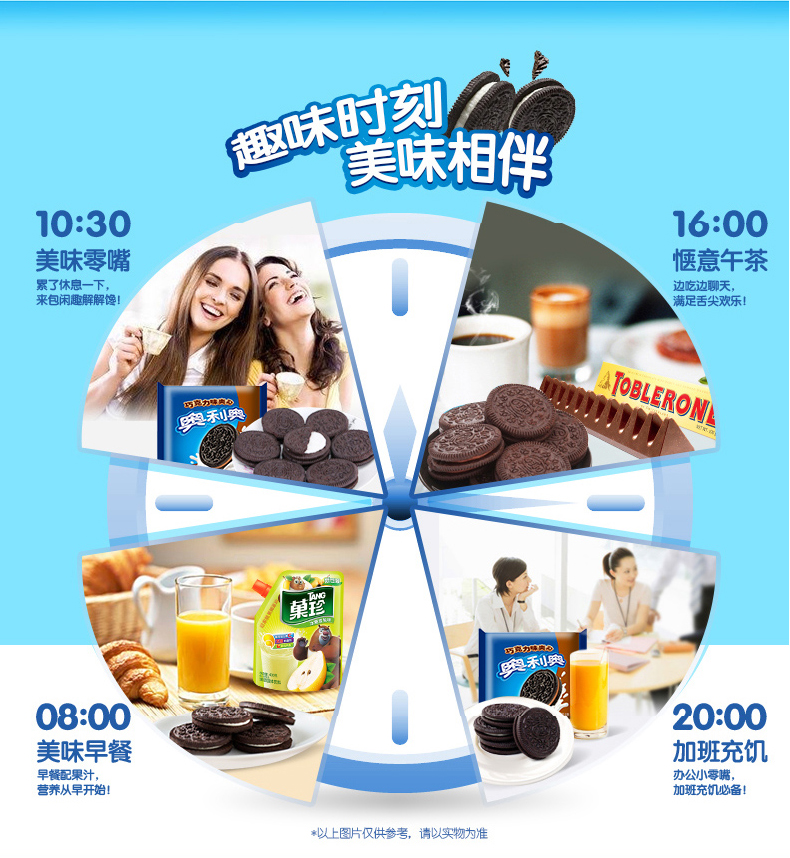 Where's the 230am Oreo salad? The 547am Oreo injection? Amateurs.


Advertising: What Can't It Do. "This is fake, also you will not look like this fakery. Buy our product."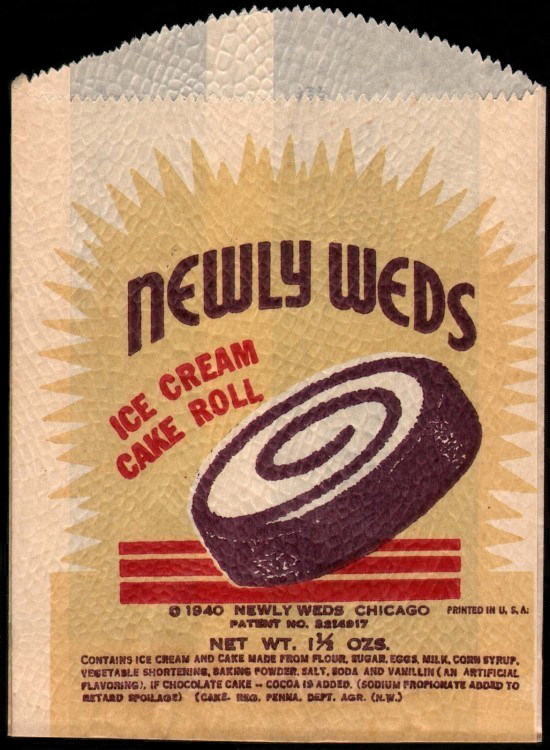 Newly Weds Ice Cream Cake Roll (1940, Chicago).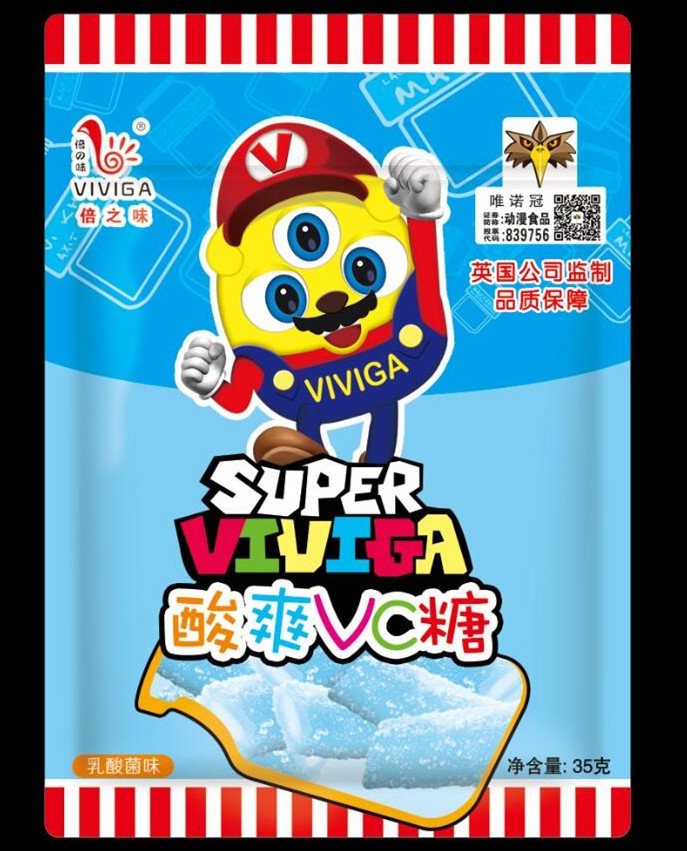 Children it is me, Mario. Please help me, children, the pipe I have been exploring is filled with toxic sludge. Children.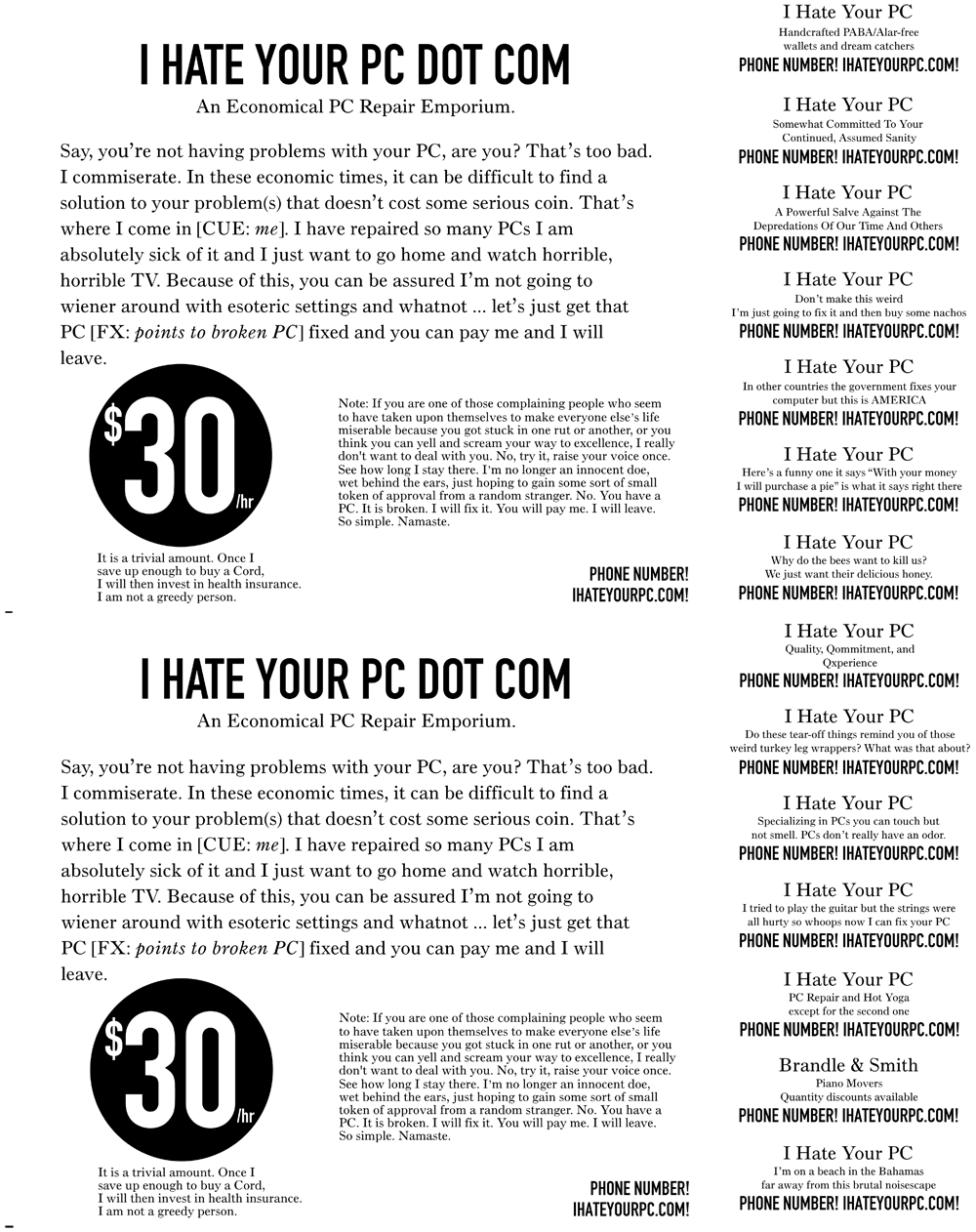 Flyer from when I was going to do PC repair. Turns out I hate it so much I didn't even start. I'll figure out what to do with the domain within the next ten or so years, I'm sure.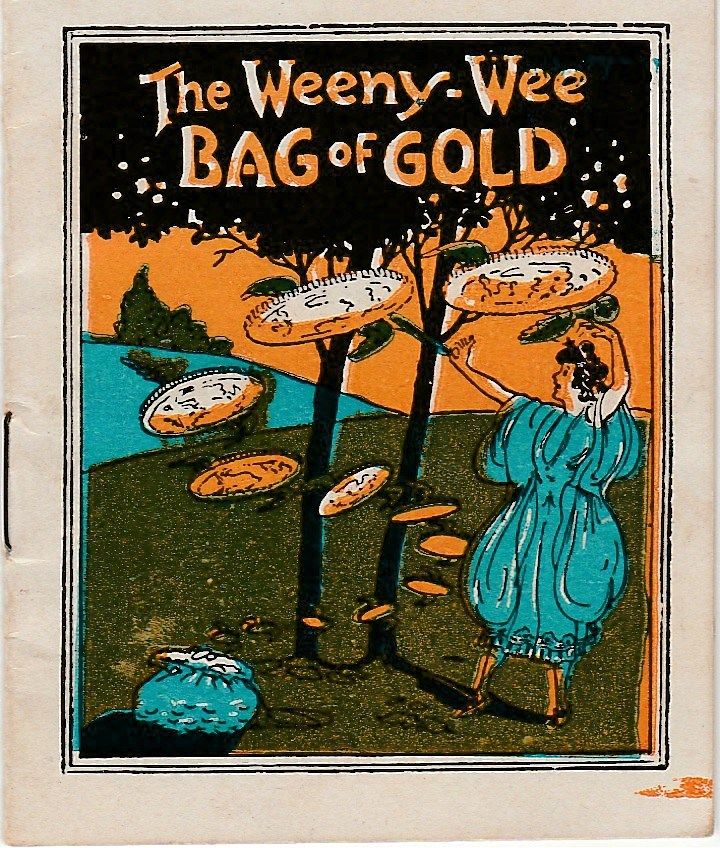 Been hearing a lot about this cryptocurrency so I studied the market and invested in the FUTURE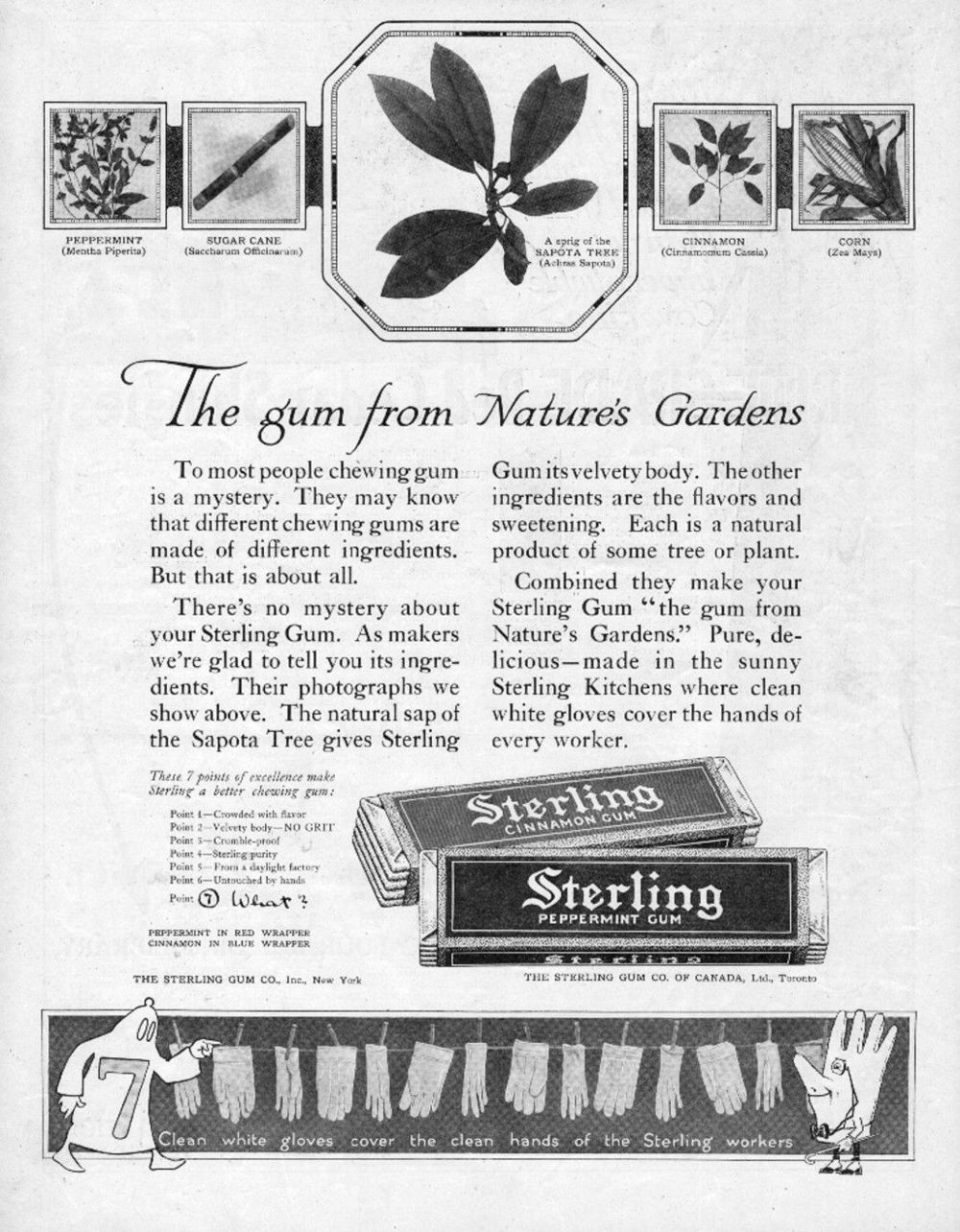 1916 Sterling Gum advertisement. Noted for the strange figure ("Figure 7") bottom left, and the hand-drawn note (apparently in the published ad) alluding to same (note that the leading has been enlarged on the last line to accomodate the note). "What?" Yes. What.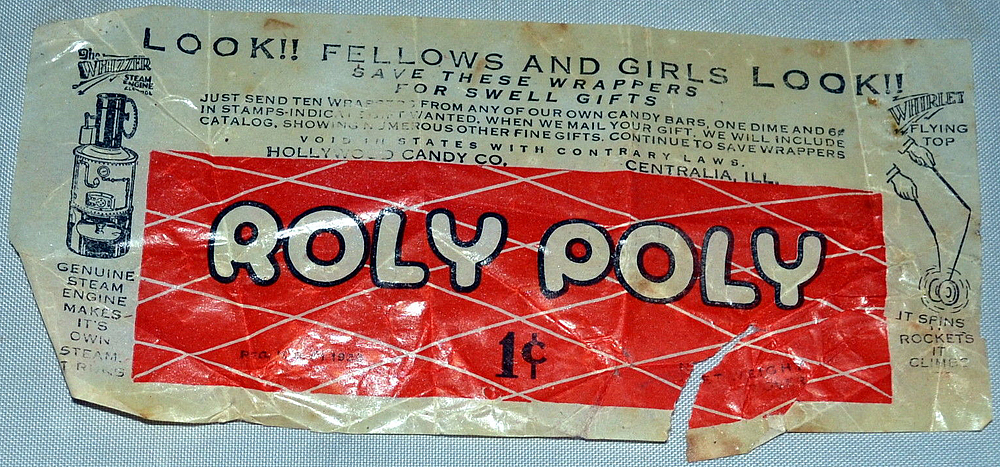 Kids back in the day could save wrappers from candy bars and get a working steam engine. What can they get now? Some rare Instagram filters?
Children what can you get

This tiny change to wikipedia seems like something I would have done ten years ago but I don't think it was me.