James Acaster on Celebrity Mastermind. Acaster's first job was selling ice cream, thus his subject.
The problem with the history of ice cream is that there's a lot of it. Narrow it down a bit, like Stewart Lee here.
Of course this reminds me of the Mastermind episode as sampled in "Embrace the Contradictions." We go there now.

Brick Technology: Making A Billion-Year Lego Clock

Trade card for McLaughlin's Coffee. "Drink McLaughlin's Coffee." "The Card House" "This is one of a set of fifteen cards" Three children and a dog are shown constructing a five-level "square" type cardhouse w/red-backed cards all facing out, the image presented w/in a diamond frame drawn atop a semi-fancy rectangular background that shows all four playing card suits, repeated in a pattern on the outer edge. The children & dog are perhaps just a little too close to the fragile structure.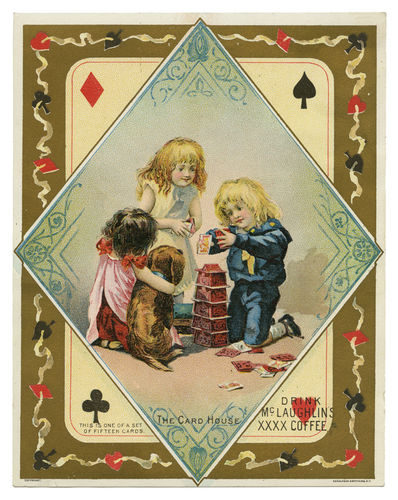 ContraPoints: The Witch Trials of J.K. Rowling (1h 54m). If you don't have time for the whole video, I highly suggest going to chapter seven, Why Is J.K. Rowling Like This (at 1h 26m).

Don's Pretzel Donut trademark registration. Don was clearly ahead of his time. There are at least two types of pretzel donuts: a donut that is shoved/pulled around a bit in the manner of pretzel construction so it looks like a pretzel but is a donut; and Don's thing here, a spiritual alchemy in which an actual pretzel is liberally dipped/coated in donut flour dough and then the whole thing is fried.
I am unfamiliar with the history of any type of pretzel donut. My guess is Don is the originator of this nesting-doll type.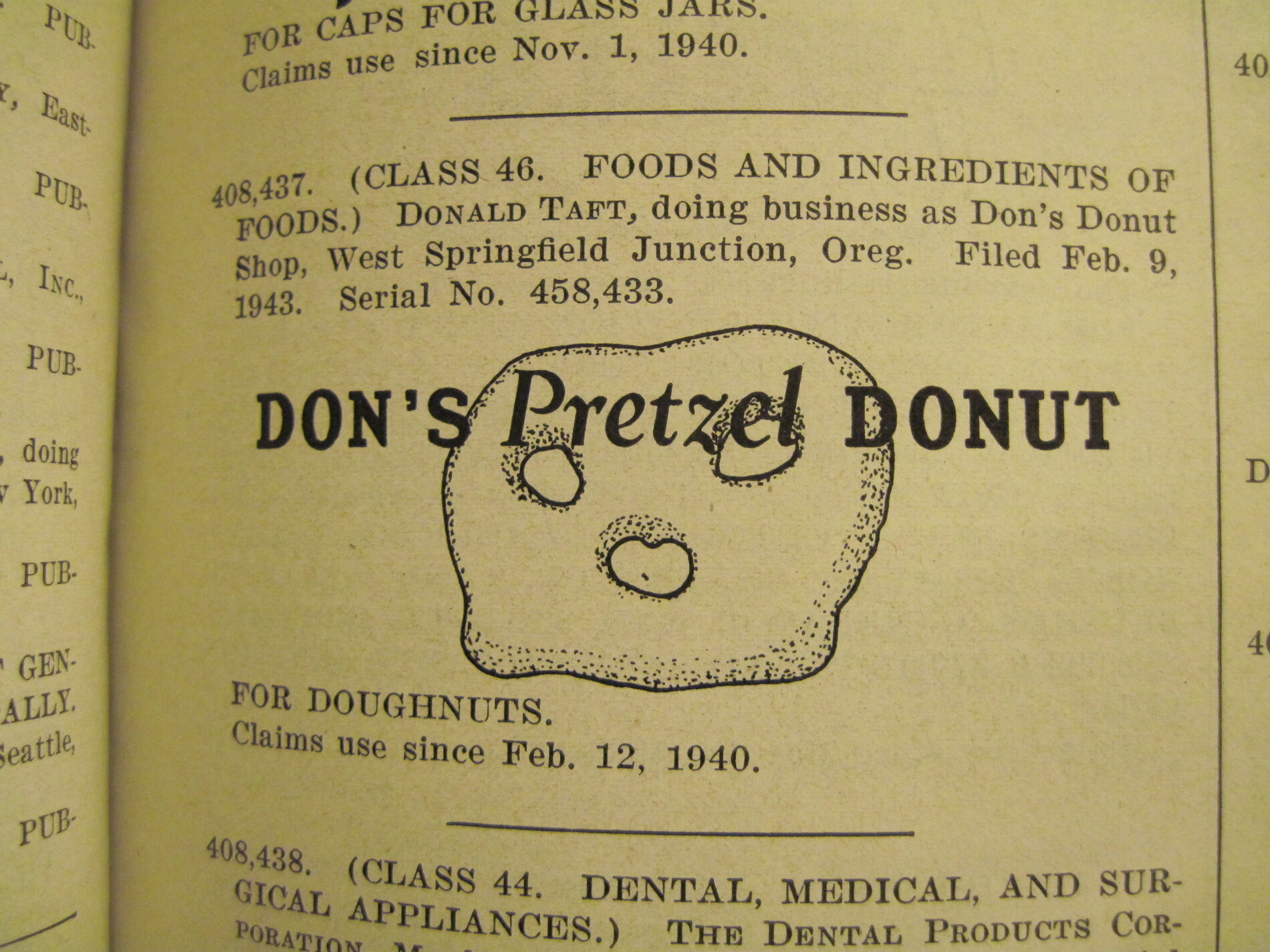 [SFX: Runs into room, out of breath] Sorry! Look look look, I KNOW Oscar Mayer has recently changed the name of the Wienermobile to "Frankmobile" and it's apparently temporary and you're thinking "Yes, now I can SWOOP in and trademark the name 'Wienermobile' and they can NEVER get it back BOO HAH HAHAHAHAHAH" etc and I'm hear to tell you there is already CASE LAW about this so sit down already! In Volume 3, Chapters 17-20 of the Callmann Unfair Competition Trademarks and Monopolies (Fourth Edition) there is a footnote for another lesser, unimportant case that explains the whole wienery situation: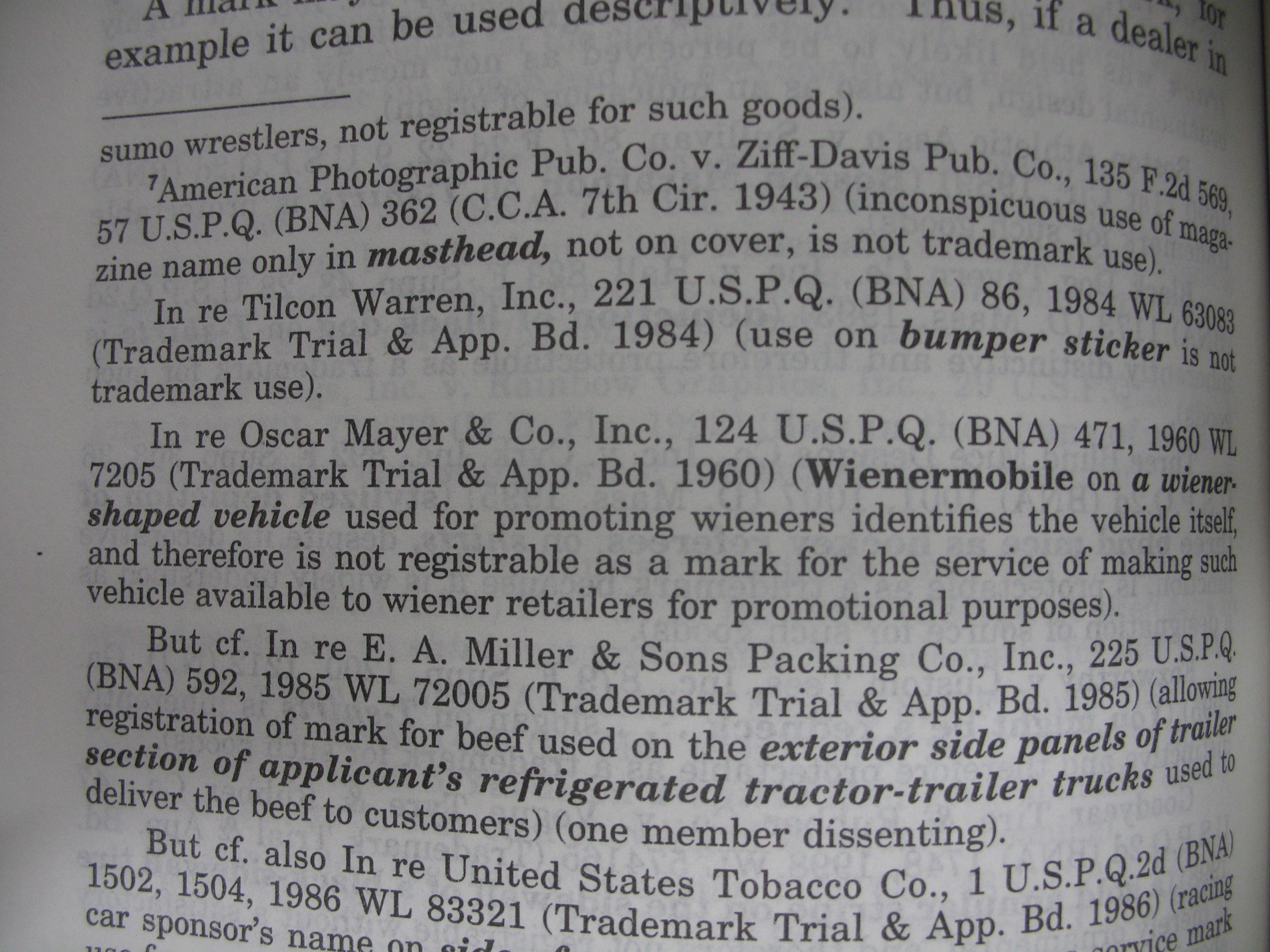 So you've always been completely free to call any car you want a Wienermobile but you cannot stop anyone else from calling their car a Wienermobile. All cars could be Wienermobiles. Carry on, wiener retailers.

Cellular telephone technology. On the streets of Akihabara, Japan, May 2004. The NTT DoCoMo P252iS is about three weeks old at this point.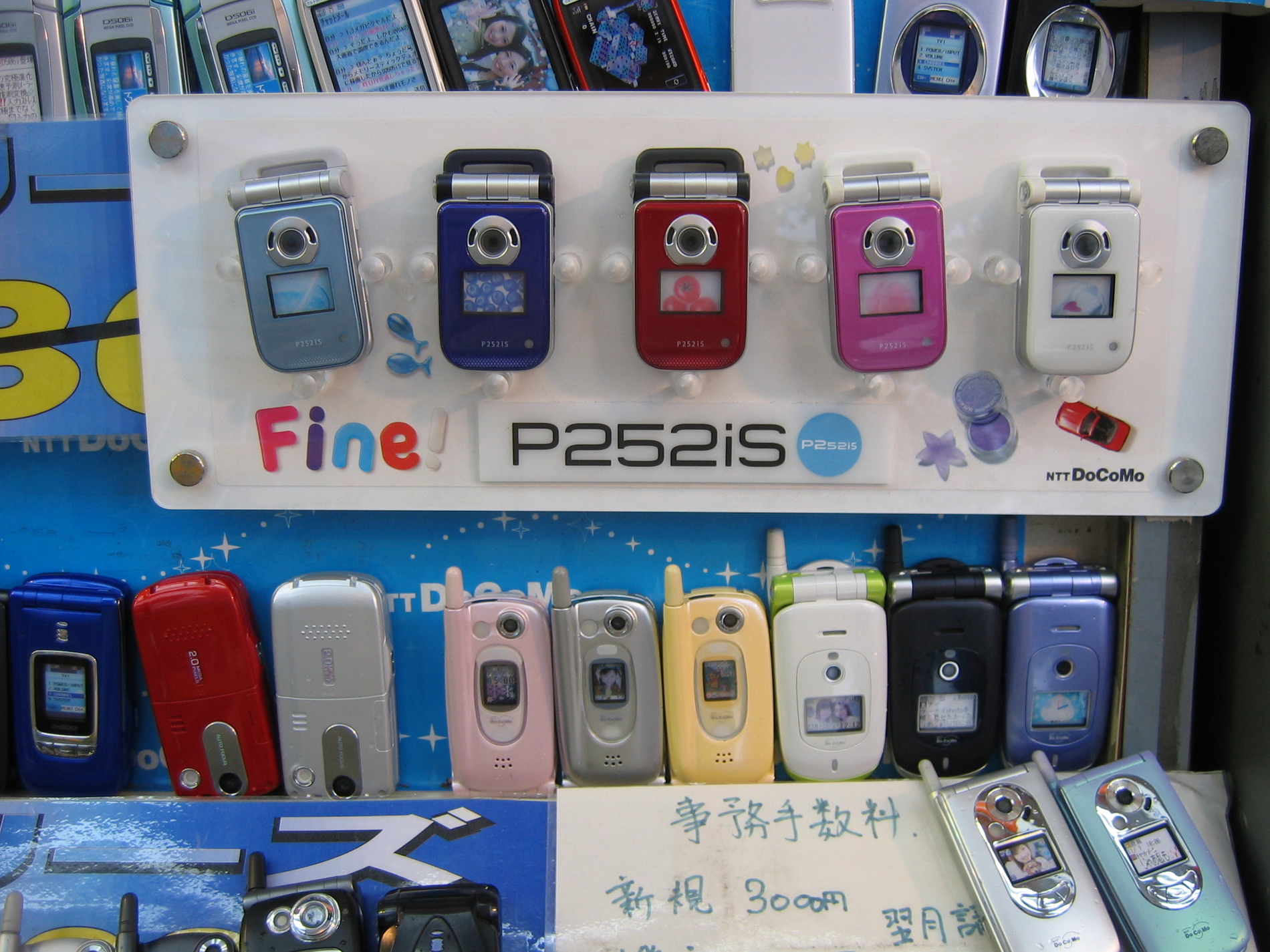 Münecat: Sovereign Citizens: Pseudolaw & Disorder.


2010. I didn't have enough wood to finish my loft so I used a handy longboard for one of the top beams.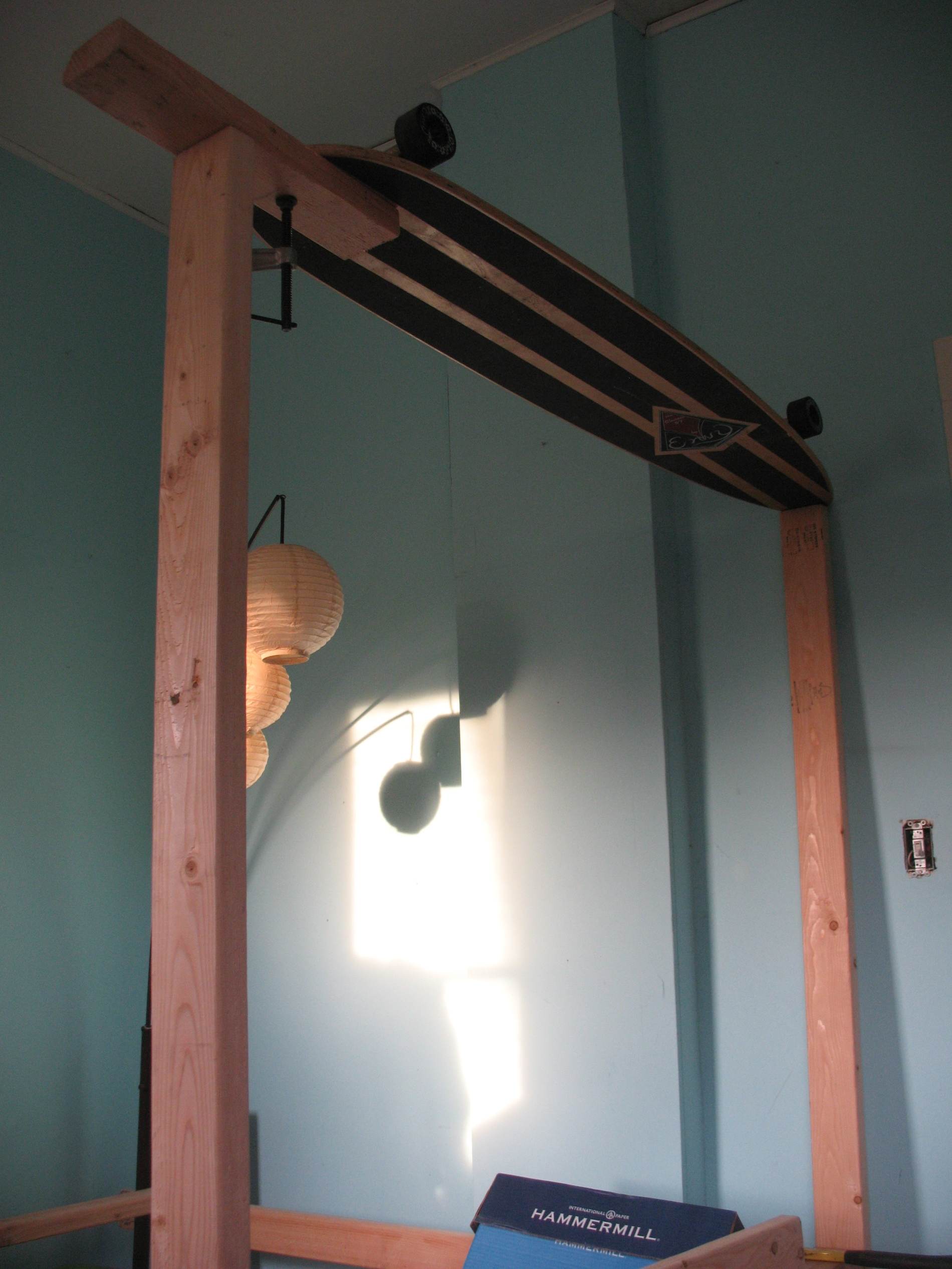 Process X: The process of mass producing hand pallet trucks. Hand pallet trucks factory in Japan. / You are probably wondering: "Do they use each new hand pallet truck in the process of making hand pallet trucks?" Yes. Yes they do. Each hand pallet truck lifts a previous hand pallet truck until a fourth hand pallet truck finishes the hand pallet truck stack ‒ it is lifting three hand pallet trucks. Of course this means the first hand pallet truck isn't lifting anything. 75% hand pallet truckception.

Right! Gachapon. Here are some gachapon. Please enjoy: gachapon.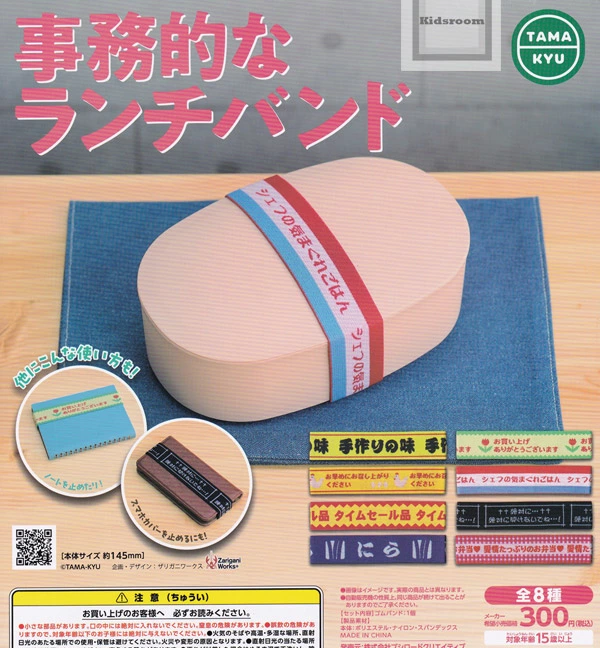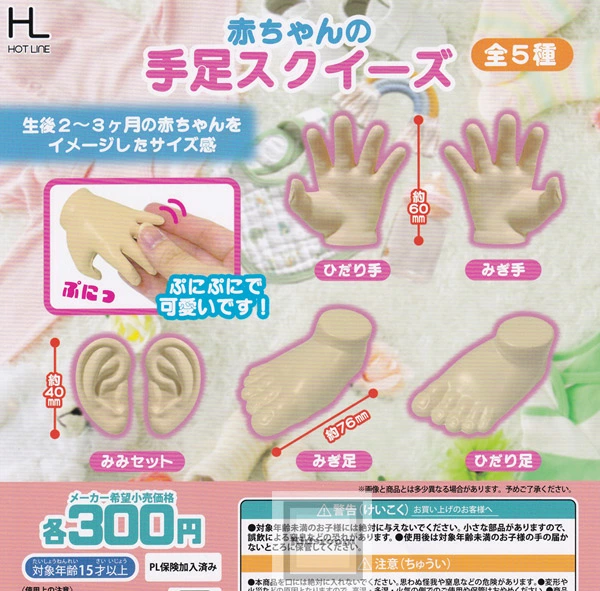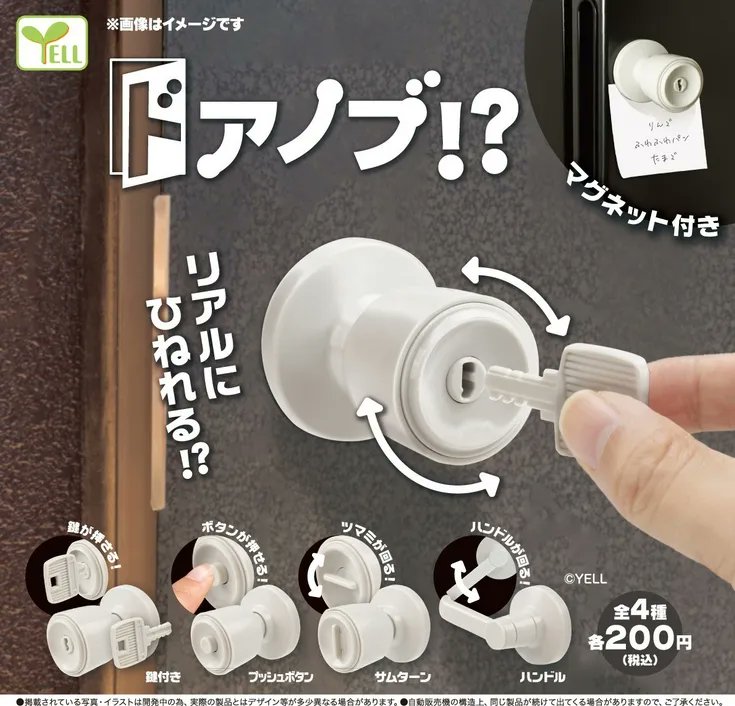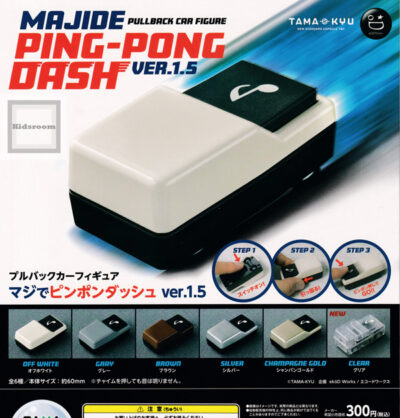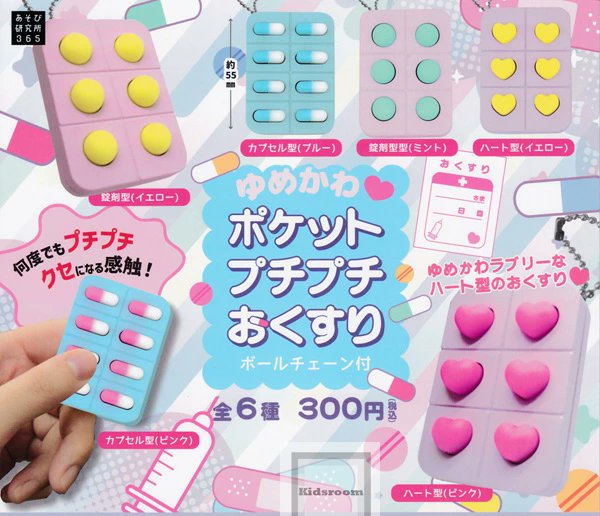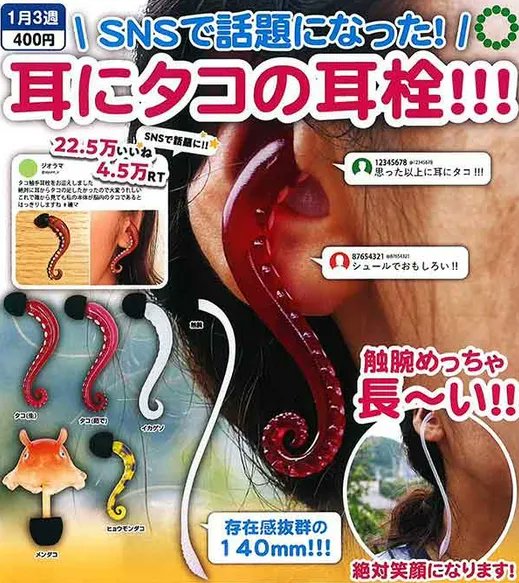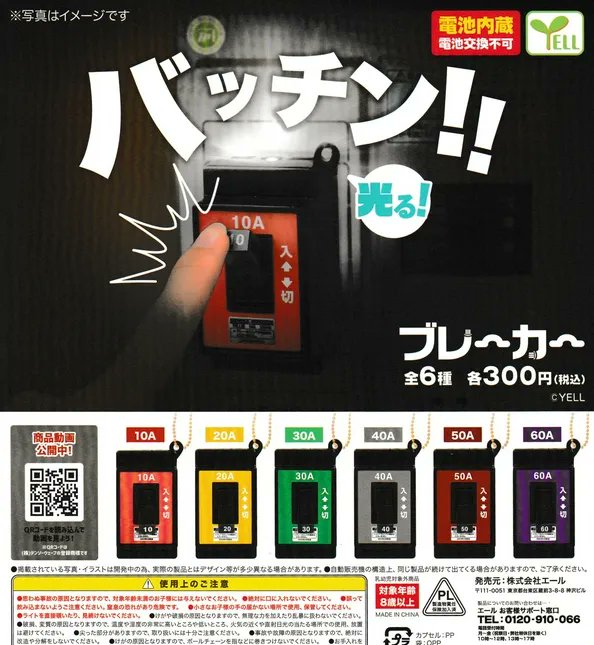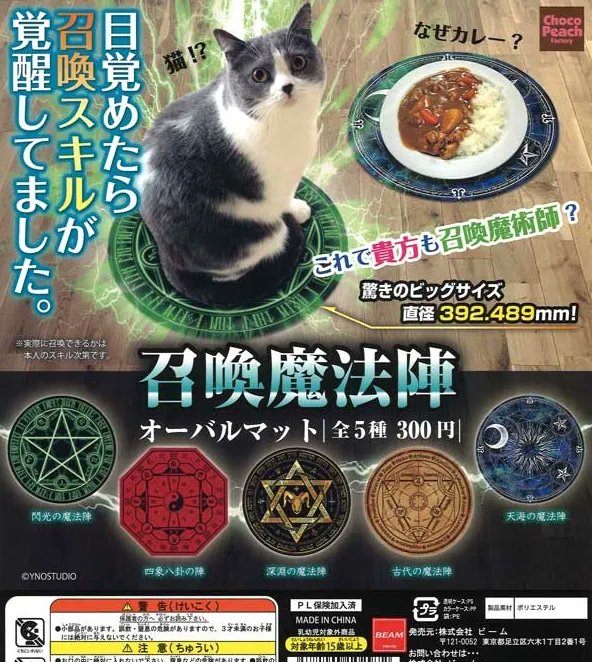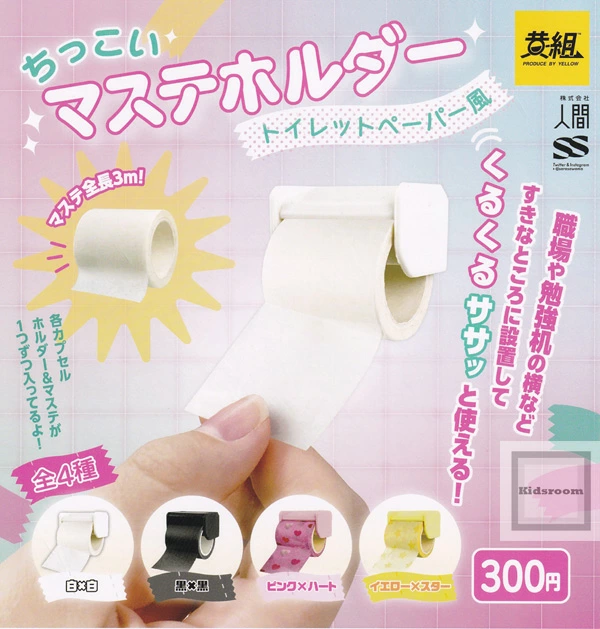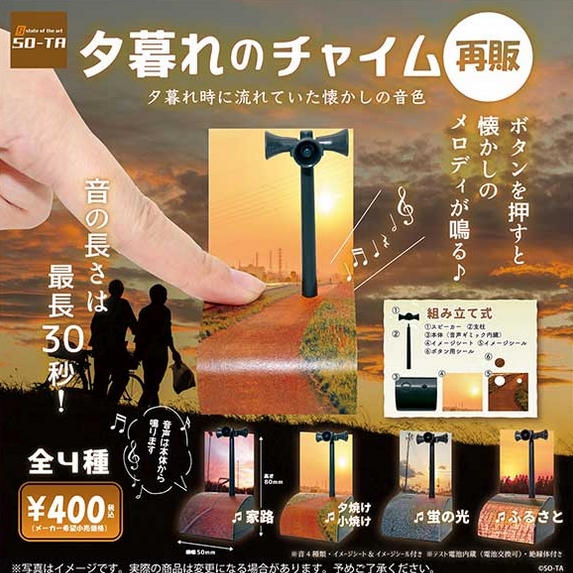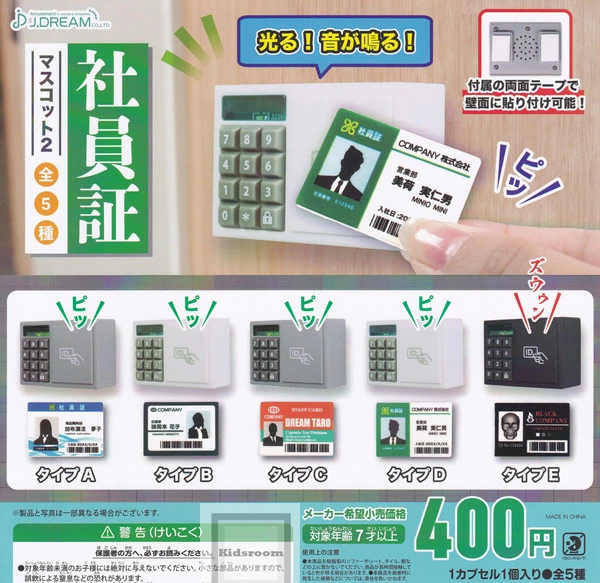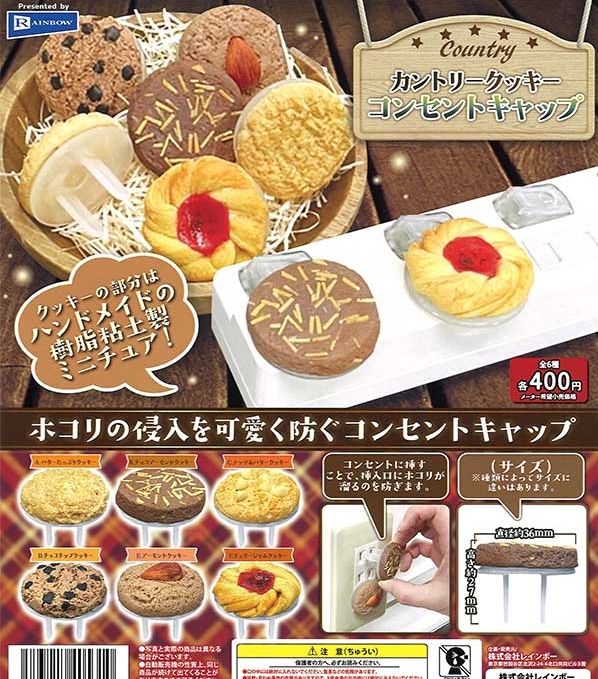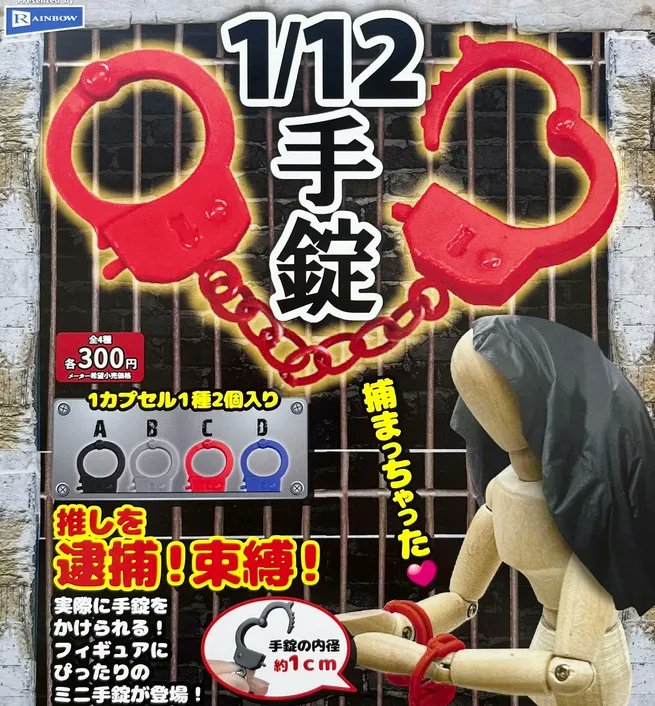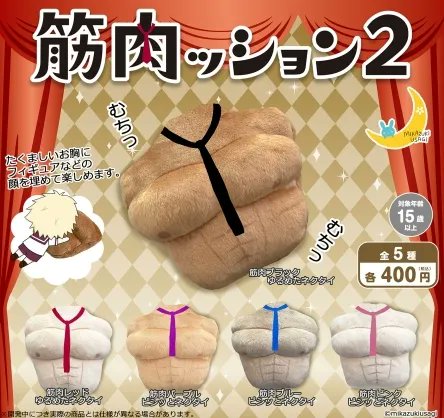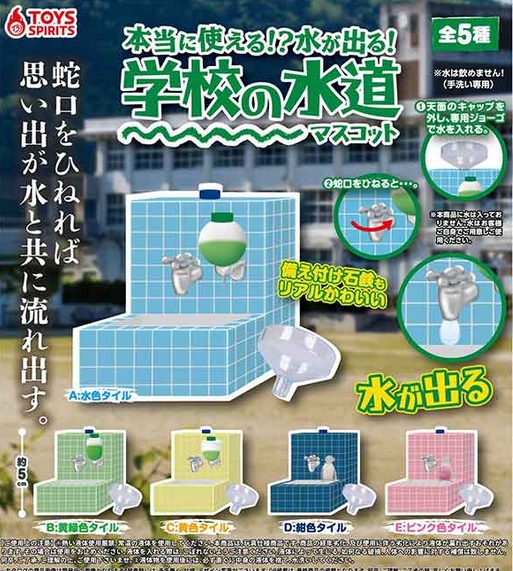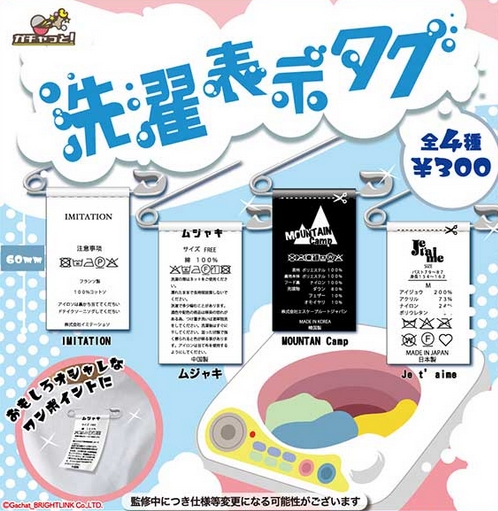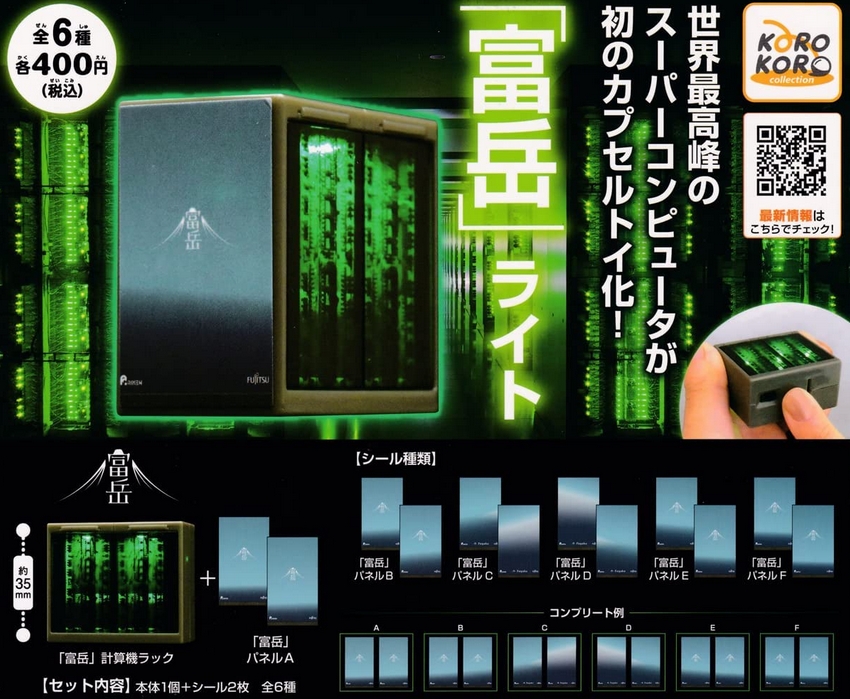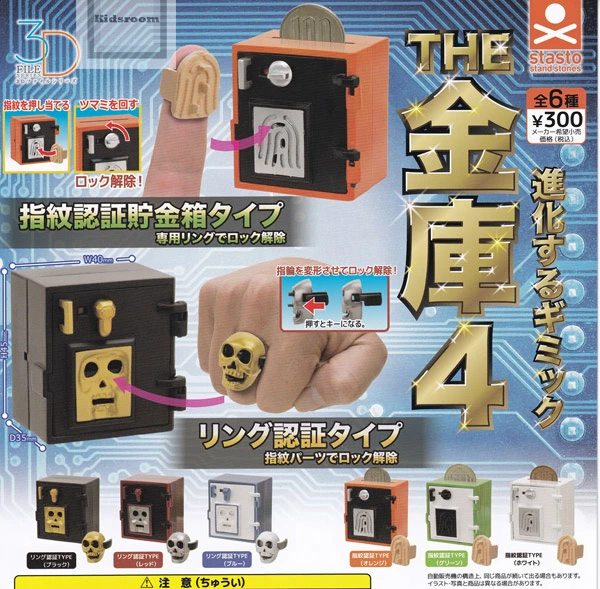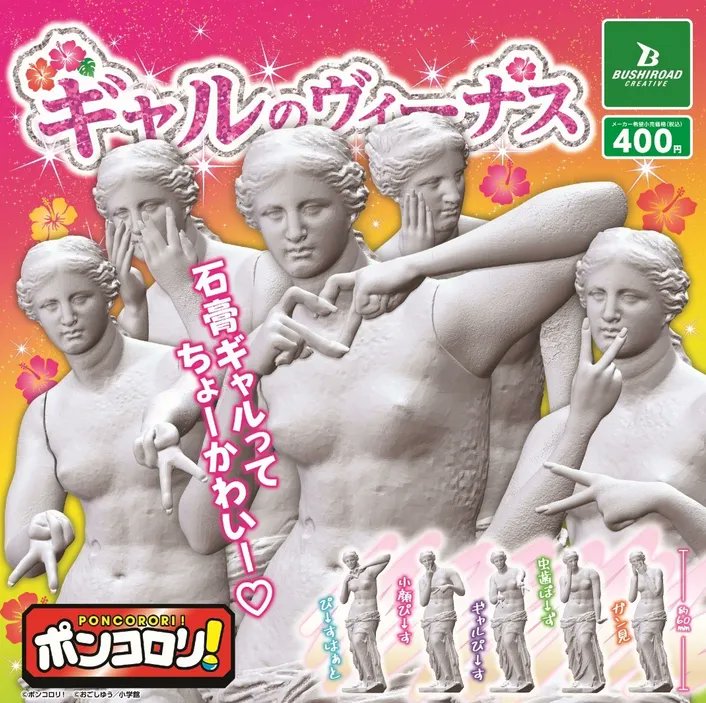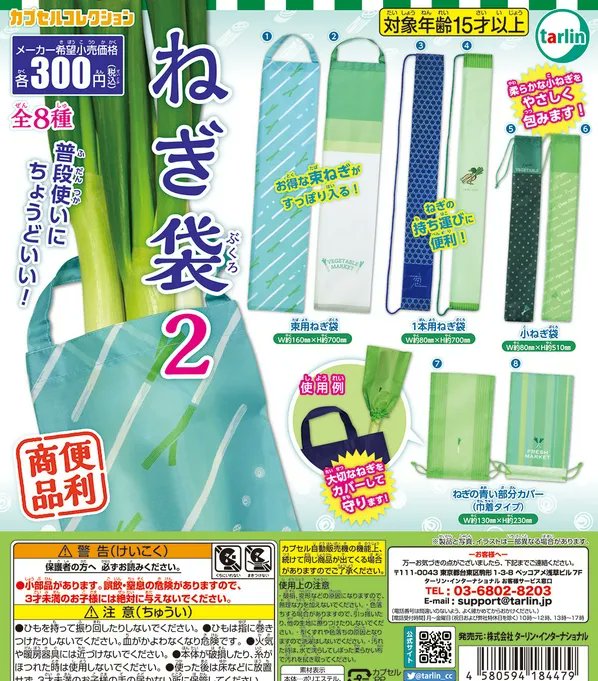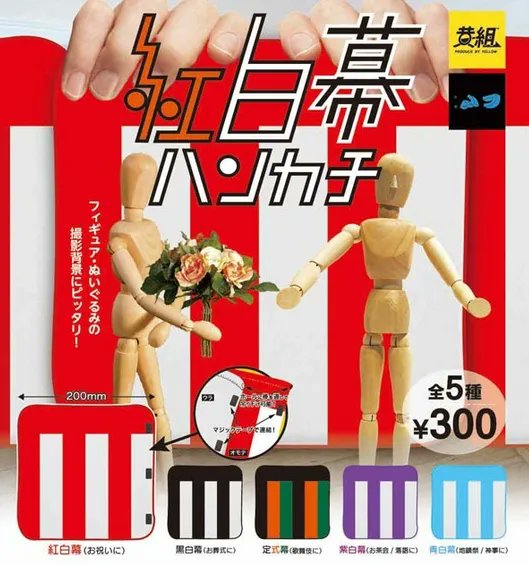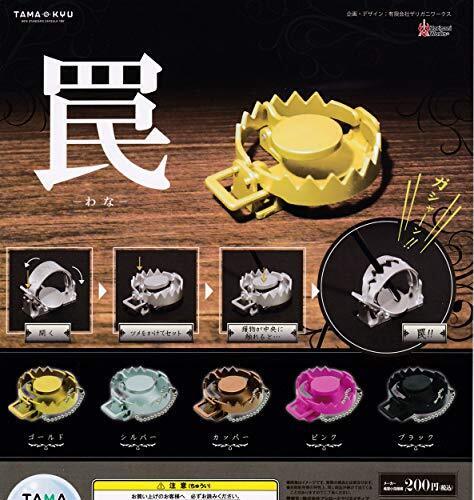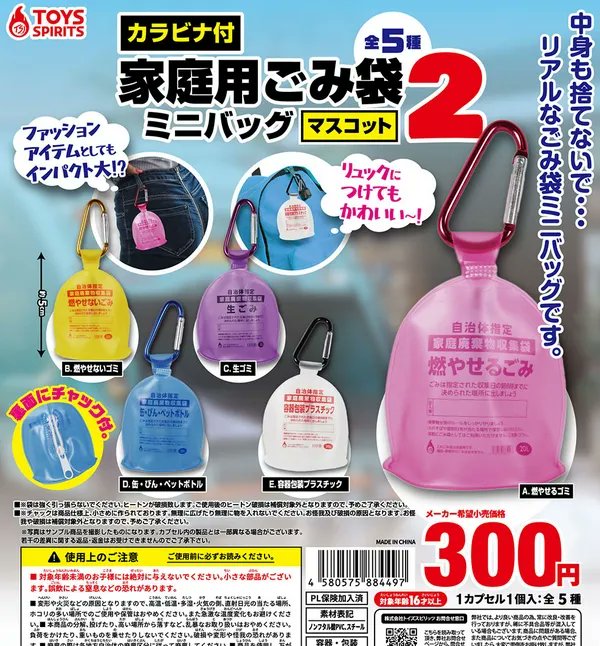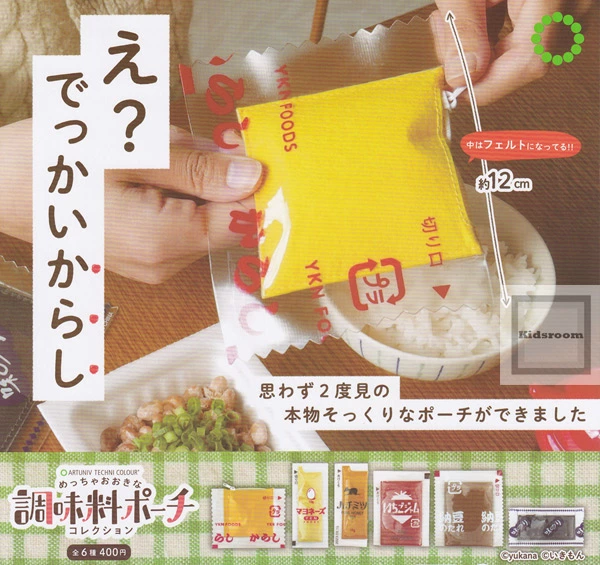 CGP Grey: Hexagons are the Bestagons.

Introducing Wood Milk: Aubrey Plaza's Newest Product. This segment is actually an advertisement for "milk" milk, a common thick white liquid (sort of like a drinkable glue lacking adhesion) you may have forgotten about. I receive no residuals from any views or unit-pushing. I am completely uninterested in milk and most milk by-products. Ice cream, I like that though. Butter? Also good. I like to put it on a slice or two of toasted bread. Try that, for a treat.

if a video made for educational/commentary purposes within the fair use clause is "blocked" by one of the 2.5 remaining global media conglomerates, youtube puts up a garbage message on a gray screen, even though in a lot of cases the whiny takedown is reversed because it was some suckup junior executive looking to score points, get a key to the bigger washroom that has the automatic hand driers. -leave the thumbnail up-.
this is what you're given. the icon at the lower-right goes to the youtube home page. you're not even given a pointer back to the video creator's home. youtube treats creators like children to be punished indiscriminately, incorrectly.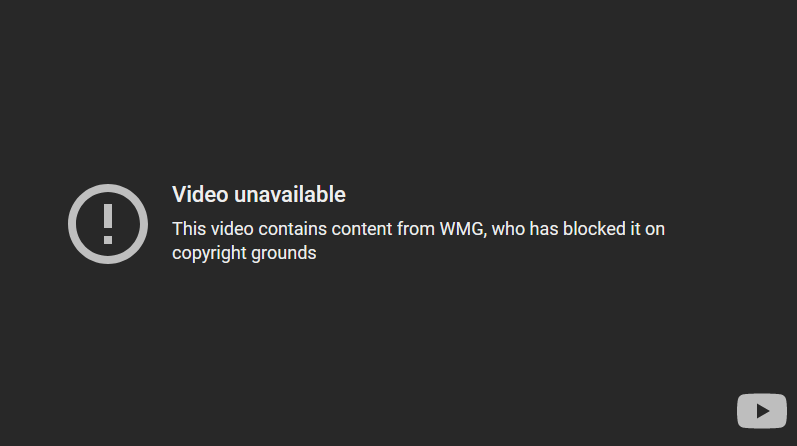 if a person is banned on twitch, there are different levels of bans and for all of them except one, the person returns to their channel. but while they're gone, their channel does not exist. it no longer appears in your list, it can't be searched for, you can't see any of the previous videos or use their profile to jump to other social media sites where they are probably explaining what happened etc. -leave the profile up-.
this is what you're given. you have to type the channel url in directly, there's no pointer for it anywhere in the twitch universe during the ban. twitch treats creators like children to be disappeared while serving time in twitch jail.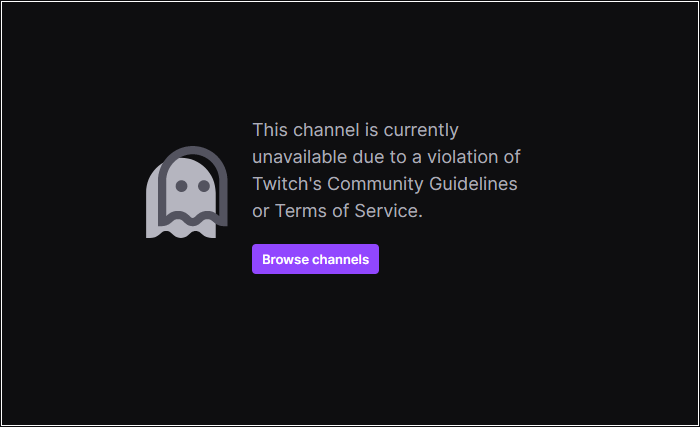 Watchdogs Legion: Bloodline DLC (2021). Crypto scammers were already a punchline back then. Only millions? Amateur.
Did a playthrough of this DLC even though it was still sort of fresh in my mind (which is a bountiful playground). Now I have thoroughly burnt out of WDL and have no open world to visit to relax and/or make things explode.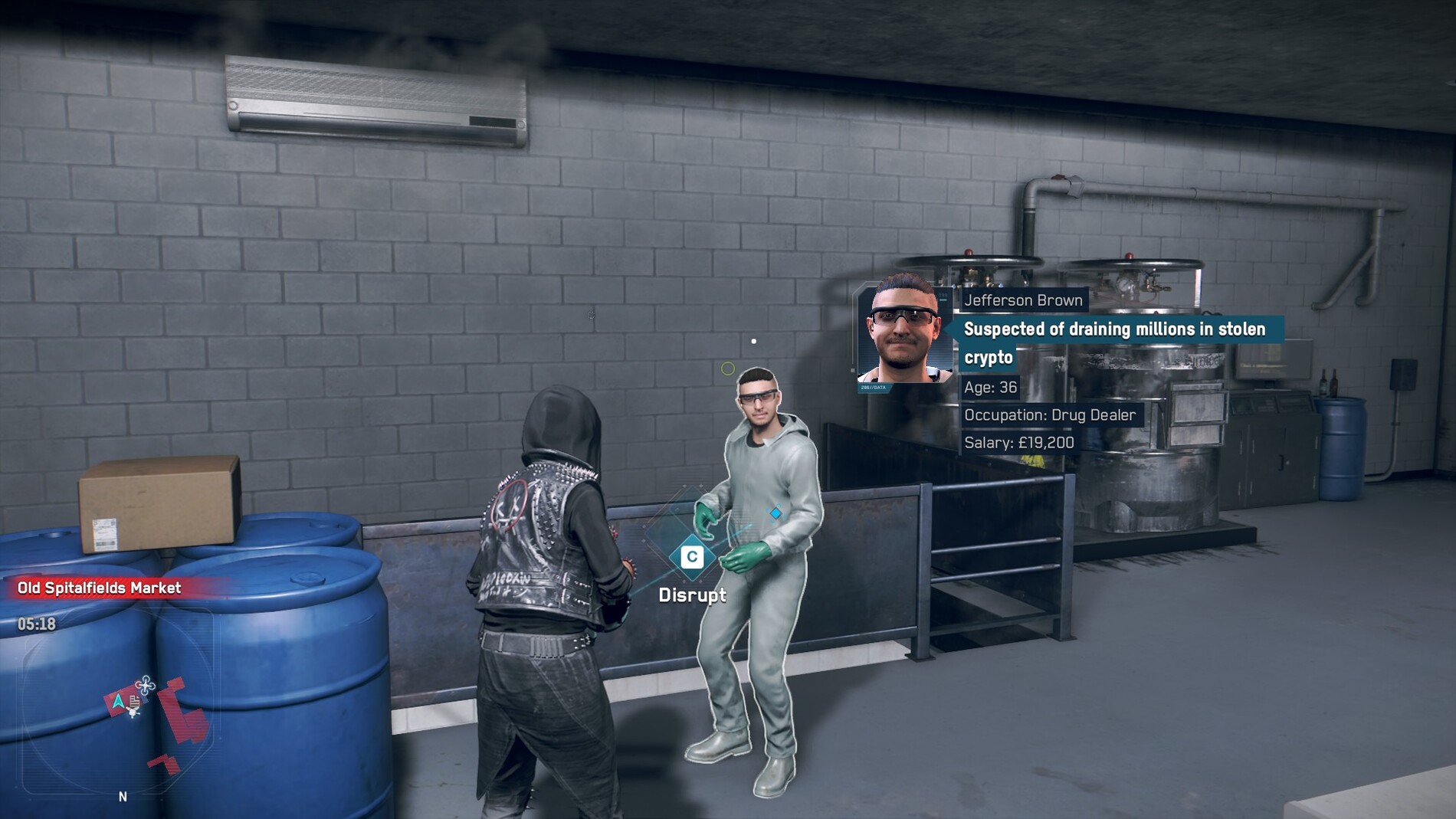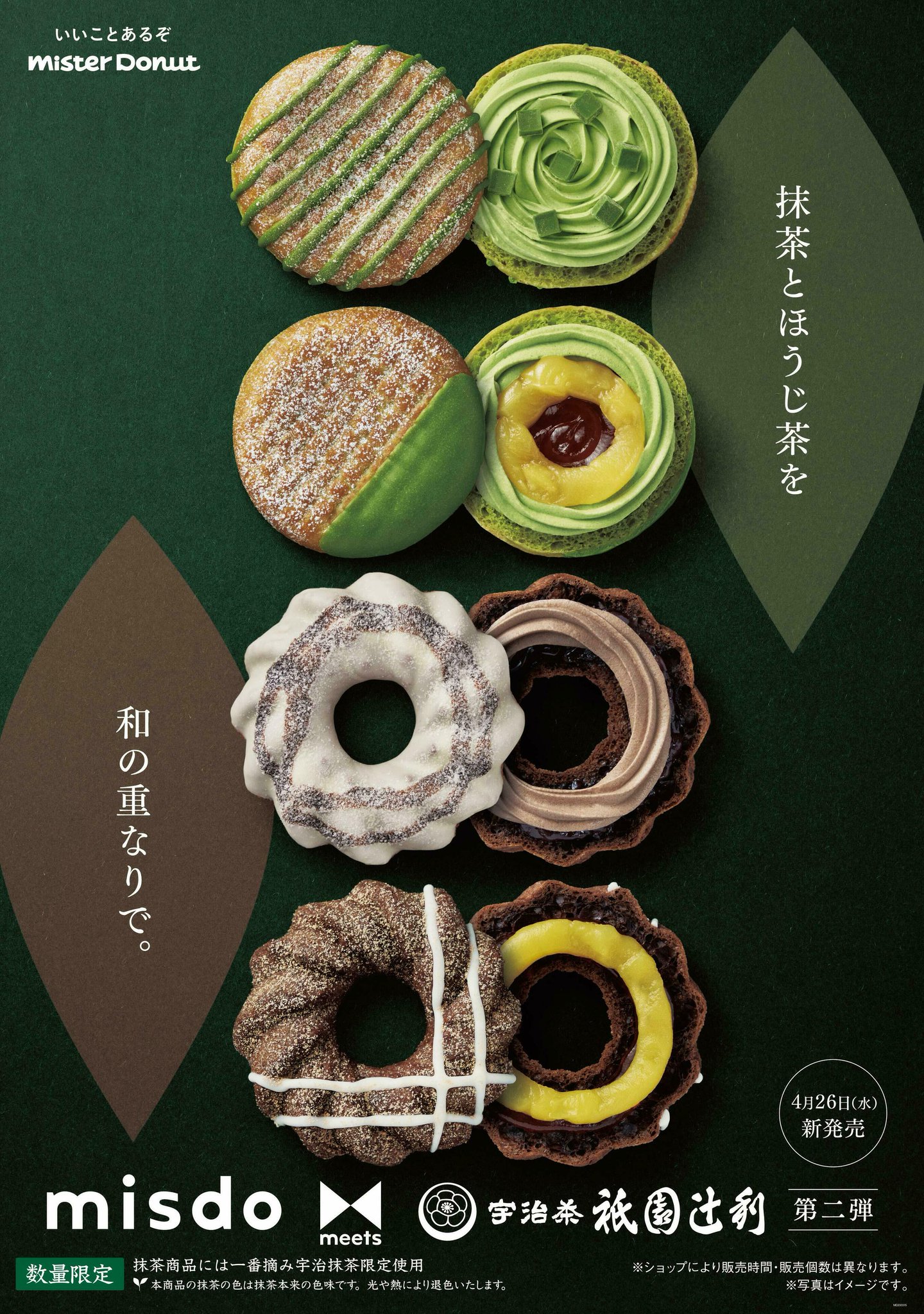 Optigan Drive-In Intermission Clock in HD.
I can't remember if I've ever posted this. If I have, enjoy it again. You will have a 2nd/3rd/4th chance to re-re-enjoy this when the 2023 mixtape is released at the end of the year. Also perhaps before that if I can find/fix the version I slightly edited for maximum Patriotism.

Irish Hills Michigan Stagecoach Stop Old-Tyme Western Demarcated Area (1973). You can see an actual authentic Cowboy™ falling off the roof after being fake shot.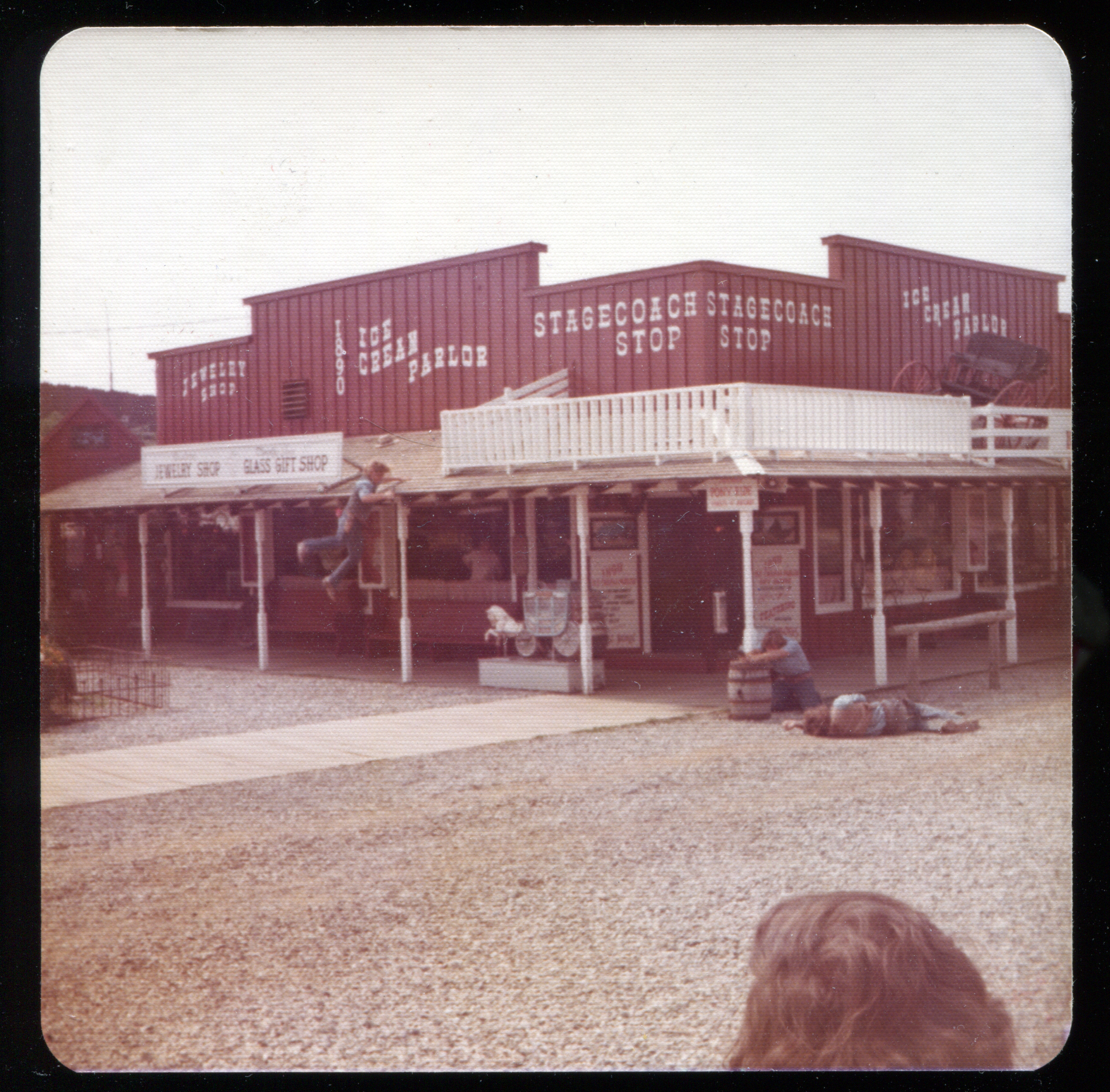 Irish Hills Michigan Stagecoach Stop Old-Tyme Western Demarcated Area (2009). Just randomly drove by when they were shutting down operations, selling lamps, signs, whatever was left.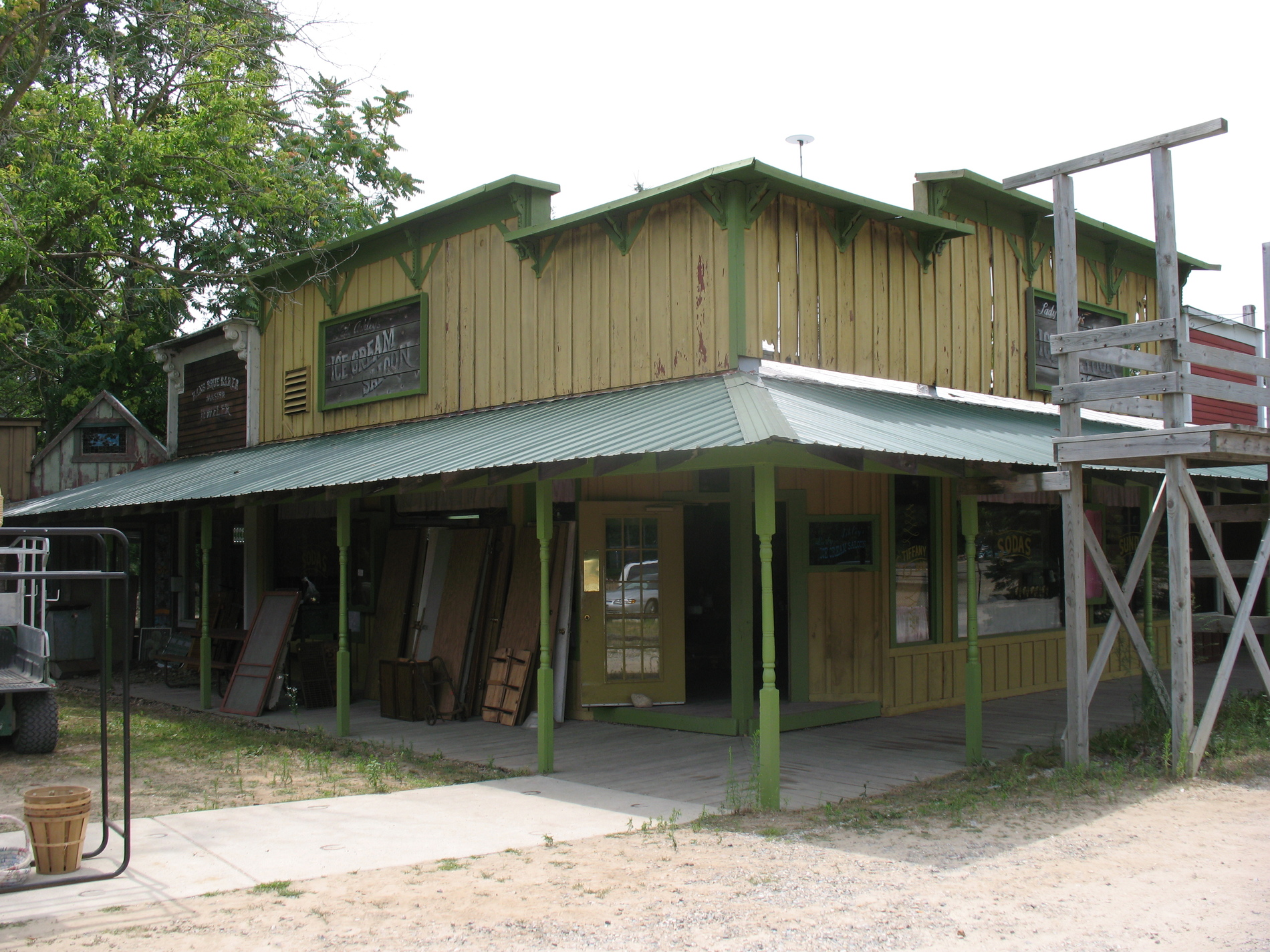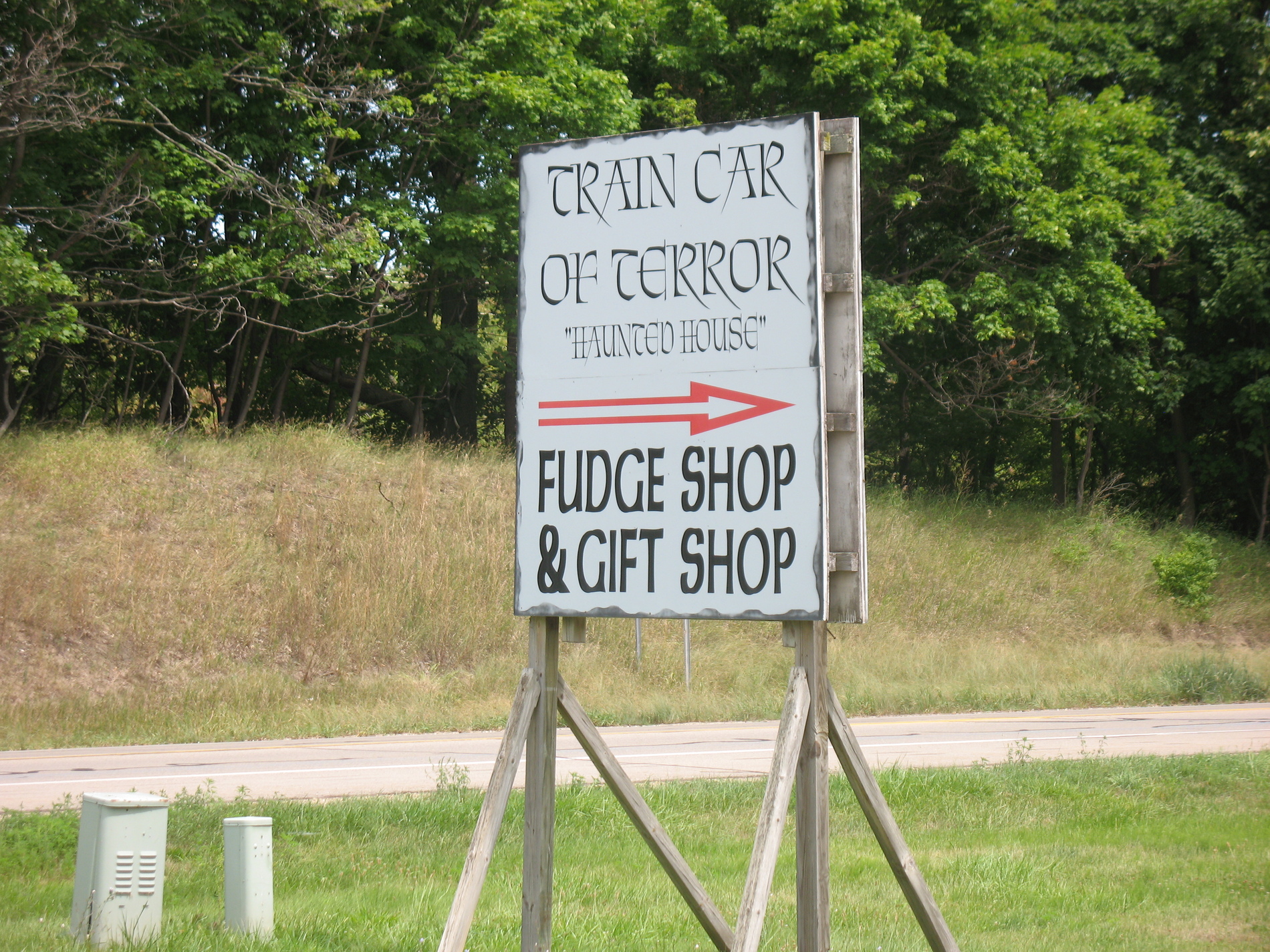 Don't forget to stop by the Train Car Of Terror "Haunted House" Fudge Shop & Gift Shop.

Process X: Process of mass production of rebar. A wonderful Japanese steel factory.